11 Best 2022 Walmart Toy Deals Going On Right Now!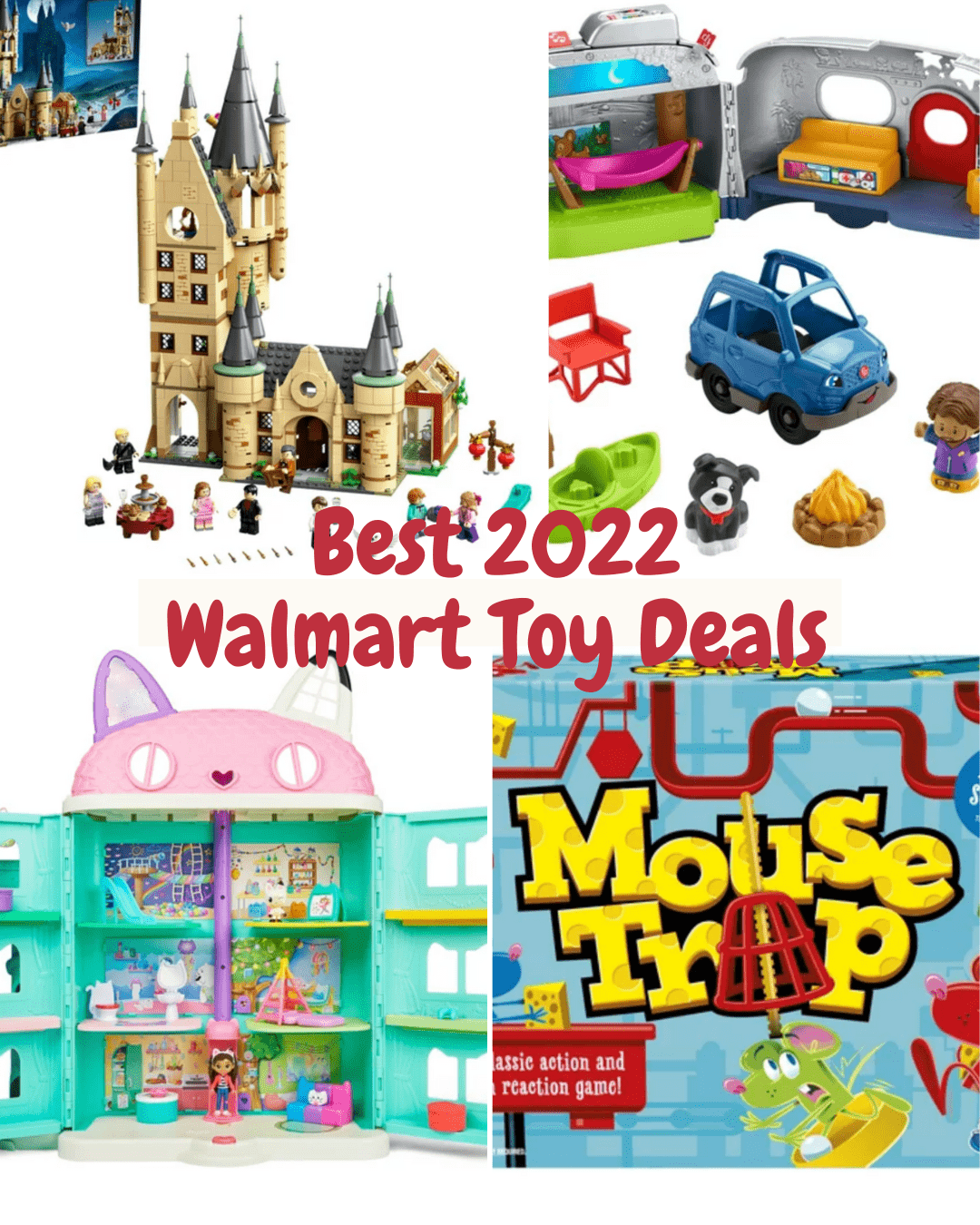 By using this site, you agree to our Terms of Use. This post may contain affiliate links. Read our disclosure policy. 
Follow us on Instagram for more fun ideas for kids!
Walmart has been a staple in many families for years, and they have not disappointed with their toy offerings in the past. The holidays are fast approaching and I know budgets are tight this year so we're looking early for the best deals for holiday gifting. 
If you're looking for some fantastic deals on toys right now, Walmart is a great place to start! They have a wide variety of toys to choose from, and their prices are always fantastic. 
Not to mention, Walmart always has a great selection of aftermarket toys if you're looking for something unique. 
This post isn't sponsored but we love finding great deals for you all! So check these out below to add to your holiday gift list this year (*affiliate links). 
11 Best Walmart Toys & Gifts For Kids in 2022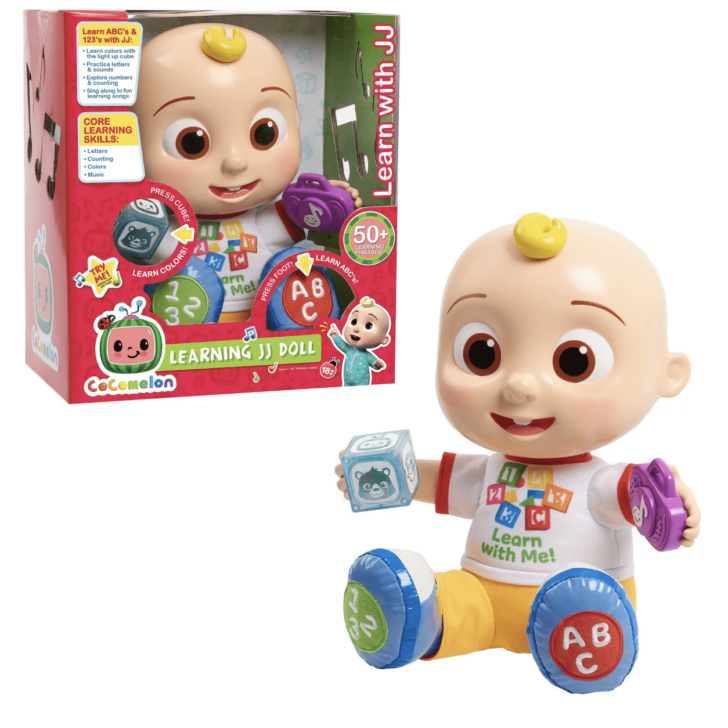 Teaching children early reading and math can be challenging, but with the CoComelon JJ Learning Doll, it's as easy as ABC! 
Designed with four interactive buttons and over 50 different learning phrases and songs, your child won't get bored playing with this doll. 
And when they're done playing, they can take JJ home to play together whenever the mood strikes! You will love how this doll helps your child learn and grow!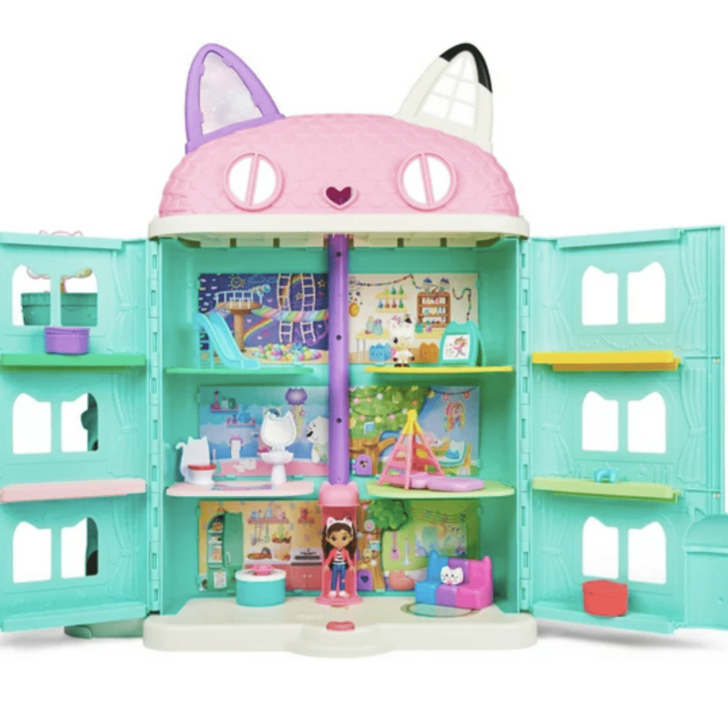 A kids' dollhouse that is perfect! When you can't get enough of the TV show, have a little fun with Gabby's Dollhouse Purrfect Dollhouse. 
At over 2-feet tall, this toy provides an immersive experience for young fans of the show. Kids will love exploring the rooms inside and finding all kinds of collectible figures and furniture. 
There are even sounds and phrases from the TV series included so they can feel like they're really in their own world! 
Finally, there's a Pandy Paws figure to add to your collection, so you'll never be without their favorite characters.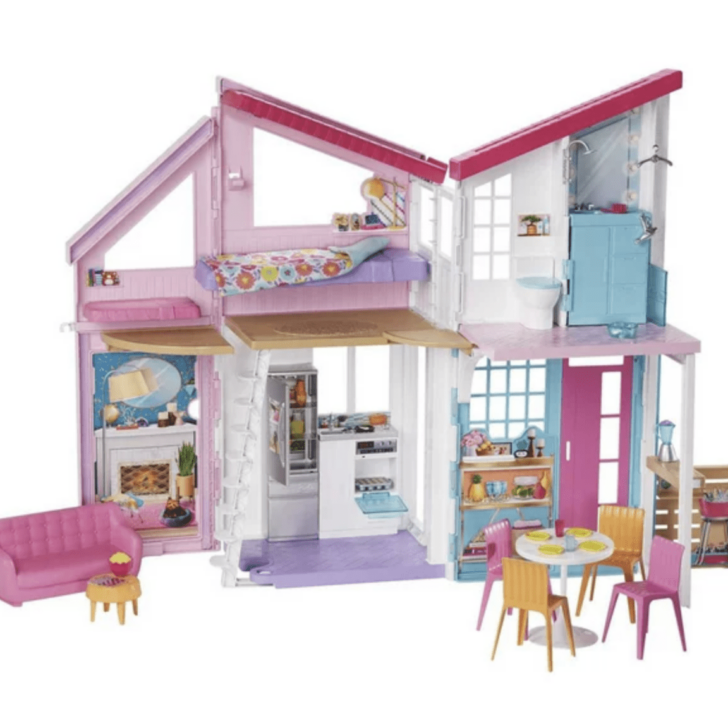 Barbie Malibu Dollhouse is here to help your little one let their imagination run wild! 
The 2-story, 2-foot wide dollhouse comes with 25 pieces of furniture and transformation elements to make it your own. 
With the special plug-and-play aspect, children can become immersed in their make-believe world.
With so many ways to play and so many pieces for them to imagine, there's no limit to what they'll be able to create with this toy.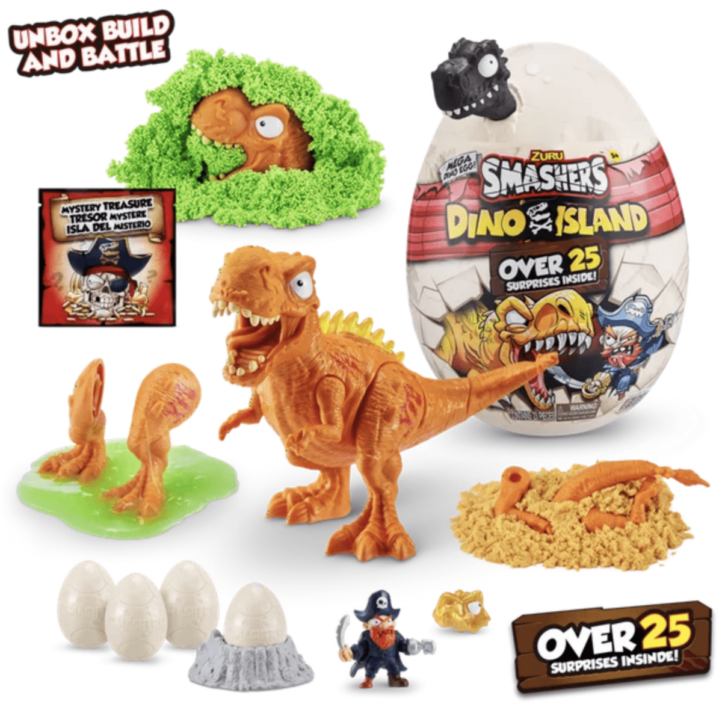 Fans of Smasher's Dino Island Mega Egg understand how much fun it is to look for buried treasure. Now, with their Smash Your Way pack, embark on an egg-tastic adventure!
25 hidden surprises to discover when you break the egg will keep your kids occupied for hours.
Search for your dino pieces as you move through cotton candy foam, squishy sand, and extremely stretchy slime. 
Watch out for a bothersome pirate figurine while you're at it! There are four unique dino mini eggs to be found, each containing a character from Smasher's Dino Island collection.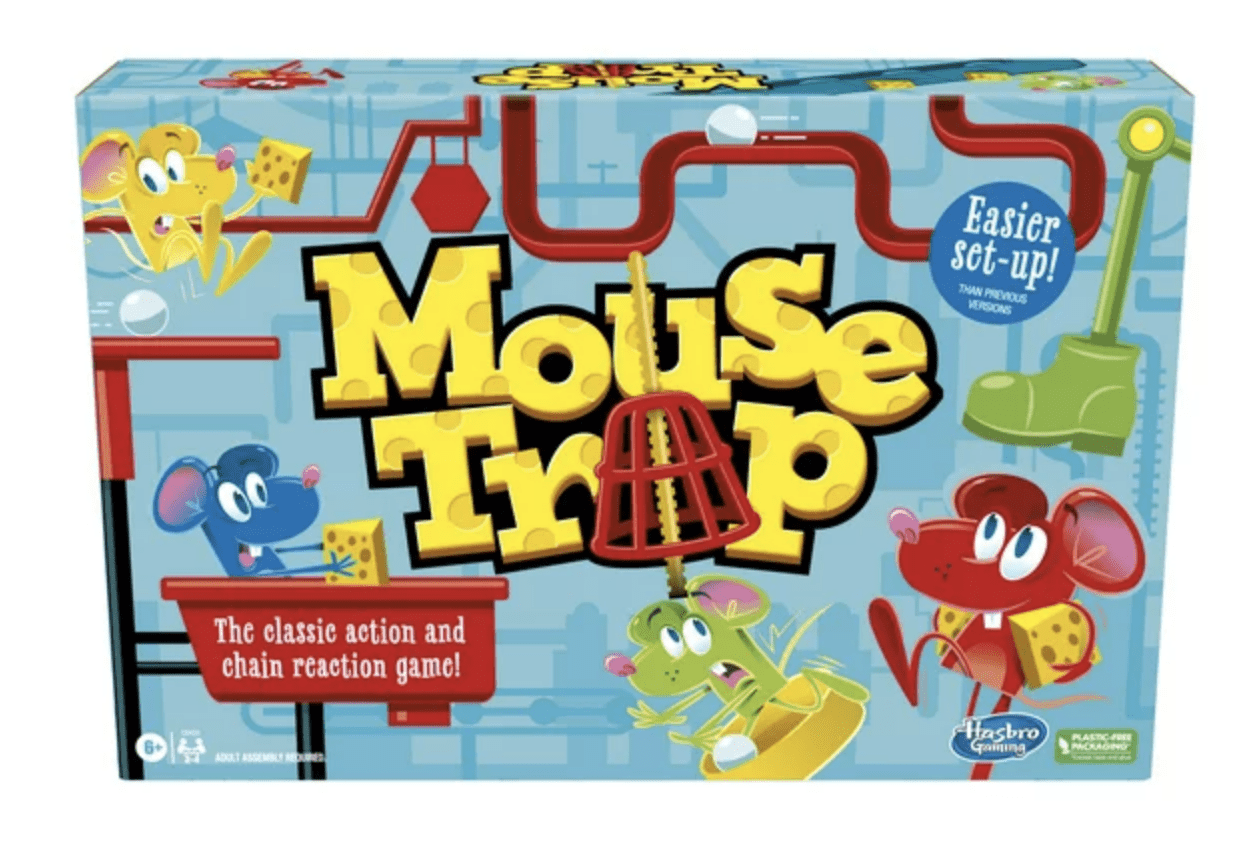 A mouse trap game that's fun for the whole family? Sign us up! And Mouse Trap is just that – a classic board game, with everybody laughing and enjoying themselves. 
This is a favorite amongst kids and parents alike, where you can sit down and have some good old-fashioned fun. 
There's no end to the number of ways you can play this game – from taking turns to collecting cheese to making your way around the board in search of cheese. 
So grab your partner or friends, sit down and enjoy!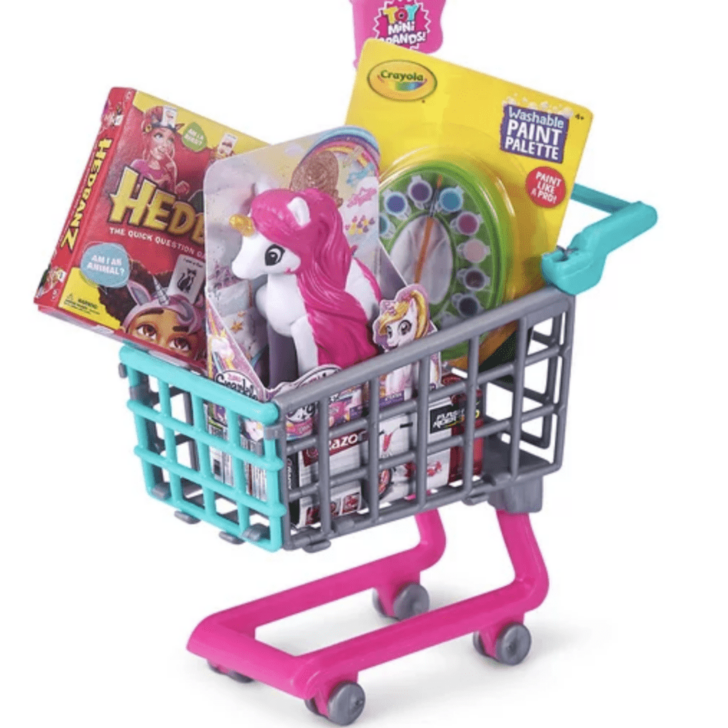 From classic favorites like Build-a-Bear Workshop and Care Bears to new stuff from Whamo and ZURU, there's something for everyone here with this Toy Mini Brands set!
Whether you're a collector or a kid who loves surprises, these capsules are filled with fun and entertainment all in one. 
Let your imagination run wild as you unpack a box of surprise after surprise!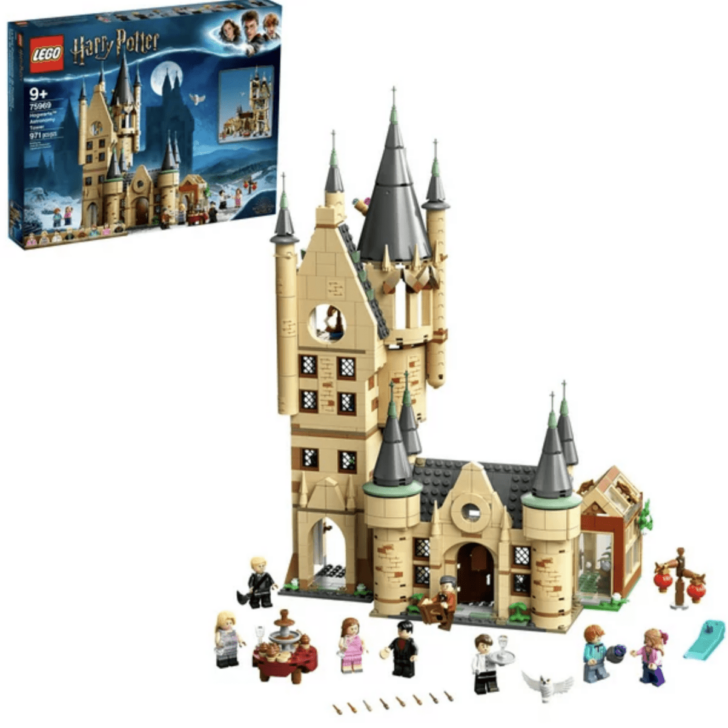 We all know that Harry Potter and his friends have always been fascinated by astronomy.
Hogwarts is the home of many incredible secrets, and this LEGO Hogwarts Astronomy Tower gives your little witch or wizard the freedom to explore its many rooms.
This Hogwarts playset is filled to the turrets with fascinating stuff! Also great for display, this awesome set makes a fantastic addition to any collection. You'll be enchanted!
Little ones are messy and they can't control their desire to explore every corner of the house. Teaching kids how to clean is a big deal, so why not do it with fun? 
Spark Cleaning Set is just that – a set of cleaning materials for your little one to learn by playing. 
The bucket, mop, broom duster, and other accessories include everything needed to teach a new skill while also keeping them entertained.
Not only will your baby feel proud knowing how to keep his space sparkly clean, but he'll also be having fun and practicing in the process!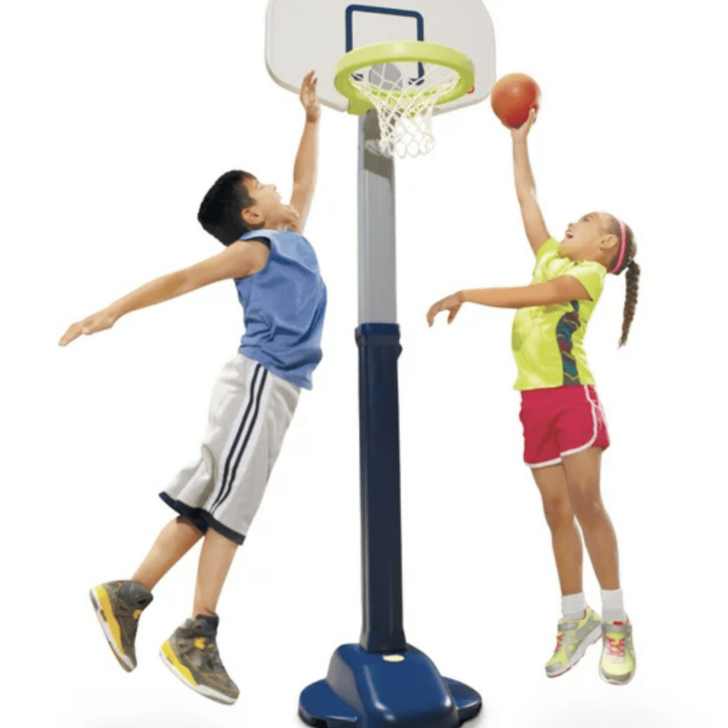 Little Tikes Basketball is a great way to get kids and families playing together. 
With adjustable heights, this durable hoop is sized just right for younger players and can be used by children of all ages. 
The multicolored ball is fun for everyone and teaches children about teamwork and friendship.
Kids will have a blast shooting hoops with their friends!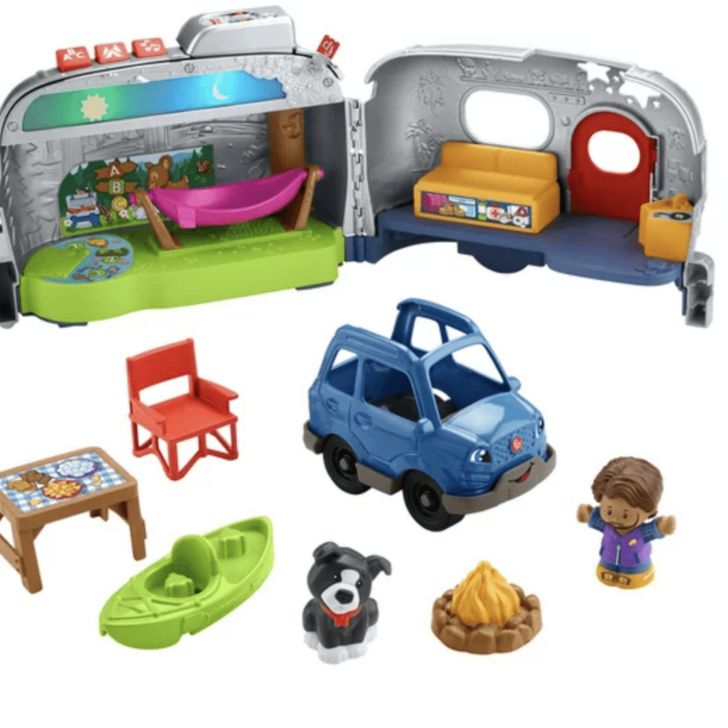 Kids can be on an adventure with this playset that converts from an RV to a campsite. Your little one will have a blast pretending to be on the go camping with Fisher Price Light-Up Camper!
The set comes with 2 figures and 4 play pieces, so kids can make all their camping dreams come true right in front of them. 
To start off your little camper's adventure, just pack up the figures into the car and attach the RV. 
Once parked, open up the RV to reveal a full playset packed with pretend camping fun.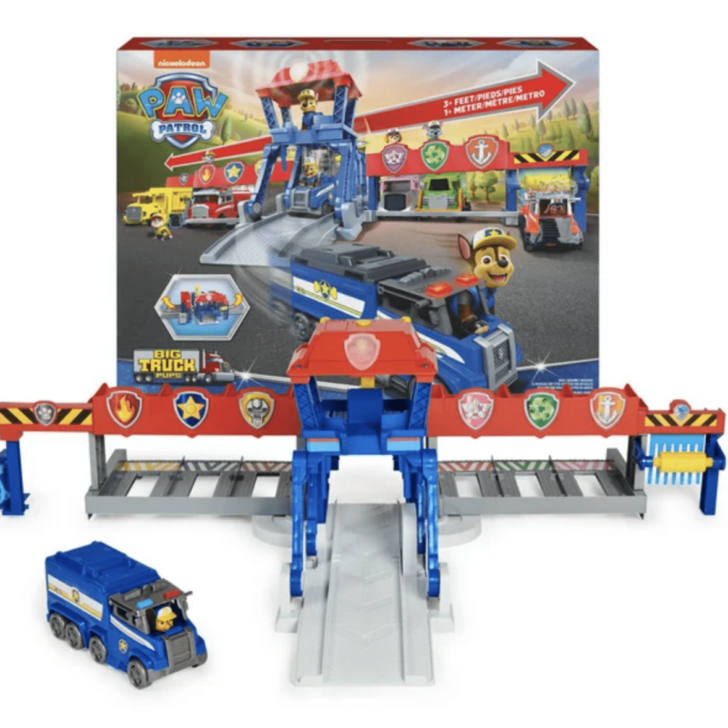 Featuring exciting lights and sounds from the show, this Paw Patrol 3′ wide big truck pup is sure to keep your pup entertained. 
When they arrive at the HQ, place him in the control room then raise up to expand it. Once in rescue mode, hop on board and stop by the tune-up station to get a fill-in. 
With all it comes with, you won't find a better value for an interactive toy that's also durable. It's fun, safe, and has lots of replay value!
Get two trucks for double the fun! If your kid loves Paw Patrol, they will love these big truck pups!
Takeaway
Kids will love playing with these toys and learning while they play. These items are perfect for siblings or friends to share, as well as a great way to get kids active and working together. 
Many of these items can be played together, giving children hours of enjoyment. As a result, these toys make great gifts for birthdays, Christmas and other special occasions. 
Plus, they're also great for keeping children entertained on long car rides, or rainy days. These are all excellent choices for new fun toys that will keep your tykes entertained for hours.
The post 11 Best 2022 Walmart Toy Deals Going On Right Now! appeared first on hello, Wonderful.