21 Best Part Time Work From Home Jobs That Pay Well: Rates and Requirements
Part-time work from home jobs are becoming more and more popular for working moms and stay at home moms.
In June of this year, it was reported that 40.4 million people were unable to work in the last few weeks because the business they worked for either closed or was no more up and running due to the pandemic.
Fortunately, the internet has made it possible for people to make money at home by working part time they can do in their spare time.
There are many different types of part time work from home jobs, but I'm going to focus on the ones that pay well.
I mean who wants to do work that's challenging and doesn't pay the bills? I certainly don't! I've been working from home since 2014 and over time I've done hard work for little pay and that made me almost quit entirely. I don't want that for you.
I'll go over the best part-time work from home jobs that pay well and require little to no experience or education requirements.
1. Online Tutor or Teacher
Are you a teacher?
Maybe you just have a knack for teaching your little one math or science. Either way, being an online tutor can fill your time at home easily.
Online tutoring means you works from home and tutor students online. The student usually pays for the service and can either find their own teacher or turn to a company that specializes in providing teachers.
Some companies hiring teachers include:
Here are some online tutoring companies:
If you have experience teaching, then it'll be easy for you to make money as an online tutor and the best part is it's easy to be organized since all your paperwork will be done through the company.
If you don't have any experience teaching you can still be an online tutor or online education teacher. There are a few things to do before getting started:
Find out what type of tutoring lessons people want – popular tutoring lessons in demand include math, science and language
Update your resume and consider going on LinkedIn to have a quick online resume of your past experience and work as a teacher or tutor
Apply for jobs on sites like the ones mentioned!
The salary for an online tutor can vary depending on the company and opportunity. The starting rate is usually around $20-25 per hour, but if you're a good teacher then this number could be higher – up to $45/hr.
2. Proofreader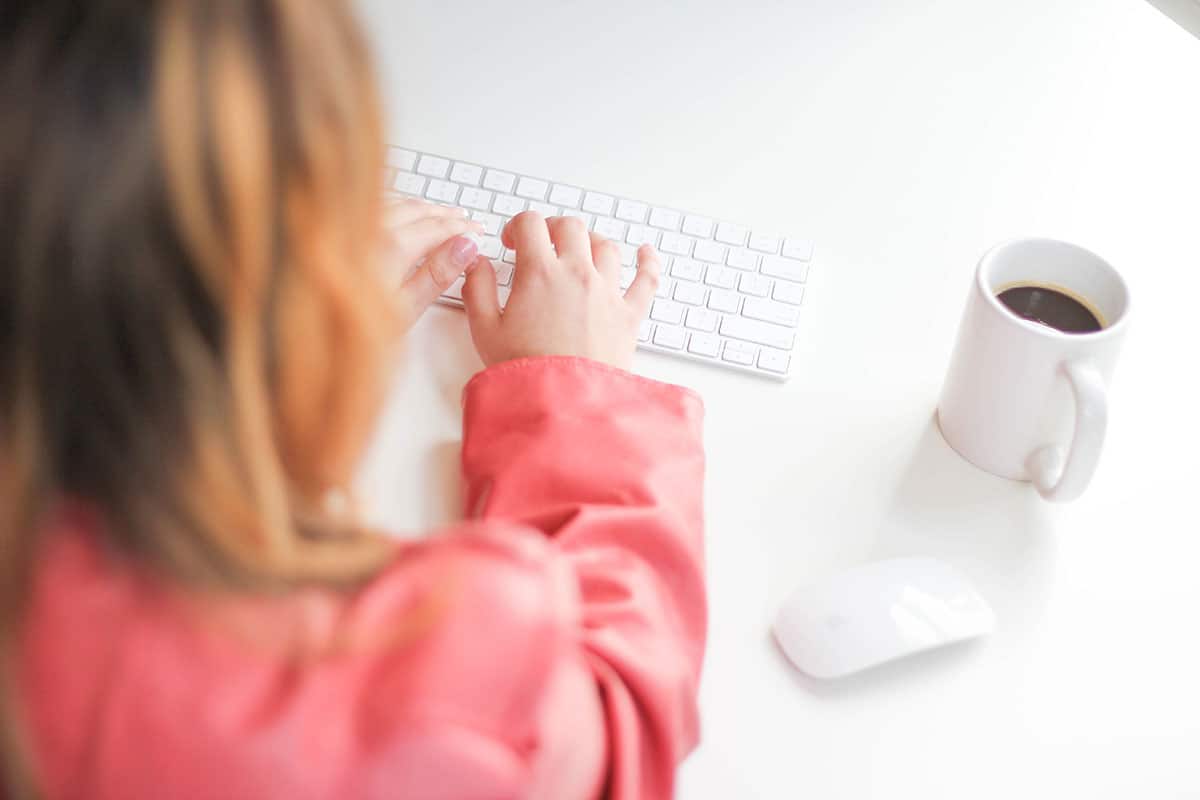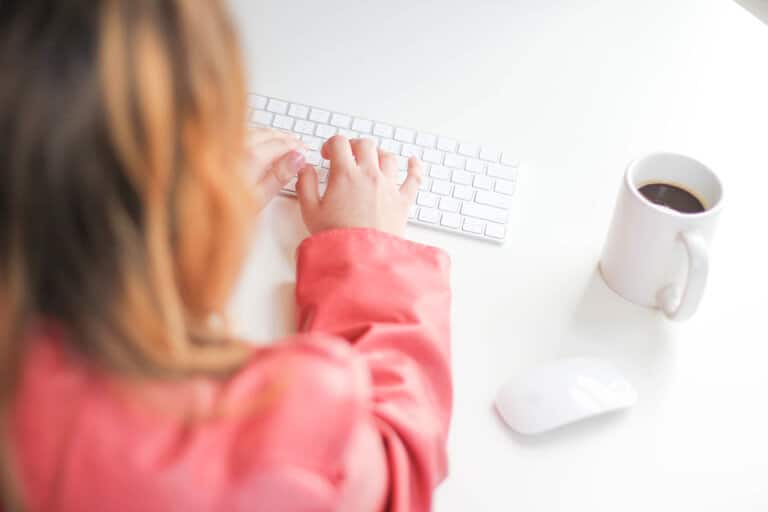 You might think that as long as you know how to read then anyone can become a freelancer proofreader but the truth is not everyone has the skills and qualifications to be a good proofreader.
So, how does one become a proofreader as a part-time work from home job?
First of all, you need to know the difference between reading and proofreading because they aren't synonyms  – if someone says that he or she can read well then this doesn't mean that his or her ability to proofread is also good.
Reading means to read through a piece of text or anything else, whereas proofreading is the process of reading carefully and critically for mistakes in language use, grammar, punctuation and spelling (American Heritage Dictionary).
Proofreading demands you to have an eye not only on your own errors but that of other people as well.
Some quick steps to get started as a proofreader online.
Learn about reviewing article or manuscript for grammar mistakes  – most of them use Microsoft Word but if not, then you should at least know how to use it
Have a good eye for spelling, punctuation and grammar – this is the most important skill of all since if you don't have these skills then no one will hire you as proofreader
Keep up on changes in vocabulary and language use, especially pertaining to the profession you are about to work with. If it's a medical article or book then learn the new definitions of words that have been developed over time
In a nutshell, a proofreader's job is to read over a manuscript and make corrections and the median salary is $40 an hour.
3. Blogger
Many people are looking for a way to make money from home and you can easily do this by blogging! 
I know I'm a little biased, but I'm proof that you can start a tiny blog, grow it with valuable content, and create amazing products that your audience craves!
If you're not sure what a blog is, a blog is simply made up of posts. These posts can be anything like pictures, articles, videos or other content. A blog is hosted on Bluehost, for example, so that you have a place online.
Blogging is a the perfect way to make money from home because it takes very little time and effort.
One you sign up to Bluehost and use a WordPress theme to start your blog, the next step is to write content!
You should include pictures or videos and also use keywords that are popular on Google so people will find your article when searching online. 
From there you can start thinking about making money blogging. The quickest and easiest method is with ads. I have ads on this site and other sites I own and I make a healthy income every month. Another popular way to make money blogging is with affiliate marketing.
Affiliate marketing implies you promote a product and use a special link that, when people use, will give you a commission of that price of that product. Most people use Amazon affiliate marketing to get started.
Finally, the best way to make money is to create a digital product and sell it on your blog! To learn more about this, check out my Youtube video on all my income streams I have as a blogger.