Flower Themed Patterning Cards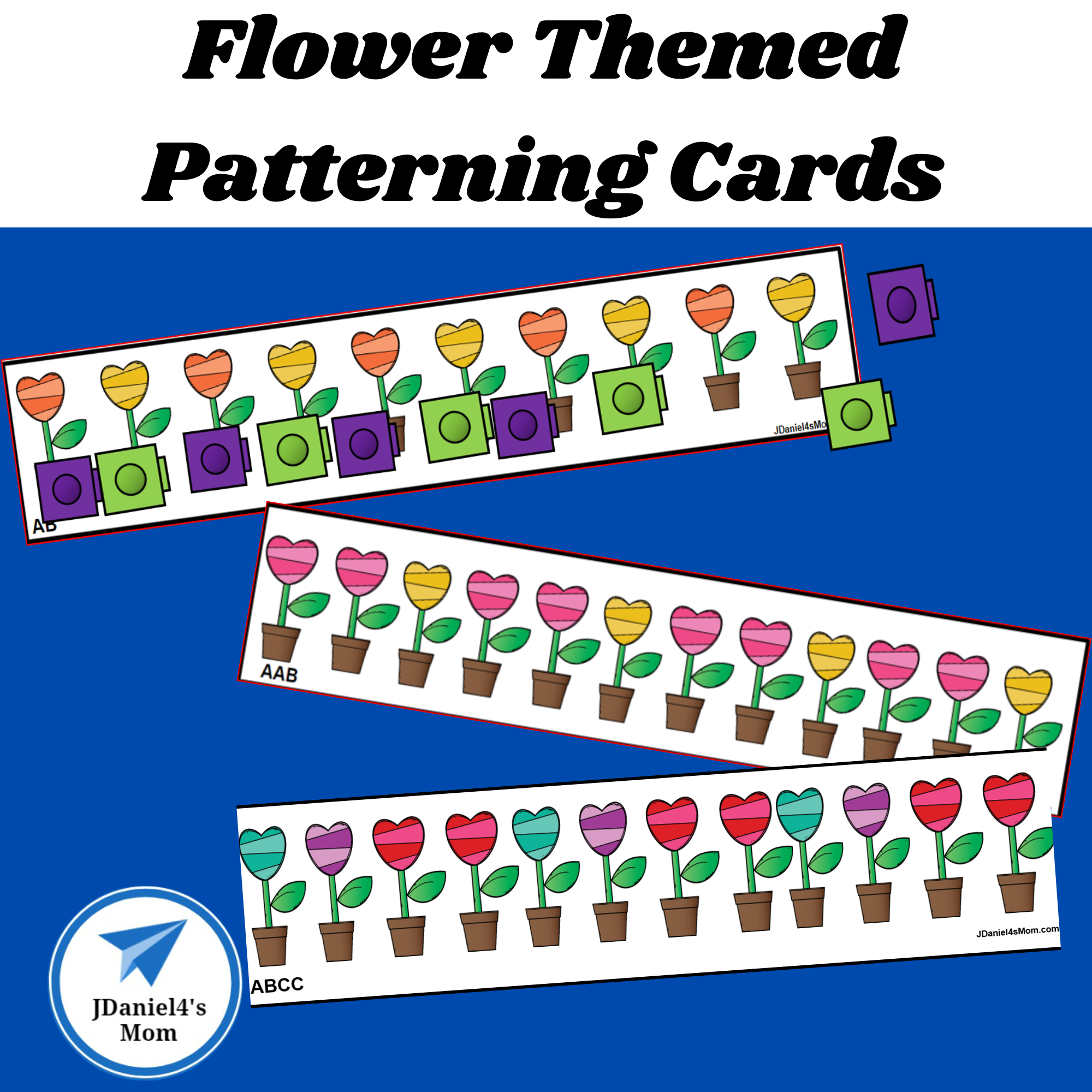 Patterns are found in all areas of learning. Learning how to find and build patterns early on helps children learn to look for them later on. This set of flower themed patterning cards asks children to figure out what pattern is displayed. After finding the pattern, children will build their own version of that pattern using materials you have on hand.
Getting the Flower Themed Patterning Cards

The Baseball Addition Facts Puzzles are a PDF. Once you have downloaded, the set you will need to open it with a PDF reader like Acrobat Reader.
First, you will need to download the set.
Second, if you don't have Acrobat Reader you will need to download it. The algorithm page is an Acrobat Reader PDF file.
Getting the Flower Themed Patterning Cards Ready to Use
Laminating the Flower Themed Patterning Cards
You can have your children work on the patterning cards uncovered if you like. However, if you laminate the cards you can use them over and over again with washable markers. Below you will find links for a laminator I recommend. There are also links for laminator pouches and a laminator.
The links below are affiliate links. As an Amazon Associate, I earn from qualifying purchases. My Amazon Picks
Scotch Brand PRO Thermal Laminator, Never Jam…$55.99$128.93 (11009)
Scotch Thermal Laminating Pouches, 200- Count-…$27.99$42.99 (22799)
Gathering Patterns Materials

While you can use any objects you want for patterning, I have a few I tend to use over and over again.
Buttons
Small Pebbles
Color Beads
Unfix Cubes
Pom-Poms
Exploring the Flower Patterning Cards
The patterning cards can be placed in a center along with the objects you want children to pattern with. However, some children will just try to match the color of each flower with the same colored object. That means they really aren't figuring out the pattern. Before placing them in a center, it might be helpful to work with the flower patterning cards with the whole class or small groups of children. It will give both you and your student time to talk about how to find a pattern. After finding the patterns, they can talk with you about how pattern repeats on each card.
Building Background
Children who don't have experience with patterning will benefit from reading or being read books that talk about patterns. The books below feature patterning.

The links below are affiliate links.
[TAG5]
The book Pattern Bugs feature rhyming text and bug themed patterns. Children will learn about word and picture patterns when they explore this book.
[TAG6]
Children will have fun watching the ants in this book for young readers learn to pattern.
[TAG7]
Lots and Lots of Patterns looks at patterns that occur in nature. This book features photographs rather than illustrations.
More Patterning Activities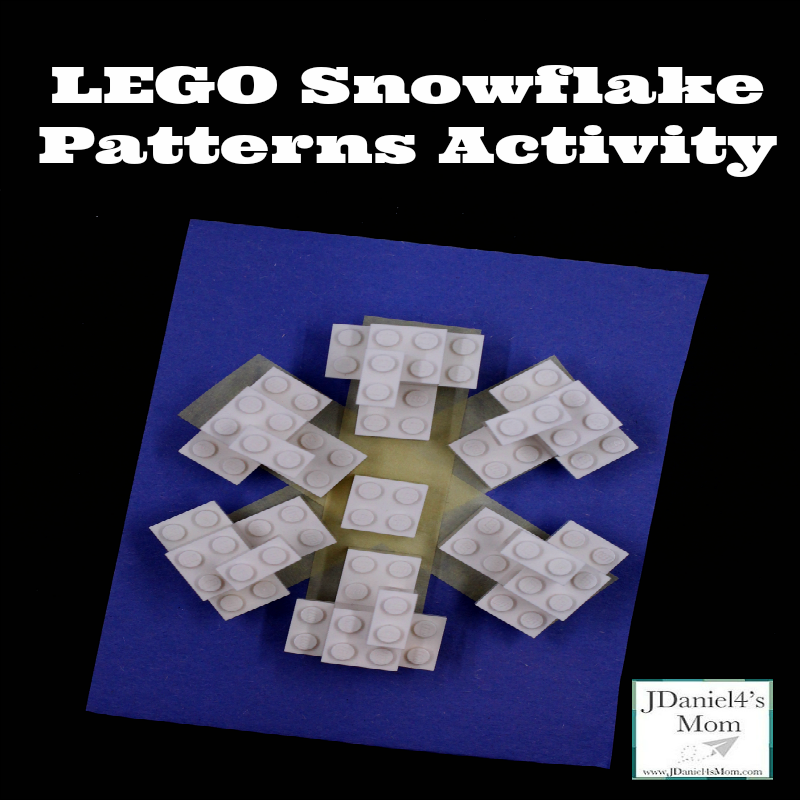 It is fun to repeat LEGO block patterns to create a snowflake.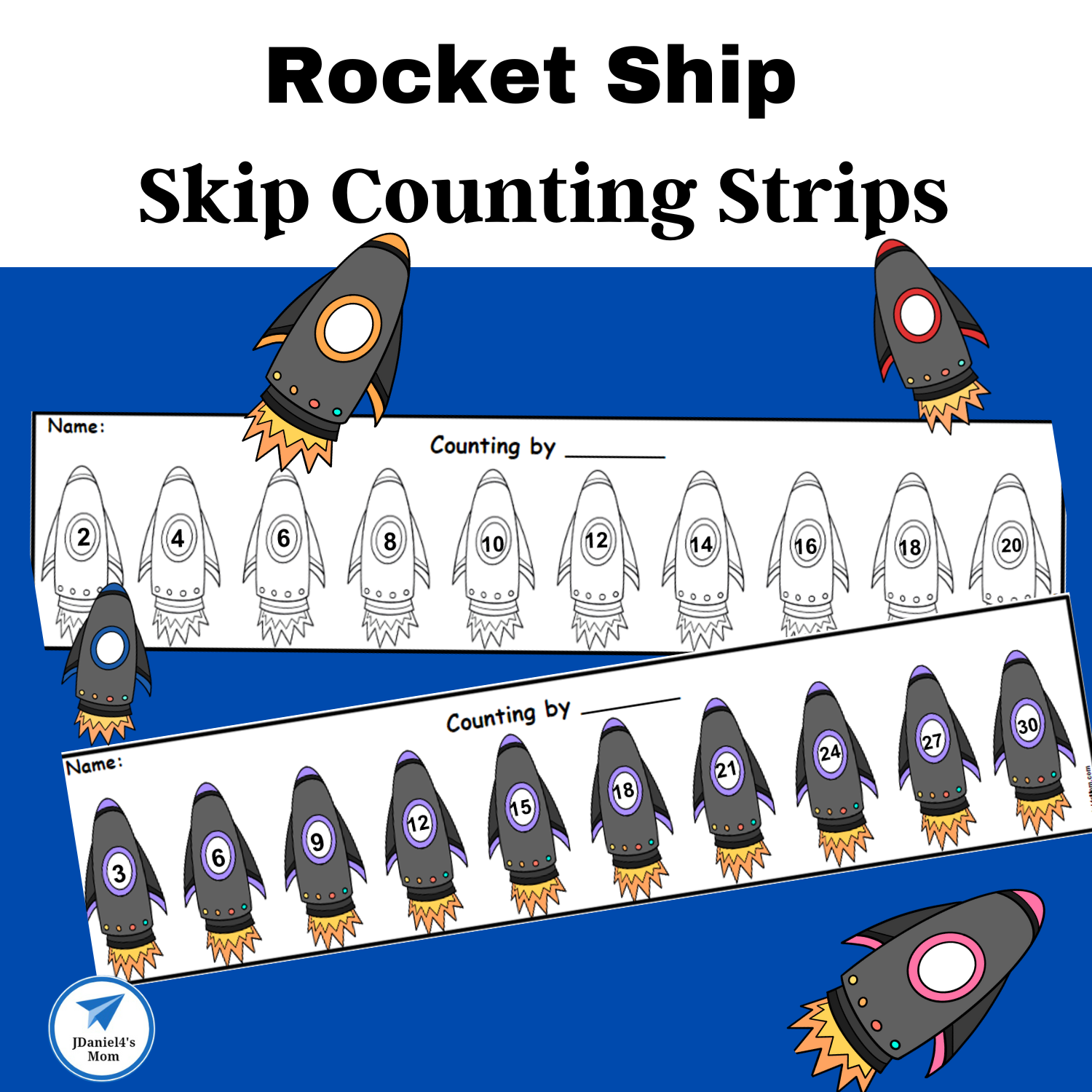 Skip counting is a form of patterning. This set of rocket ships patterning cards focuses on skip counting.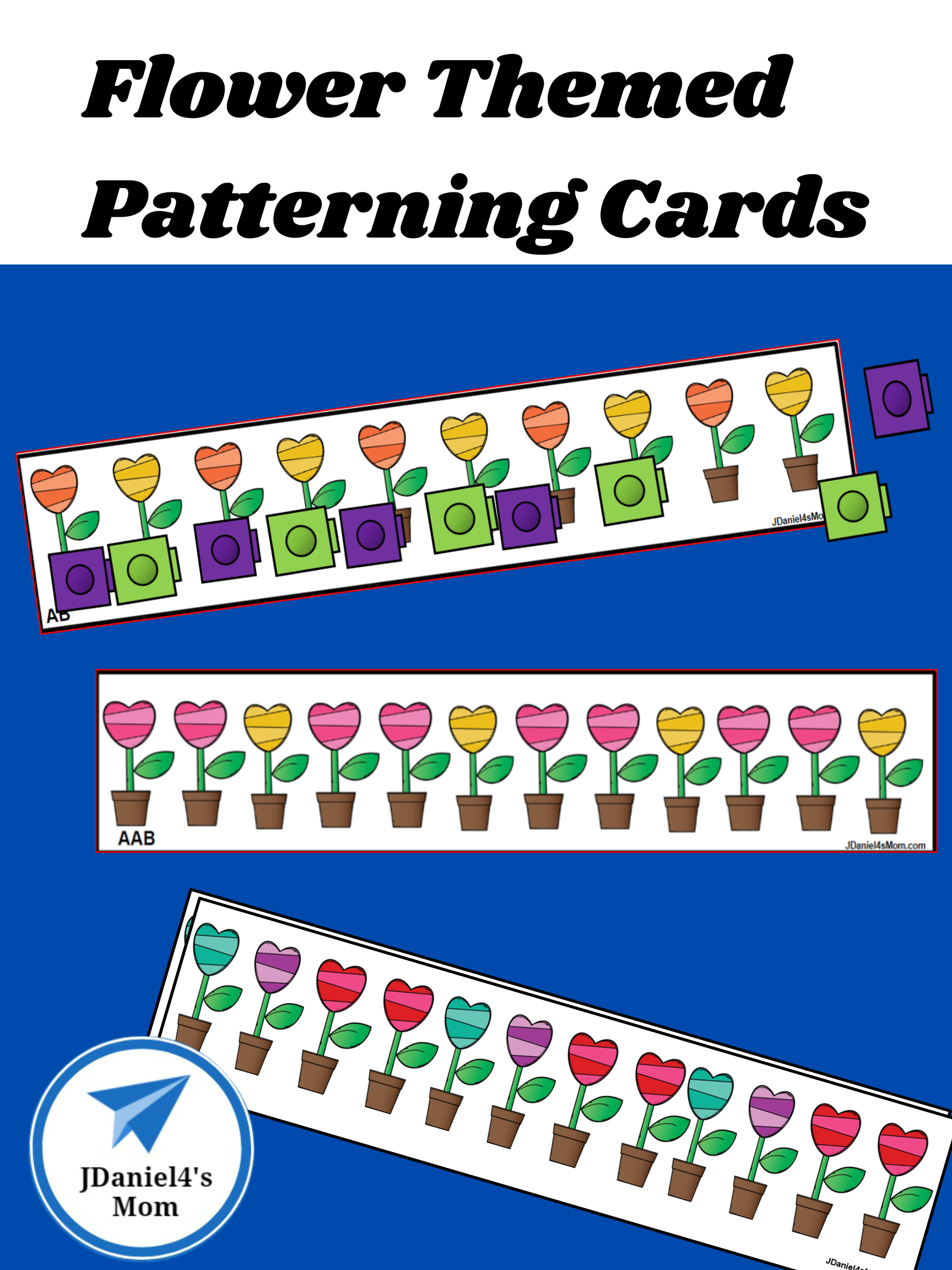 The post Flower Themed Patterning Cards appeared first on JDaniel4s Mom.