Free Distance Learning Programs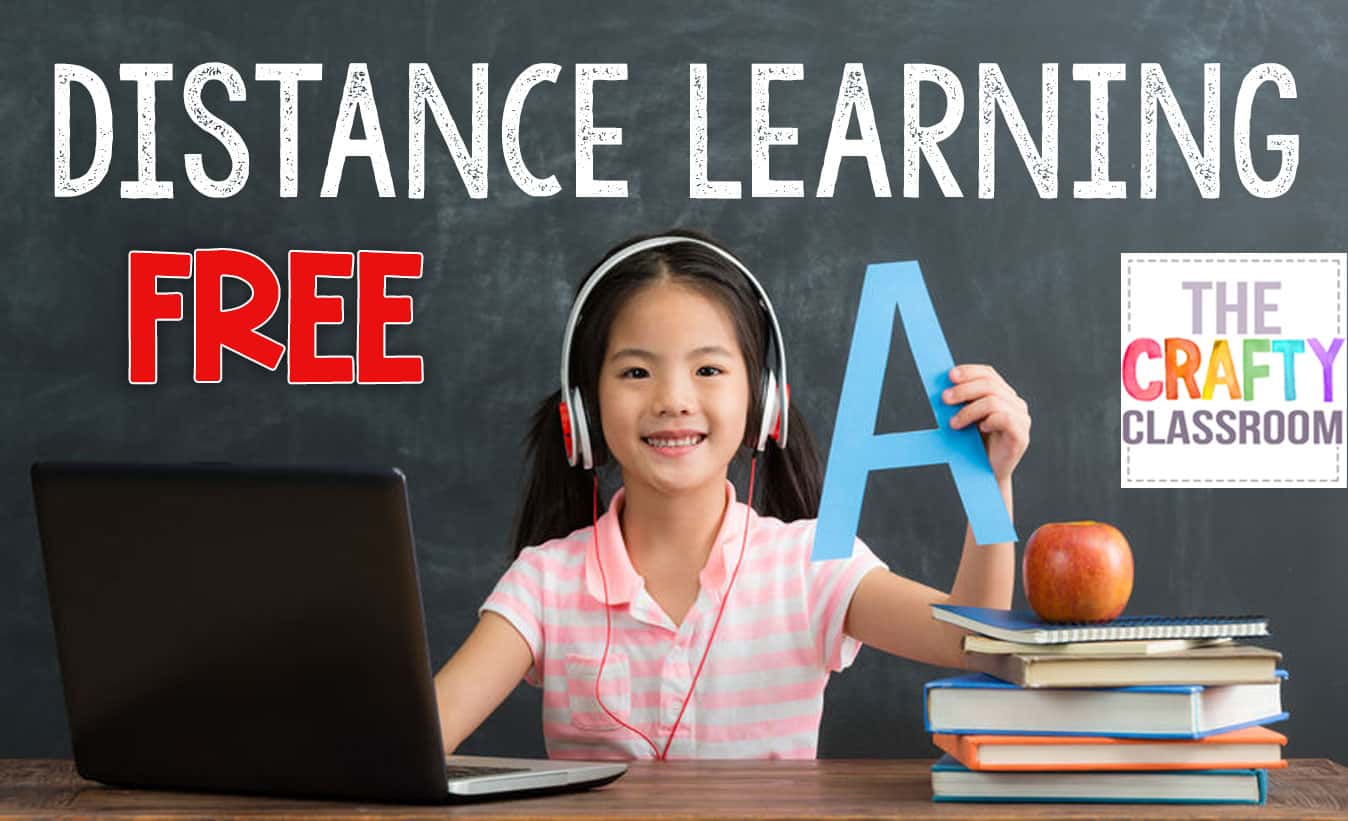 Learning from home is on the rise. However, being home doesn't mean your educational resources are limited. In fact, this is the best time to try distance learning. The Internet opens a world of possibilities. Better yet, there are masses of free resources to be used for everything from lesson planning and instruction, to supplemental resources and practice. If you are just beginning with distance learning for kids, here is a guide to get you started with many free distance learning programs.

What is Distance Learning?
While distance learning or distance education seems to coincide with online education, the official definition is a method of studying using live broadcast or classes through correspondence online, without the student requiring to attend a school or college.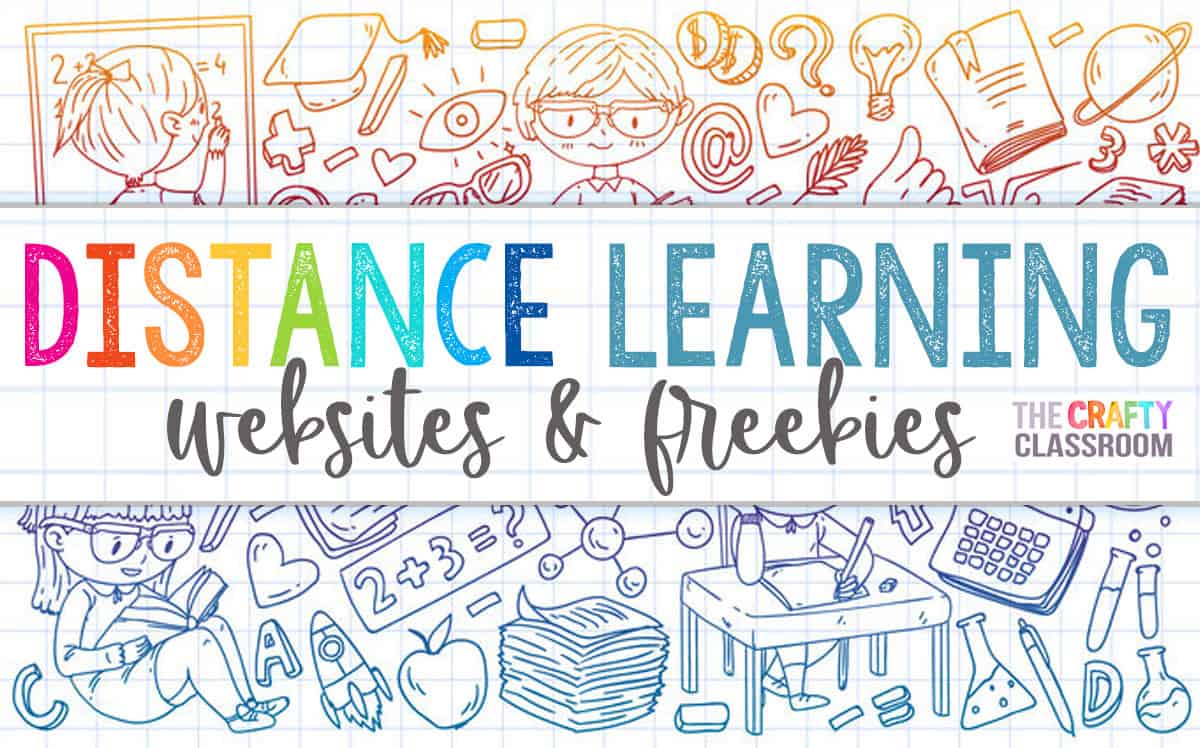 Free Educational Websites & Subscriptions
The Internet is teeming with distance learning options. Some are actual online schools or curriculum suppliers. Beyond the curriculum, though, many websites provide educational games, interactive instruction, and incremental learning. There is something for everyone from early learning, to continuing education.
Here is a list of the most popular distance learning website that are free or is offering a free trial. (Note: these were free at time of posting 5/13/2020, some offers might have changed or expired.)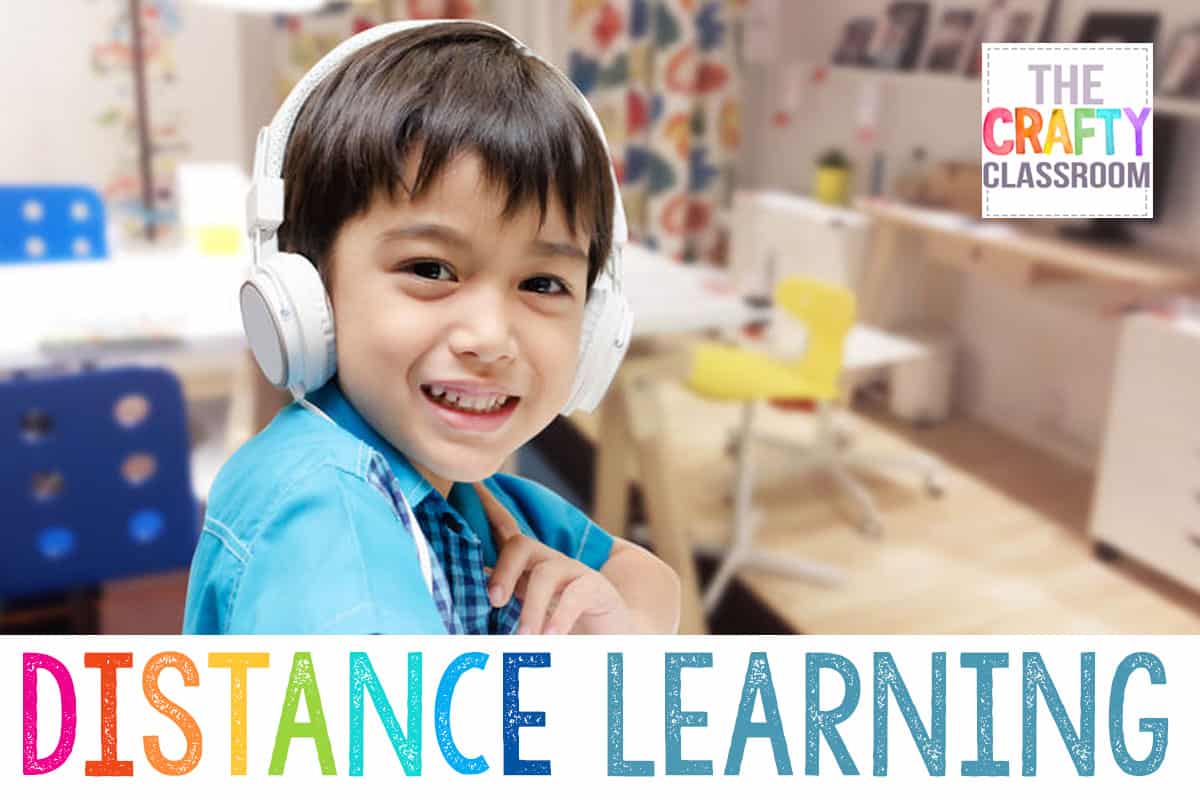 Specialized and Supplemental Learning Opportunities
Sometimes, you want a more targeted approach. Several apps or websites focus on just reading or just math. In addition, there are websites and apps to learn everything from languages to playing the piano. These options will help round out your curriculum and serve your child's unique needs.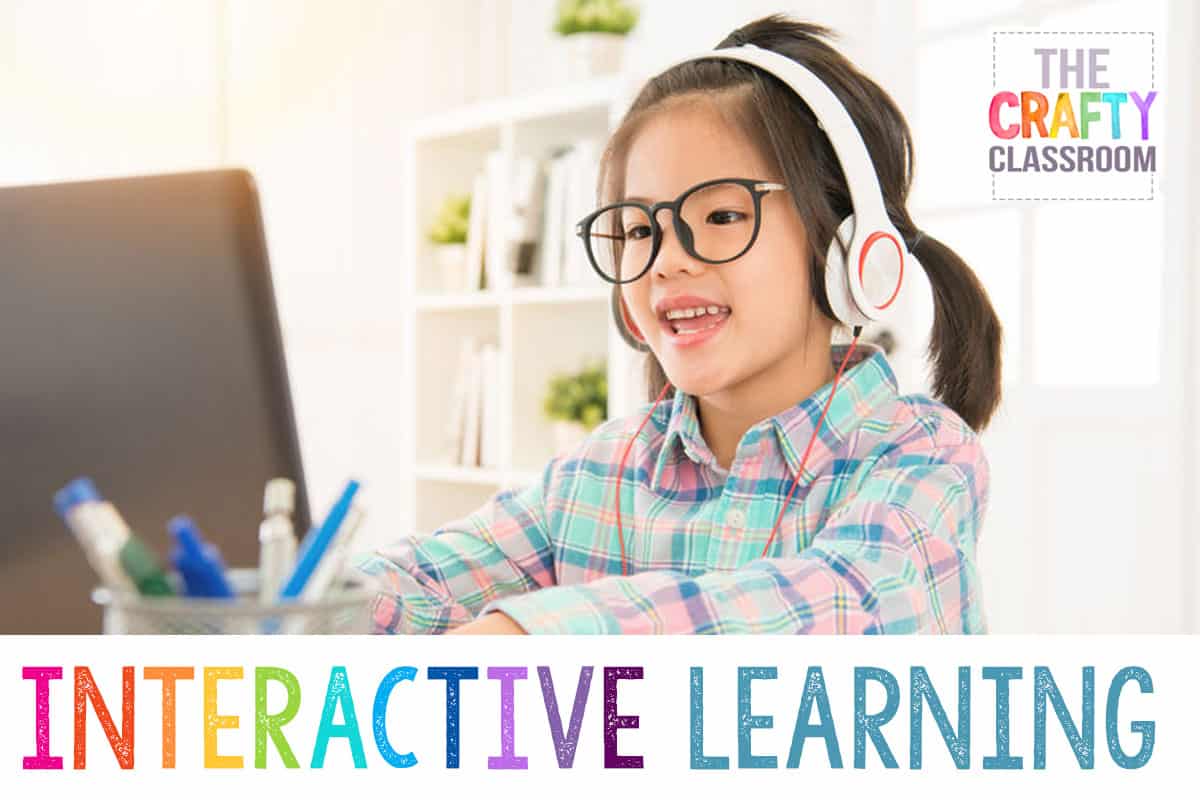 Other Special Interest Websites to Help Keep Students Engaged
So, you would read a million books about the ocean, but you need to see it to truly understand it's power. The same is true about most learning. Sometimes, you need to close the books (or education websites) and take an adventure. However, travel can be difficult or impossible for you right now. That's when you have the advenure come to you! Here's a collection of interative experiences to keep your children's interest piqued.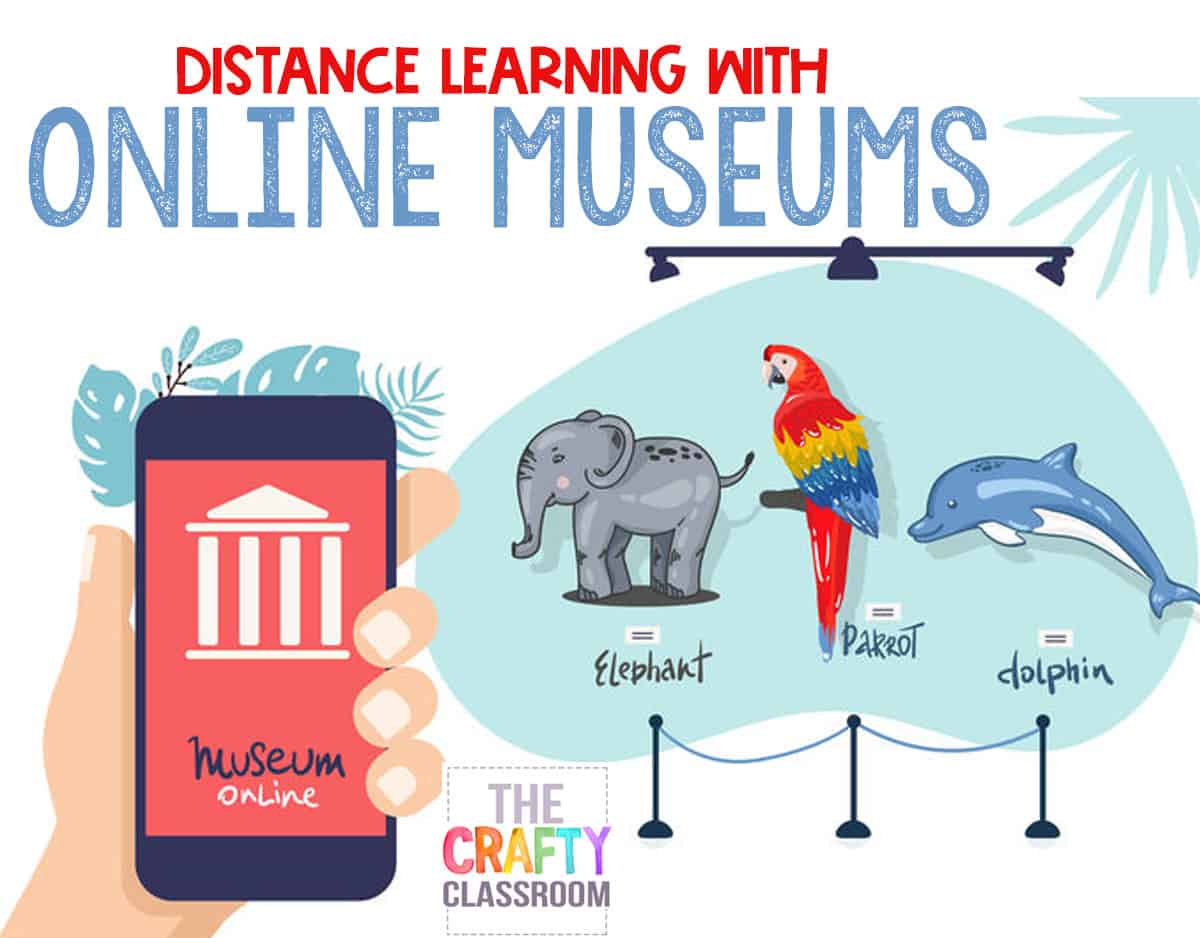 Free Online Museums and Points of Interest to Visit
Museums are a wonderful way to experience history and science first hand. Therefore, they are prime home, education partners. Even if you don't live near a major museum, several offer virtual tours, interactive exhibits, and educational experiences. Below is a list of museums and other points of interest around the world that offer virtual experiences for distance learning.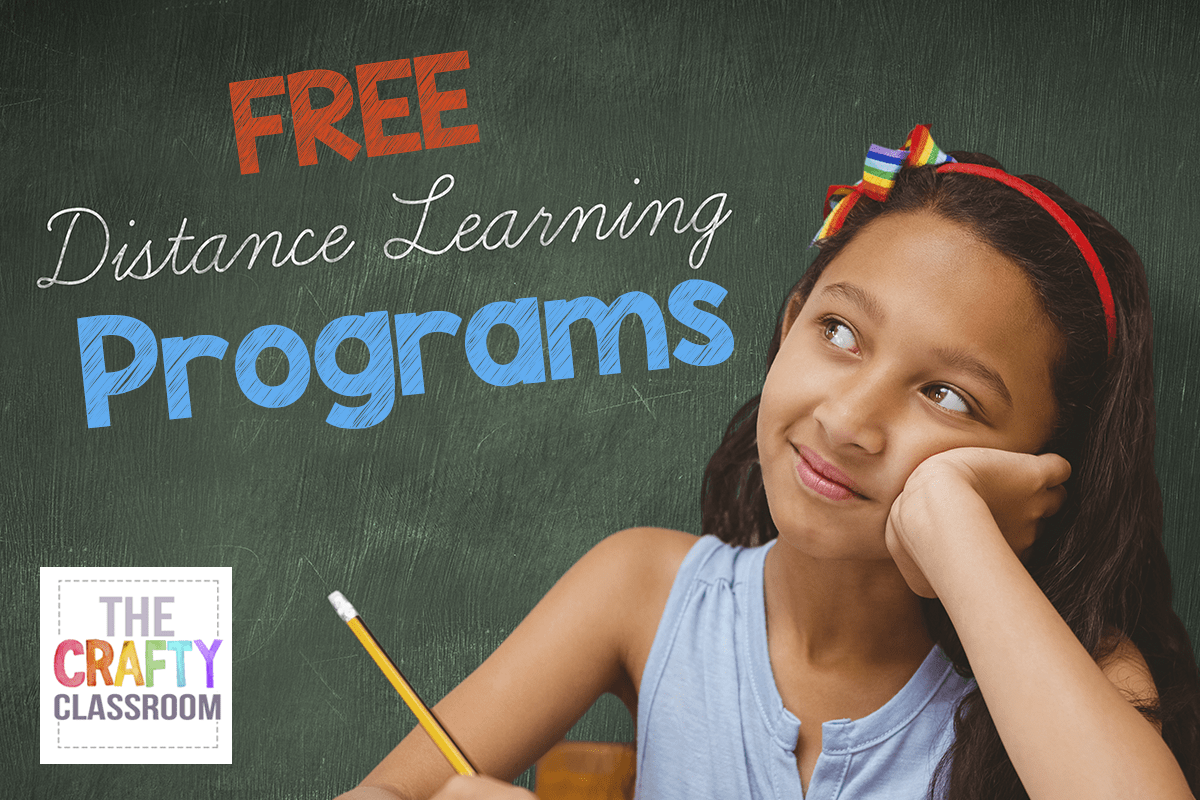 Lesson Planning Platforms to Help Get Organized
Now that you have plenty of resources, it's time to organize your lessons. This could be overwhelming. Thankfully, there are many online tools for teachers to plan lessons for school. These are also wonderful resources for at-home teachers. Therefore, we have a list of free online lesson planning programs, below.
Free Online Meeting Platforms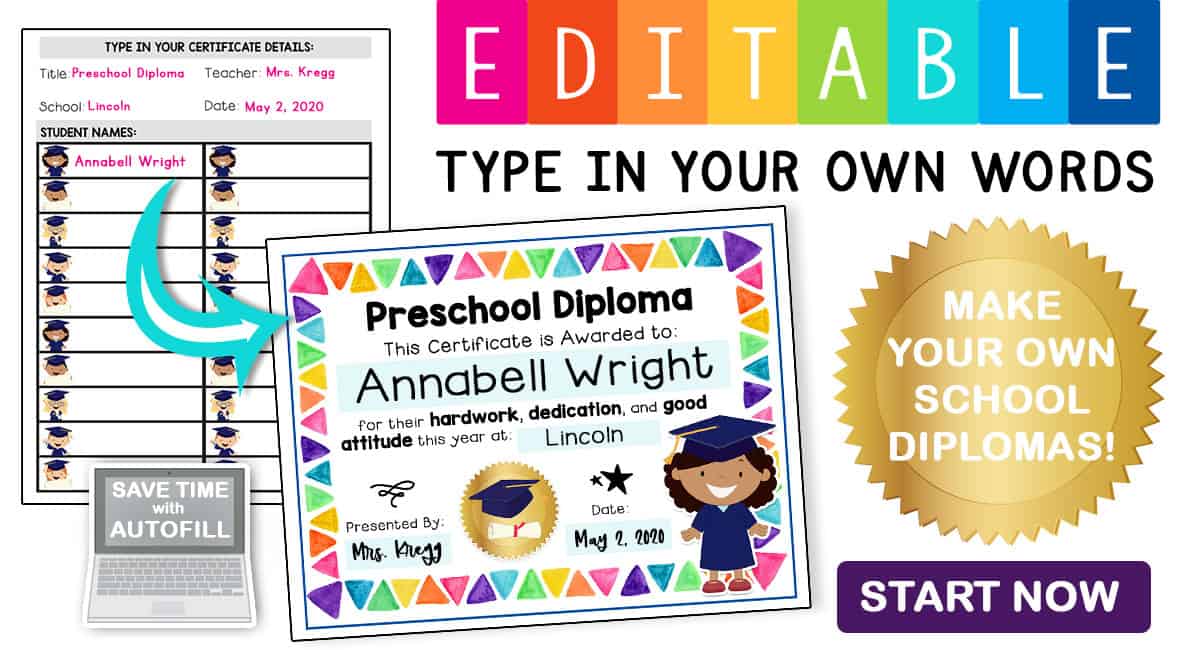 Free Printable Education Resources
Online resources make distance learning easier than ever. However, distance learning does not have to happen online. Printable resources are a great no-tech option. Likewise, printables are ready immediately. You don't want to wait for the mail to finally show up. Simply click and print. So, fire up your printer and check out these printable packets for your homeschool.