How Canadian and Chinese teachers' reciprocal learning can benefit students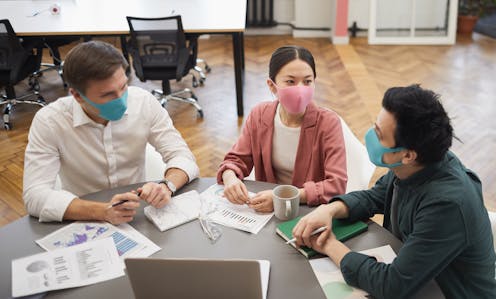 What makes a good elementary teacher, and how can teaching systems support this?
Ontario has a generalist teaching model at the elementary level, meaning elementary teachers have a foundational understanding of most subjects. A 2014 report commissioned by the Elementary Teachers' Federation of Ontario noted there was "increasing pressure on public elementary teachers to be generalist practitioners in all areas of a highly specialized and progressively complex elementary curriculum."
In April, Ontario's minister of education announced funding to "boost math skills" by hiring more school math coaches in classrooms, identifying a math lead per board and "enhancing skills of new teachers."
China's elementary teachers are primarily specialist teachers with expert understanding in specific fields. Chinese teachers are trained to focus on content knowledge and basic skills, and around 60 per cent of their post-secondary study courses are subject knowledge courses.
However, Naiqing Song, an education scholar, proposes that more than 90 per cent of Chinese elementary teachers should be trained as generalist teachers in the next decade.
It is essential to understand generalist and specialist models of teaching through reciprocal learning. These approaches need not be treated as dichotomized or opposed to each other.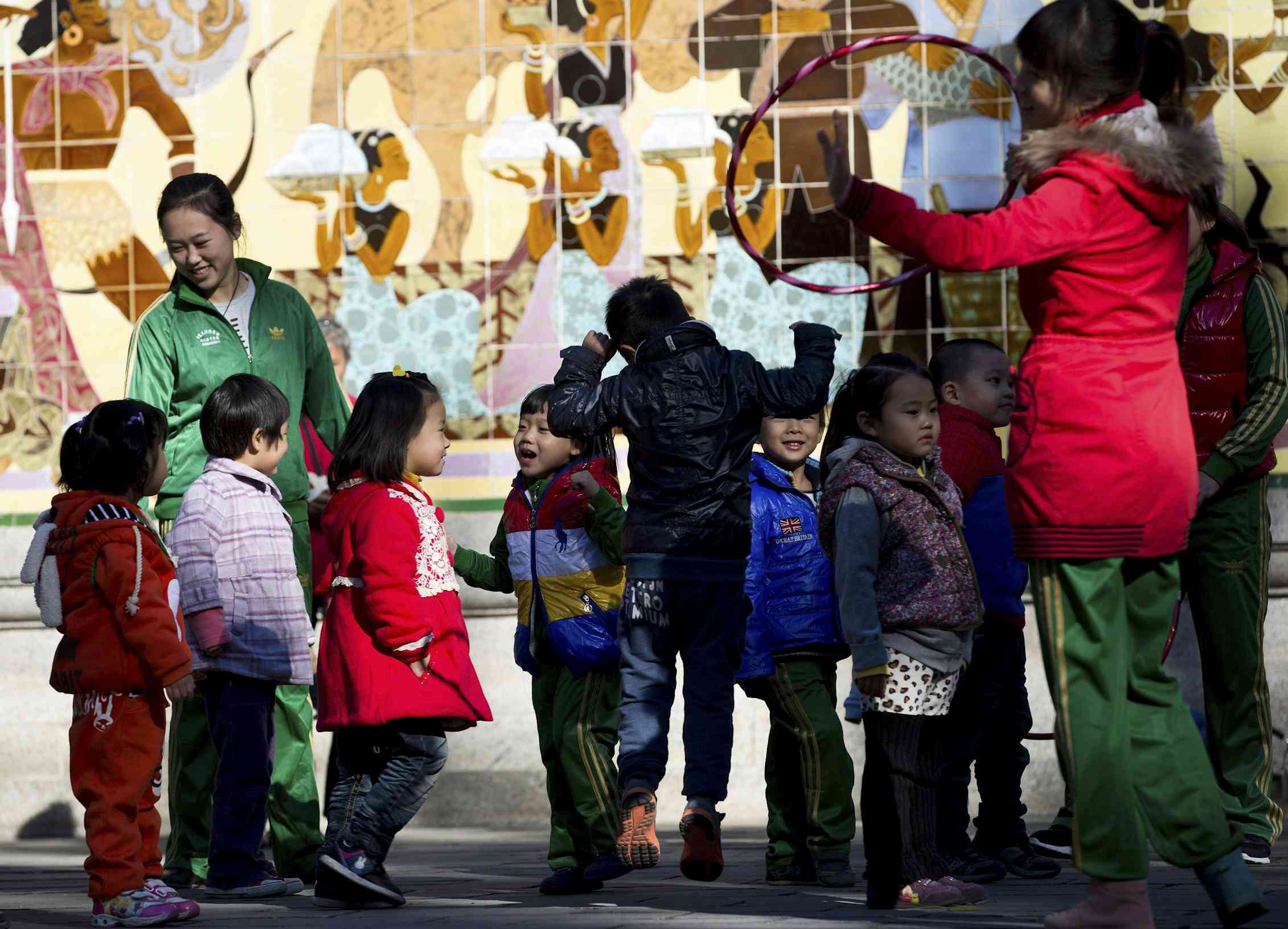 Reciprocal learning
Shijing Xu, Canada Research Chair in International and Intercultural Reciprocal Learning, and one of the authors of this story, and Michael Connelly, an education professor emeritus at Ontario Institute for Studies in Education, research reciprocal learning. This is "a concept and an approach for international and cross-cultural teacher education and school education for bridging the West-East dichotomy…."
Their research has addressed harmonizing eastern learning and western knowledge with mutual respect and appreciation, and determining what generalist and specialist teachers can reciprocally learn from each other. A book series, Intercultural Reciprocal Learning in Chinese and Western Education, shares findings from this work.
Chenkai Chi, the lead author of this story, is doing doctoral research as part of Xu and Connelly's research project, titled Reciprocal Learning in Teacher Education and School Education Between Canada and China.
This research is based on intensive six-year fieldwork in a Windsor primary school and a Chongqing primary school, a Canada-China sister school pair that is part of the larger study.
Sharing learning
Policymakers sometimes stress essential differences in curricular and teaching approaches, depending on the policy paradigms they embrace: "accountability" paradigms (often using language of "back to basics") or student-centred paradigms. Some scholars highlight that such framings may exaggerate differences in curriculum or what teachers actually do.
Still, there are lessons that teachers and teaching systems can share. One important lesson that Canadian generalist teachers can learn from specialist teachers in China is teachers' collaboration with each other, seen, for example, in collective lesson planning.
Education researcher Linda Darling-Hammond has outlined some examples of what she observed in Shanghai about teacher collective lesson plans, and has highlighted the importance of teacher mutual support.
Specialist teachers in China should also learn how Canadian generalist teachers develop the whole child. This approach focuses on priorities such as children's social emotional learning needs, developing a growth mindset, and the importance of transdisciplinary thinking.
Trust and collaboration
Generalist and specialist teaching both have advantages and disadvantages. Mutual and appreciative learning and sharing should be based on trust.
Educators need to uphold the spirit of reciprocal learning. We need educators who can dedicate themselves towards harnessing diversity in a variety of academic disciplines.
By highlighting appreciative learning, educators can gain insights across cultures to understand how to focus on urgent issues of today for sustainable development.
As education scholars Yishin Khoo and Jing Lin argue, people need to see themselves as citizens of Earth to solve the issues with "we-togetherness" thinking.
We human beings should think beyond anthropocentrism, and our own comfortable cultural frameworks, and act collaboratively in a harmonious way. In so doing, together we can find ways to address climate change, racism and prejudice, and equity, diversity and inclusion. We can then significantly positively impact people's lives and the next generations.
With mutual appreciation and through relationships, school teachers, teacher educators and policymakers can work collaboratively to build an education system that is holistic, inclusive, reciprocal and equitable.
Chenkai Chi is a research assistant in Xu and Connelly's SSHRC Partnership Grant Project and has received a SSHRC Doctoral Fellowship and an Ontario Graduate Scholarship.
Shijing Xu has received research funding from SSHRC Partnership Grant and Canada Research Chair Program for research in international and intercultural reciprocal learning in education.