How to Keep the Learning Happening This Summer
School didn't exactly look the way we wanted it to these last few months. There were tears and fights and all sorts of mom-teacher blunders. (No, I was not meant to be my own child's educator.) My son and I clashed over everything from the ideal working space to his Zoom meeting attire. He's an amazing curious learning, but he needs an a teacher he can't sass talk and a building that doesn't house his bed.
Now that the virtual school year has officially ended, things feel a lot lighter and more free around here. Nevertheless, without the pressure of assignments and Google hangouts and work-work-work, I'm trying to incorporate some stress-free educational opportunities. We play math games and read daily, but I'd like to do more.
I just don't want my big guy to wise up to the fact that I'm trying to keep the home learning happening. Luckily, the pros at Smartick know how to keep kiddos from experiencing summer brain drain -- and they provided a few tips to help keep children sharp and inquisitive this summer and beyond.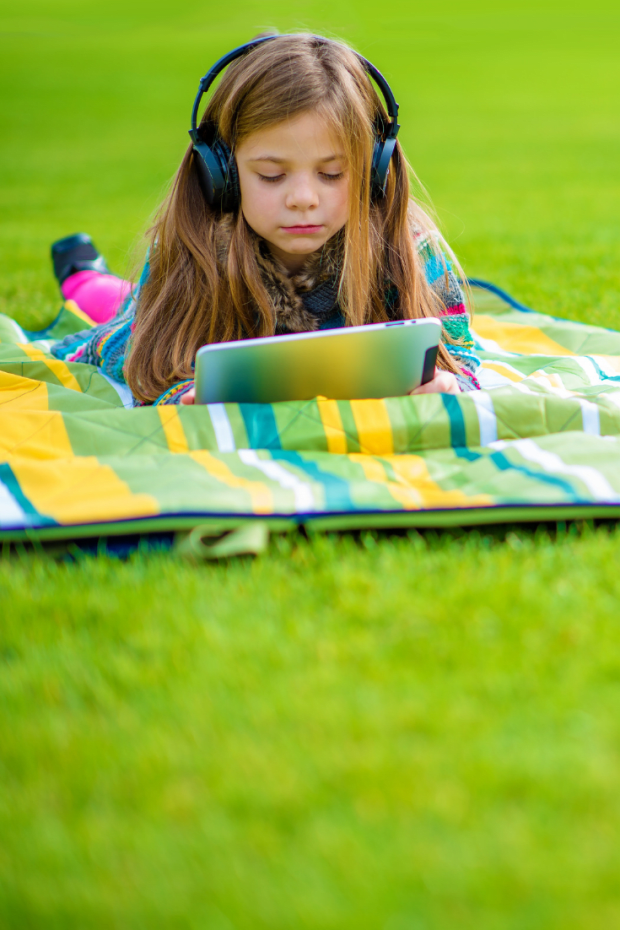 1. Continuity: Establish a consistent routine of study time. Parents and children should construct a plan to figure out what time period works best for learning. Some children work best in the morning; others may prefer to wait until after some physical activity. The key is to be consistent and make learning part of your child's daily itinerary.

2. Keep It Short: Keep lesson periods short. Divide big assignments into "bites," each one with a clear goal. If your child feels like a task is manageable, he'll be less likely to become distracted and feel more accomplished upon completing.
3. Let Them Work Independently: Children should advance at their own pace and according to their own abilities. Once parents have reviewed assignments and the child understands the lesson, they should be left alone to complete the work. Parents should resist the temptation to provide the correct answers or guide the child during the assignment. Making and learning from mistakes allows children to learn better. Once they are finished, then check over their finished homework together, and be available for any questions or concerns that they might have.
4. Use Technology As A Tool: It is inevitable that kids will be on screens this summer. Instead of hours of games and YouTube videos, try to incorporate some learning to help them get ready for the Fall semester. 
Avoid learning apps with an endless series of games. While this tactic may drive usage up, that doesn't necessarily translate to results. In fact, getting kids to spend hours with these games just adds to the problem of excessive screen time that we've come to recognize as unhealthy. Facility in reading and math require continuous practice, memorization and drill. Games can be used as a reward for completing their work but not as part of it.
Want more from Momtrends?
1. Welcome to the Summer Camp of Mom
2. Boredom-Busting Screen-Free Summer Fun Ideas
This is not a sponsored post. Tips courtesy of Smartick, the award winning online math and coding program.