Interactive Science Museums in Arkansas
Science museums in Arkansas make perfect day trips for family fun. And since these one-day adventures offer unique learning opportunities, the experience is a real win. We are fortunate to have three amazing museums placed at different points around the state geared toward hands-on learning for children that adults can also enjoy. These state treasures set the scene and allow imaginations to run wild, test the brain on academic concepts and give children who love to tinker the chance to explore in a safe environment.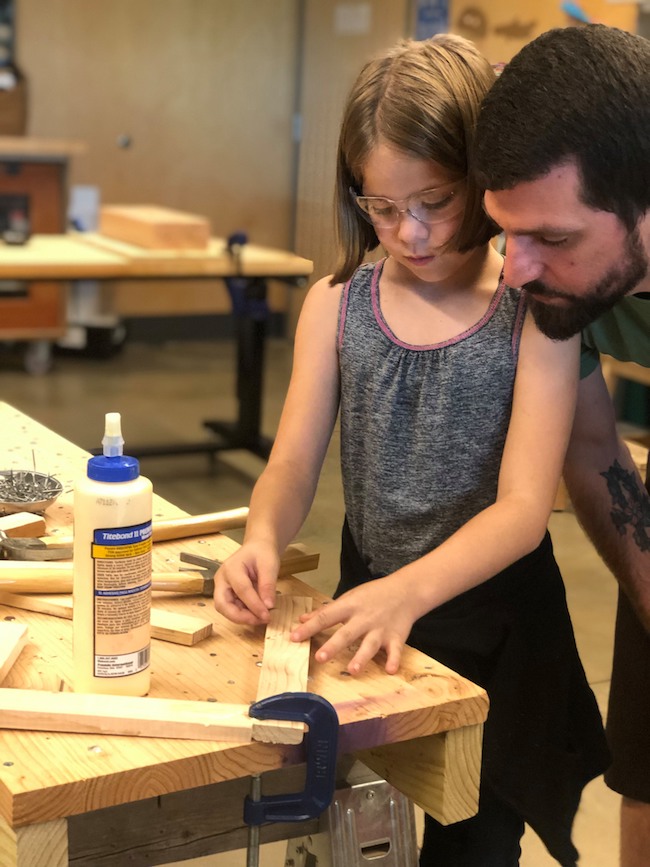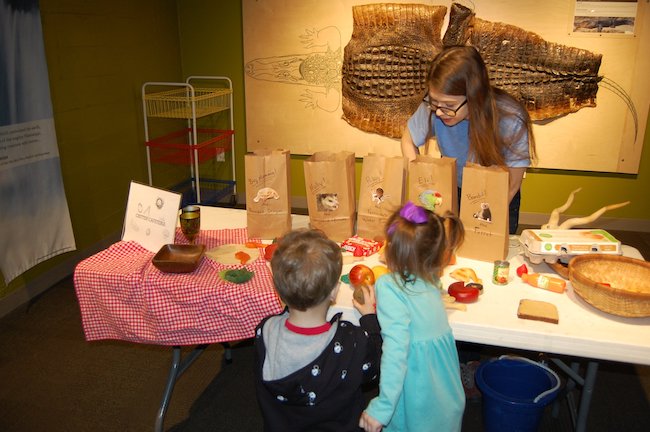 All three of these museums connect through the Association of Science Technology Centers' Passport Program. When you purchase a membership to one of these museums, you also get privileges to more than 350 member museums of the Association of Science Technology Centers worldwide and over 50 Smithsonian affiliate museums. 
How the Passport Program Works
If a participating science museum is at least 90 miles away from where you bought your membership, then you get free entry. For example, if you buy a membership to the Amazeum, you will also get free entry into the Mid-America Science Museum and Museum of Discovery. When you purchase your membership at the Little Rock Museum of Discovery, then you get a discount to the Mid-America Science Museum in Hot Springs and free admission to the Amazeum! When your membership is with the Mid America Science Museum, then you get the benefit of free access to the Amazeum and a discounted rate for the Museum of Discovery. 

Arkansas Family Museums
Each of these Arkansas museums has its own personality and atmosphere with something distinctive and valuable to offer visitors. All three provide special activities, summer camps and interactive exhibits that fit several ages. Families with multiple children can expect something of interest for each child.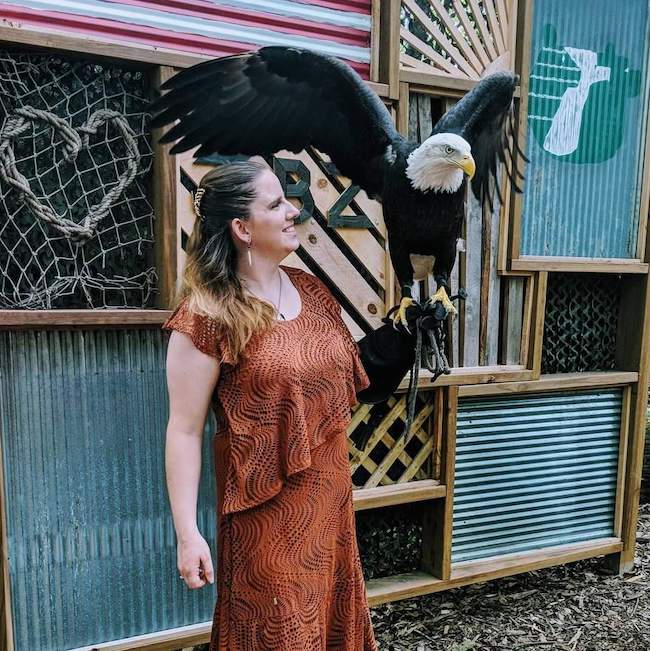 Hot Springs: Mid-America Science Museum
The Mid-America Science Museum in Hot Springs has been voted one of the top four science museums in North America by "USA Today" as part of their readers' choice awards.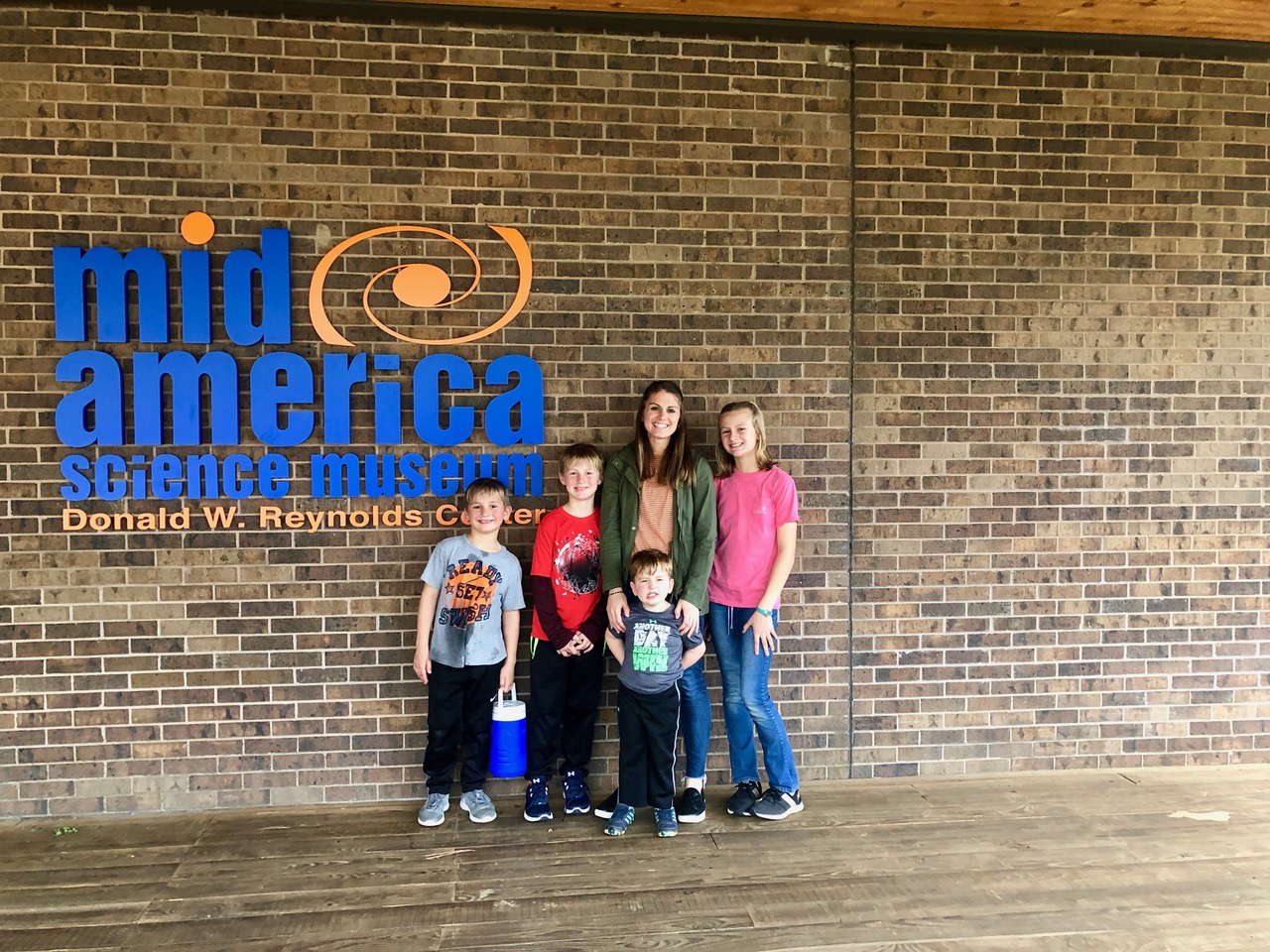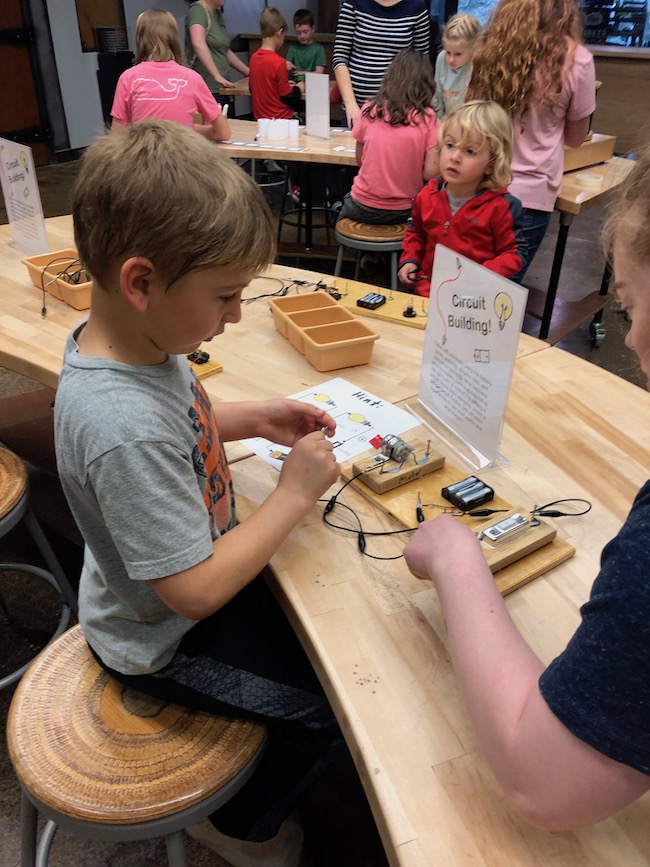 On a recent trip with my family, this museum had electrical circuits, moving pictures and robotics experiments set up in the "tinker lab" for kids to play with and build. As a home-school mom, I had to hold down my excitement so that I didn't appear too zealous. Our family had just finished up studying all three of those concepts in our science curriculum! To watch my children conduct experiments that supported the exact topics we were covering felt like a big win for me and their education.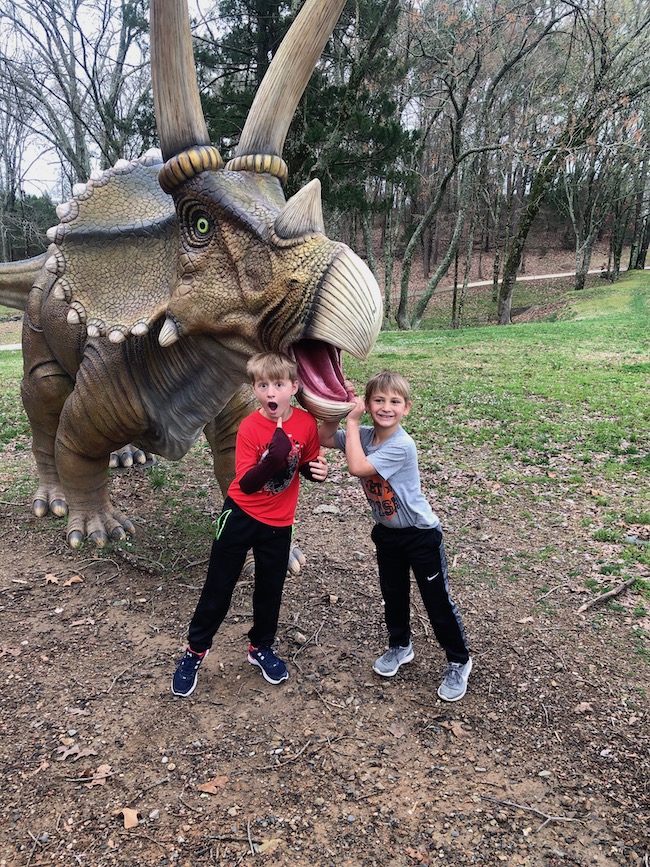 Afterward, I released them from my experiments so they could go and explore the museum more on their own. Each child had his own interest that led to a different favorite activity. One loved the station where they were able to make stop-motion videos; another had fun with the water experiments. Still, another child appreciated the cave built inside the museum that highlighted information on Arkansas quartz and mining, and one loved the "DinoTrek" and building blocks. After a full day exploring and playing, I had to pry the kids away from the museum and remind them that with our membership, we're free to come back as often as we want.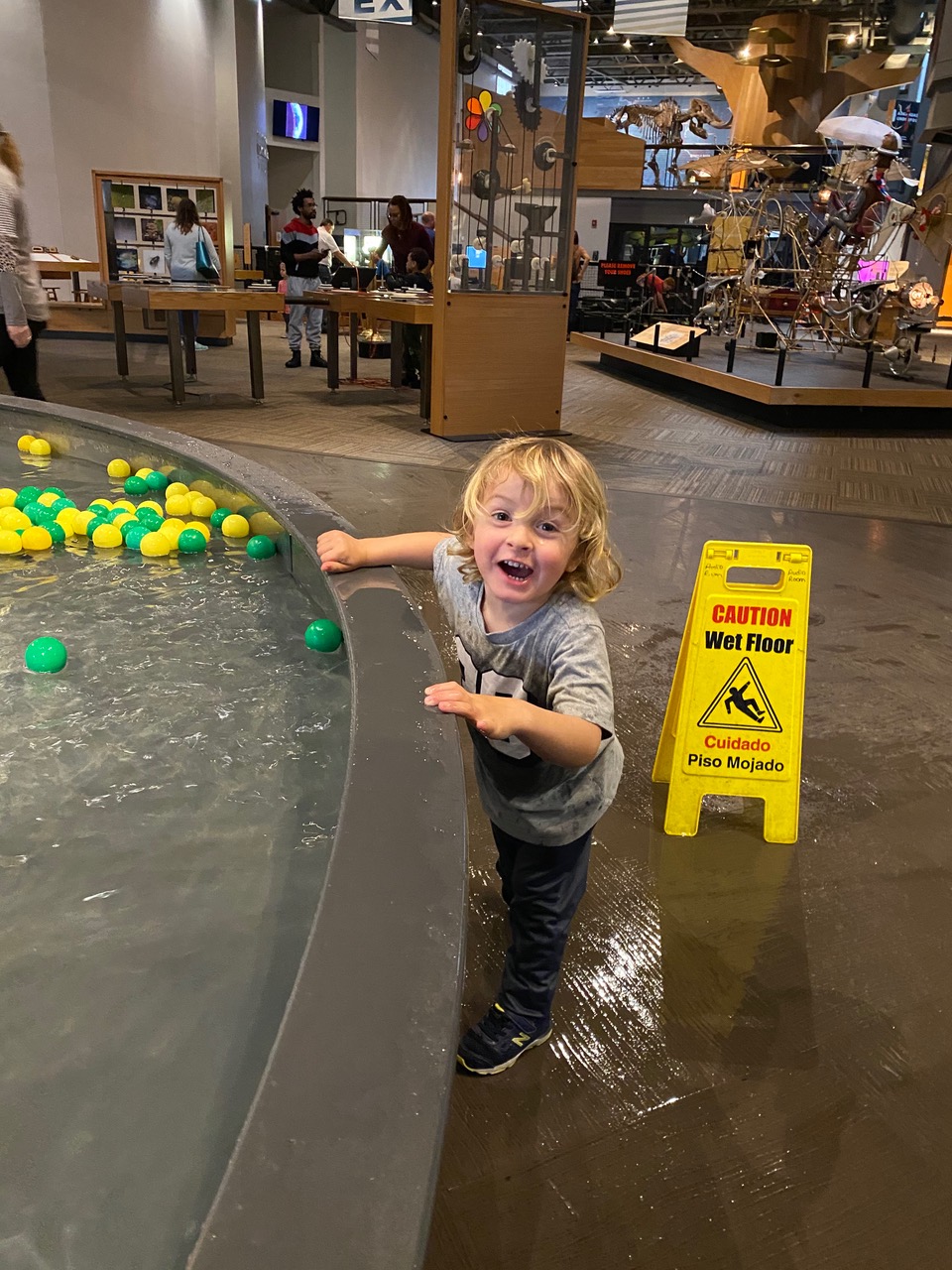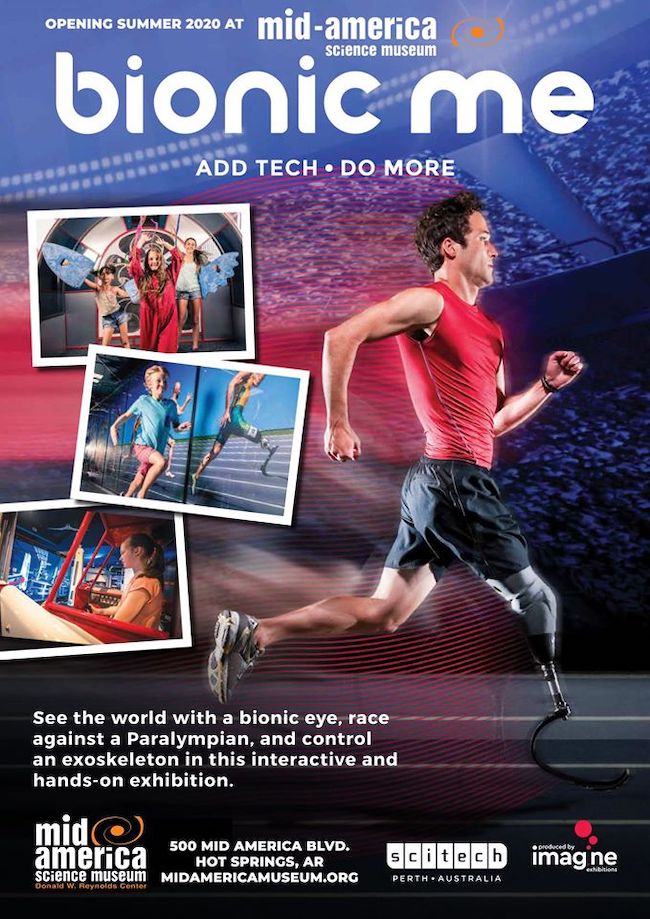 The Mid-America Science Museum has a special treat for visitors this year with the opening of the traveling "Bionic Me" exhibition. "Bionic Me," produced by Imagine Exhibitions, explores medical and industrial breakthroughs that have helped increase the potential of the human body. There will be graphic panels, physical activities and tasks, and opportunities for problem-solving. This exhibit is not to be missed.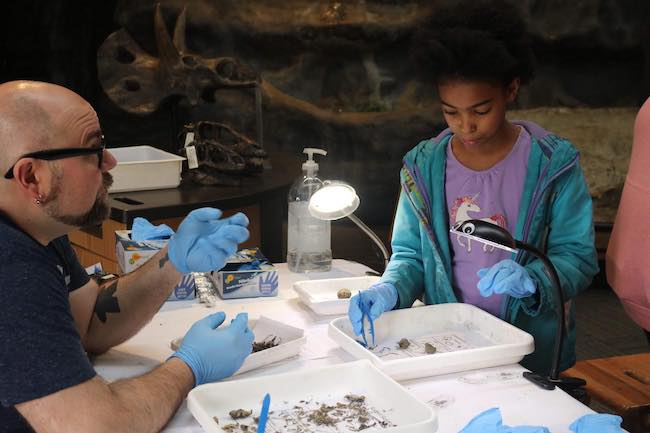 My family lives in Central Arkansas, so we regularly take advantage of having access to the Museum of Discovery in downtown Little Rock. Divided into different sections, this museum stays prepared to grow with its visitors. As children age, there is always something different for them to investigate. The museum offers innovative activities and nighttime options as well as special after-hours events just for adults.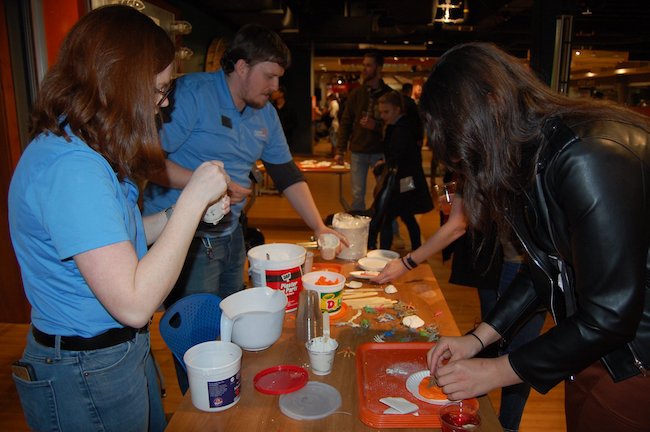 The Scott Family Amazeum makes its home in downtown Bentonville and is considered one of the obligatory hot spots to visit in Northwest Arkansas. Science and the arts intersect at this 50,000 square-foot family museum, a refreshing oasis for creative people. The Amazeum has become the venue where families, community and classrooms convene to explore, discover, learn, play and interact with science, technology, engineering, art and math in novel ways.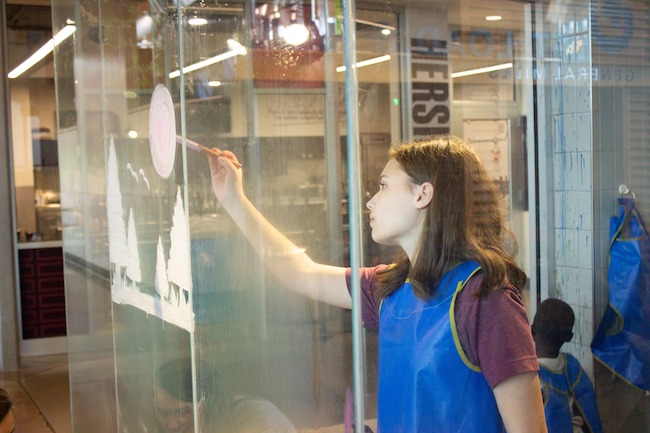 In addition to their interactive indoor exhibits, the Amazeum features an outdoor space that accommodates year-round learning and provides a backdrop for experiments and experiences inspired by the seasons. This museum also hosts businesses and organizations for gatherings, productions and special events.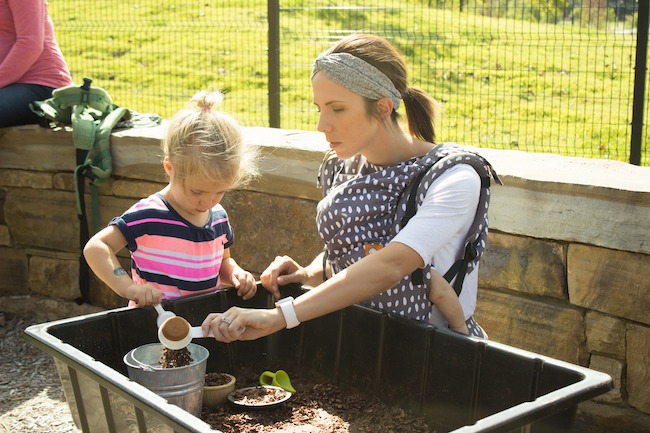 Make your plans now and grab a membership to one of these great museums and use the benefits to visit them all this year. Your kids will thank you for it.
Some of the museums have opened their doors to the public again with safety precautions in place with new hours. Check out their current hours before visiting. Click below for each museum.
All photos used with permission from Mid-America Science Museum, Scott Family Amazeum, and Museum of Discovery.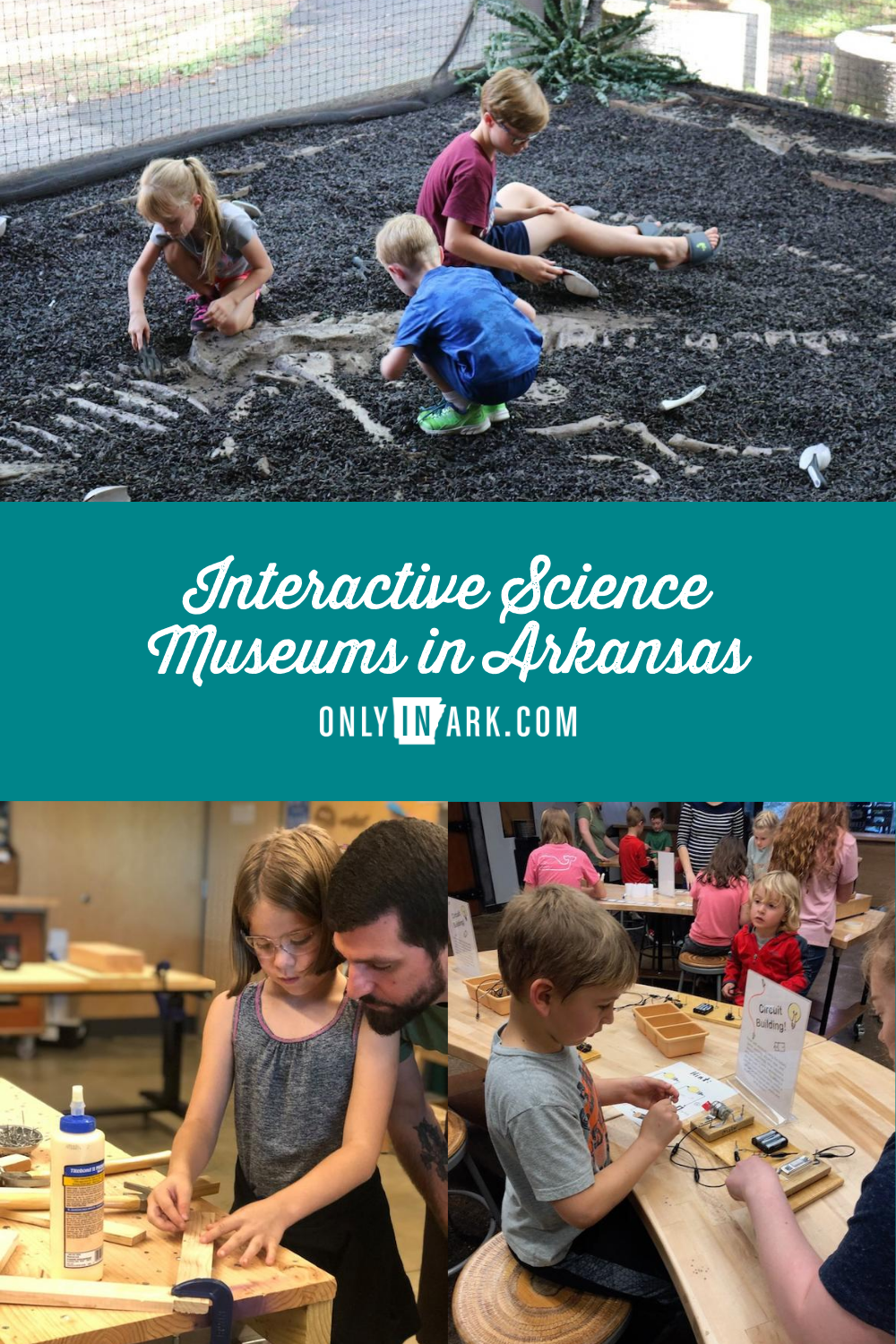 Via Only In Arkansas.