Kicksta Review: Automated Instagram Growth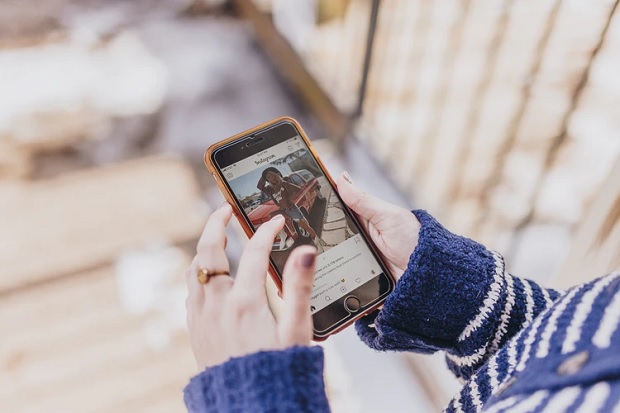 Kicksta Review: Automated Instagram Growth
Looking for a Kicksta review to decide if this tool is a good fit for you? You're in the right place. We know growing your Instagram account is important. The more followers you have, the more your engagement will go up — and, over time, the more sales you're likely to make. But helping your IG account grow can be a struggle. With so many "growth services" out there that actually just sell you fake followers, it can be hard to know who to trust and what steps to take to grow your account.
Luckily, today we're breaking down everything you need to know about Instagram growth and how popular growth service Kicksta might be able to help. Read over our Kicksta review to learn how to get more Instagram followers using Kicksta or the growth service of your choice.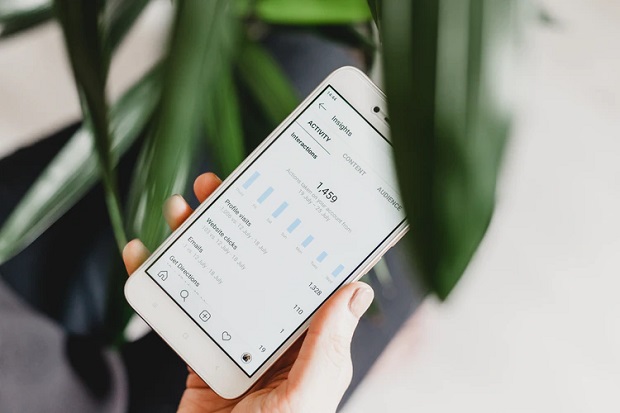 Why Use An Automated Growth Service?
An automated growth service holds a lot of potential benefits for your business. Here's how this type of Instagram tool can help.
Saves Time
The biggest and most obvious benefit offered by an automated growth service is that it saves you a lot of time! Whether you're a business owner, a social media manager, or an influencer, you're busy — and even though you know Instagram growth is incredibly important, it might end up at the bottom of your to-do list. That's where an automated growth service comes in. By outsourcing Instagram growth to a qualified platform, you're able to free up your time so you can invest in other important tasks. Your growth service will continue working in the background, using AI (artificial intelligence) to speed up the process of organically growing your account. 
Increase Engagement
An Instagram growth service increases your number of followers, which in turn increases your engagement. Engagement rate on Instagram is important. A high engagement rate means more people are paying attention to your brand, and it also helps your content show up in the algorithm so even more people will see your posts. By working with an Instagram growth service that prioritizes organic growth and real followers, you'll slowly, but surely grow a following of people who are interested in your account and what you have to share. 
Leverage For Partnerships
The more followers you have, the more other brands and influencers will want to work with you. A high number of IG followers acts as social proof, indicating that you're a desirable brand people want to connect with. When you have a large number of followers on Instagram, it'll be easier to approach influencers or other brands and propose a partnership where they'll jump at the chance.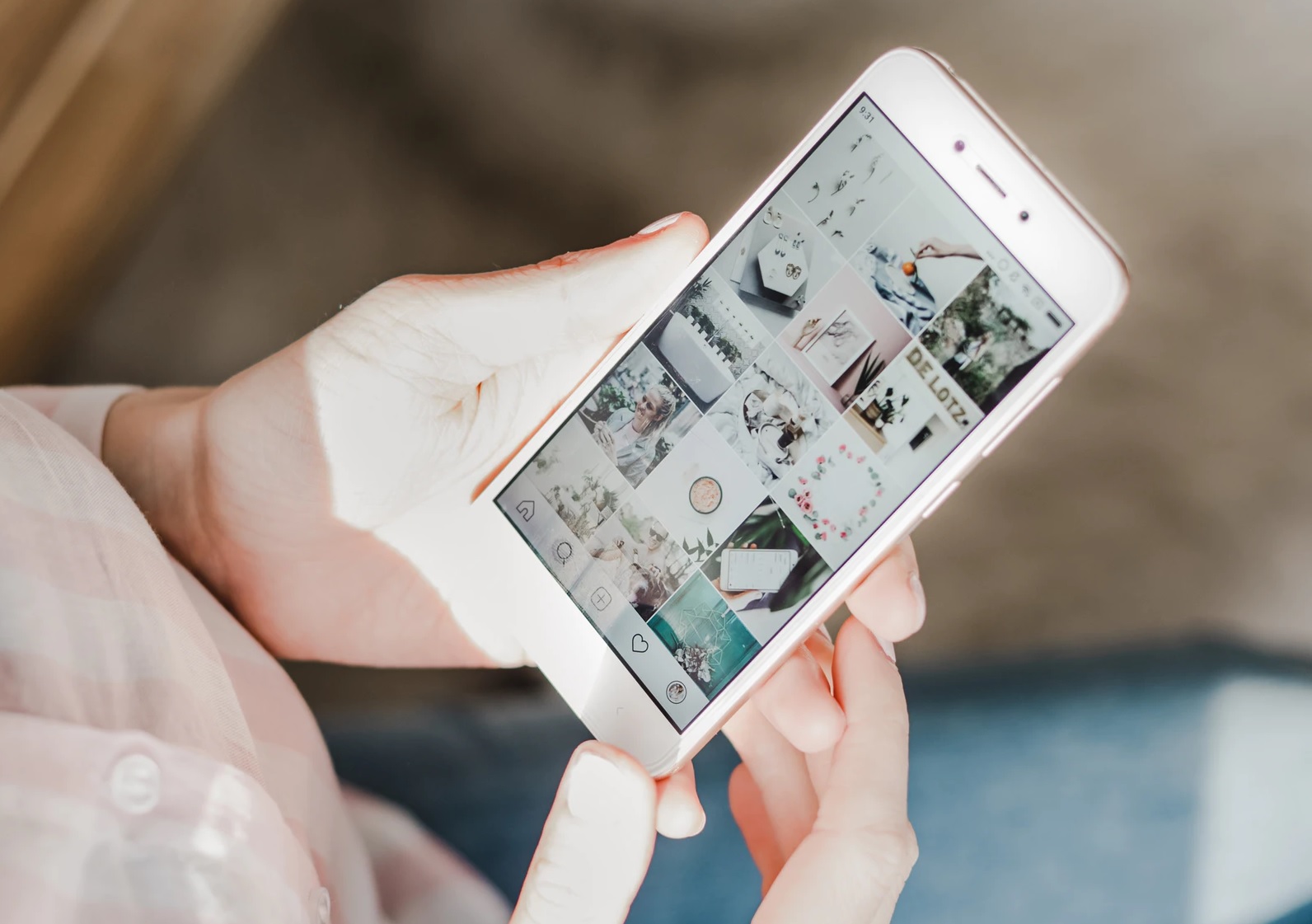 Kicksta: An Instagram Growth Service
Think an Instagram growth service is right for you? We recommend using Kicksta. This popular Instagram growth service has helped over 10,000 brands and influencers gain more followers — real, high-quality followers who will continue to engage with your account over time. Here's what you can expect when using Kicksta.
How It Works
When you sign up with Kicksta, the first thing you'll need to do is give Kicksta a list of accounts that are similar to yours (like your competitors, influencers who have the same target audience as you, or simply other brands in your industry). This will help Kicksta's AI technology know which users to target. You can blacklist any accounts you want to avoid and if you're having trouble narrowing in on ideal accounts, Kicksta will suggest some options. 
Once you've given Kicksta an idea of your target audience, the growth service will use your account to like photos from ideal users. Kicksta likes over 10,000 photos per month. The idea is that those users will come back to check out your account and then decide to give you a follow.
Kicksta offers advanced reporting and analytics that you can access at any time to see how things are going. You have the ability to view your follower growth over time in addition to any day-to-day changes. You can also use the information you're learning to adjust your target accounts and attract the exact right kind of followers. 
Features
Kicksta goes beyond simple growth tactics, offering additional features to help you achieve more with every facet of your Instagram strategy. One tool Kicksta provides is a hashtag generator. Incorporating the right hashtags into your Instagram posts is extremely important — hashtags help increase your engagement in addition to exposing your profile to potential new followers. But selecting the best hashtags to use can be a time-consuming job. By using Kicksta's free hashtag generator, you can zero in on the hashtags that fit best with your account. 
Another Kicksta feature is the platform's helpful Instagram engagement calculator. Your Instagram engagement rate is a metric you need to know so you can focus on getting it as high as possible. Make the math easy by using Kicksta's engagement calculator to find your engagement rate. Just enter your username (or the username of any Instagram account you're researching) and measure the average engagement of that account.
Kicksta's features are all designed with one goal in mind: to help you grow your Instagram account as quickly and easily as possible. 
Pricing
Kicksta offers two payment plans — the Standard Plan at $49 per month, and the Premium Plan at $99 per month (you can also contact the company to ask about bulk pricing). The Standard Plan encompasses:
Moderate growth
Video onboarding
10 targets
The Premium Plan includes:
Maximum growth
Video onboarding
40 targets
VIP email support
Live chat support
Advanced targeting
Blacklist 
Both plans allow you to cancel anytime, with a 14-day money-back guarantee.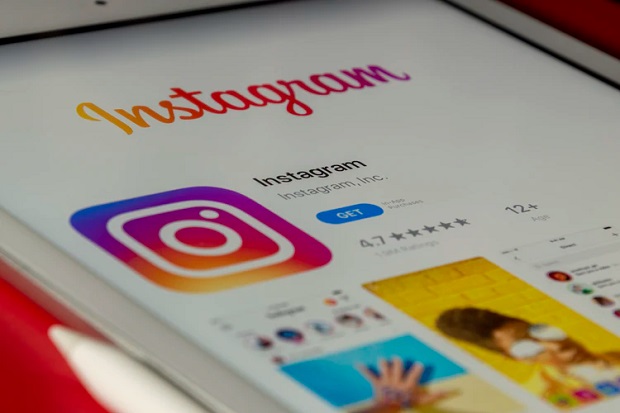 Top Kicksta Alternatives
If you're not sold on Kicksta, there are plenty of Kicksta alternatives out there that can also help you grow your account. Here's what you need to know about the top Kicksta alternatives and how they stack up:
Upleap
Upleap is another popular Instagram growth service that promises to help you gain more followers on your account. Upleap gets you new followers right away by selling you different packages of followers; you can purchase a package for 100 followers, 500 followers, or another number. Your new followers will appear on your account within 24-72 hours. You don't need to give Upleap any of your personal information (like your IG password) in order to use the service, but you do need to have a public Instagram account. 
Upleap doesn't promise engagement or business growth. Online reviews of this service seem to be primarily negative. What's more, Upleap does not have any targeting methods — meaning the followers you get may or may not be actually interested in your business. 
Whereas Upleap sells you new followers, Kicksta focuses on organic growth with your account. Kicksta uses the liking method to encourage other Instagram users to come check out your account. And because of Kicksta's targeting options, the followers you gain are going to be genuinely interested in your account. Kicksta uses much more sophisticated technology than Upleap, which allows Kicksta to deliver real followers and real results. Unlike Upleap, Kicksta also offers advanced reporting options so you can keep track of your growth. Kicksta offers many more features for a more affordable price, helping support your account growth long-term rather than just selling you a chunk of followers. 
Mr. Insta
Mr. Insta is a Kicksta alternative used by many businesses who want to get bigger on Instagram. To use Mr. Insta, you'll need to follow a small number of accounts. Then you can ask for new followers every 12 hours. Alternatively, you can pay for automatic followers so new followers will continue to come in. A paid Mr. Insta plan will give you either 15, 30, or 60 new followers each day. You can also purchase a lump sum of followers instead of signing up for an ongoing plan. 
Kicksta works a little differently than Mr. Insta. Remember, Kicksta does not sell you followers — instead, Kicksta uses your account to interact with users in your target audience so they'll become aware of your brand. Kicksta also offers a lot of targeting and reporting options that Mr. Insta doesn't have. These features help you specifically reach out to users in your target audience, and then to keep track of your account growth over time. 
Kicksta Review: ⅘ Stars 
Overall, our Kicksta review gives the company four out of five stars. This Instagram growth service is honest and transparent about how it works. It's easy to sign up: give Kicksta an idea of your target audience, and then sit back and let the AI technology do its job. Kicksta gets good reviews from users and is a great way to get more followers on Instagram who will be engaged and active with your content. We recommend Kicksta to any brand or influencer who wants to grow.
Guest Article.
The post Kicksta Review: Automated Instagram Growth appeared first on A Mum Reviews.