My tips for starting out with points and miles
It's a new year and a great time to reflect on each of our points and miles strategies.
This is one of my favorite topics. When folks hear what I do for a living, they quickly start asking for advice. And there is a lot to give.
Understanding how to maximize credit card spending and hotel and airline loyalty programs isn't easy. We try at TPG to break it down for those new to the programs and those who are power users, but there is a lot to digest.
We have a very detailed beginners guide here, and we have a list of some of our preferred credit cards here.
For more TPG news delivered each morning to your inbox, sign up for TPG's daily newsletter.
But today, I'm going to map out my own personal strategy for starting out.
A few key rules:
Pay off your cards in full. If you don't pay off your credit cards in full each month, stop reading. The interest rates from cards are very high, if you keep a balance. They negate any points, miles or cash back that you might earn.
Start out slow. I currently have 22 credit cards, but this is what I do for a living. Most people should have two or three cards in their wallet. Start there and then build slowly as you understand each program.
Be realistic about your goals. I've counseled many folks who are looking for elite status with an airline but don't fly anywhere nearly enough to make it worthwhile. If you aren't taking 10 round-trip flights a year, status probably isn't worth it for you.
Get entry-level elite status. Credit cards can offer you a watered-down version of status. Get an airline co-branded credit card to cover any checked bag fees or to jump to a slightly earlier boarding group. For instance, the Delta SkyMiles Gold American Express Card offers the first checked bag for free for you and up to eight companions on the same reservation. It also comes with "Main Cabin 1" boarding, which is far from the first group to board but also not the last. Delta Air Lines charges $30 for the first checked bag, each way. Flying twice a year with just one bag checked will cost you $120. The credit card's annual fee is $99 (and is currently waived for the first year.)
Don't be afraid of annual fees. As you can see above, for some flyers, that annual fee quickly becomes a savings. There are some cards out there with annual fees that exceed $500. It is scary, but often the benefits of those cards outweigh the upfront cost.
So what are points and miles anyway?
Airlines and hotels started loyalty programs in the 1980s to incentivize business travelers to give them a larger share of their travel. If your employer sends you 15 times a year to Omaha, Nebraska (it's where my dad used to go all the time for work), then wouldn't it be nice to earn something that can be used to fly your family off to Hawaii for Christmas? The programs have since grown into billion-dollar enterprises of their own. Some Wall Street analysts — half-jokingly — say that flying is a side business to the core operation of selling frequent flyer miles.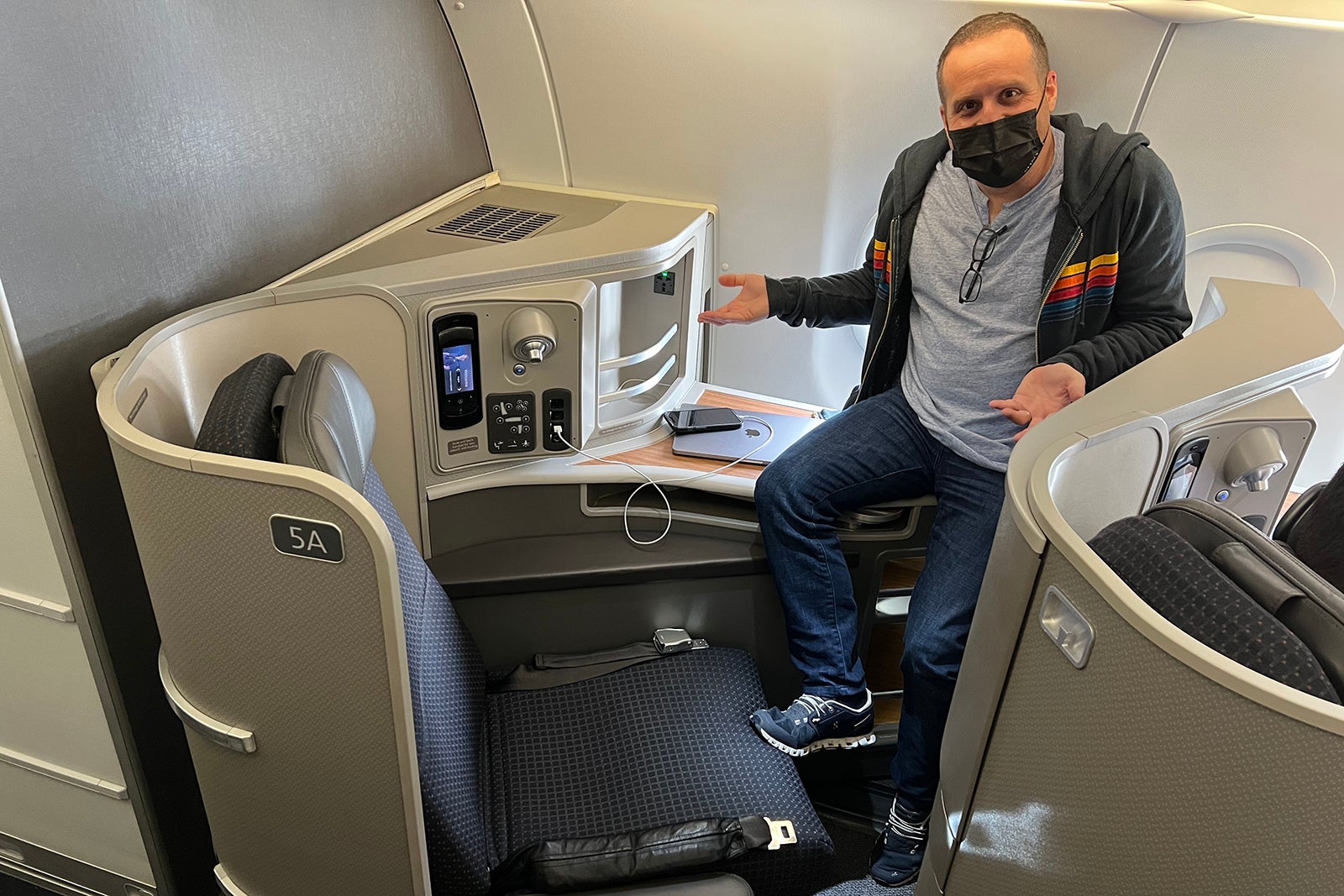 Miles used to be awarded based on how far you flew. Now, they are linked instead to how much you spend. That's why some airlines have shifted to calling them points.
Confused yet?
3 types of currency
There are three types of currencies to know about:
Airline frequent flyer miles or points.
Hotel loyalty points.
Credit card points.
There are also loyalty programs for car rental programs, booking via Hotels.com and buying 12 cups of coffee at your local cafe. Basically, there are tons of programs out there. Don't overload yourself.
Airline and hotel programs allow you to earn points for spending money with them. Those points are then — generally — best used for free travel with that same company. Now, here's the major caveat: Sometimes the best value is actually to use one currency to travel on a different airline. (For example, using British Airways points to book flights on American Airlines.) But if you are just starting out, keep it simple.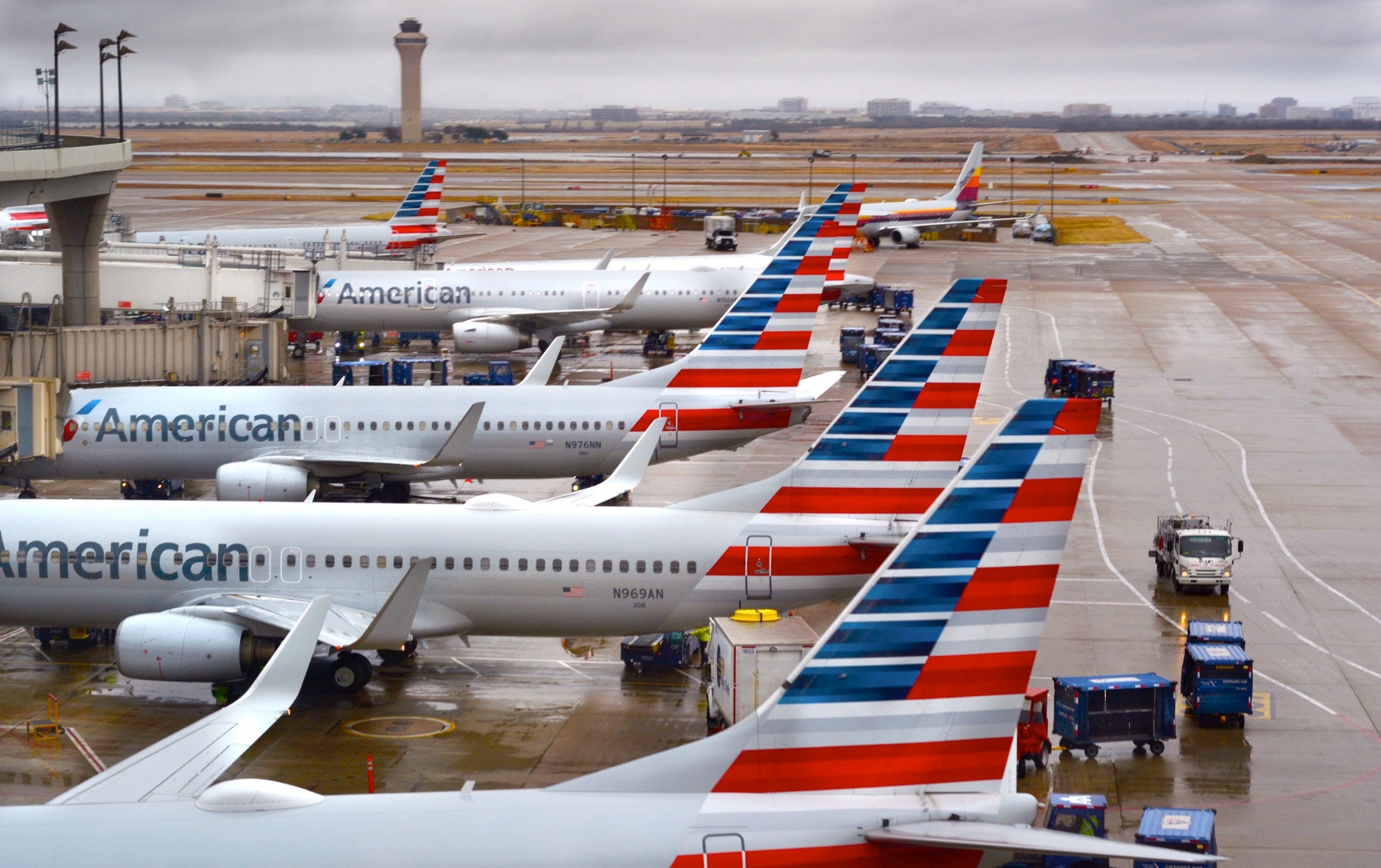 Signing up for an airline or hotel program is free. If you are traveling and don't have accounts for every member of your family, you are leaving money on the table.
Airlines award miles or points to each passenger; hotels only give them to the guest paying for the room. And yes, you can earn points when booking multiple hotel rooms.
Some folks love to save up their points for a big trip; others want to use them right away. I personally like to have a stash of points with each of the programs to give me flexibility. You never know which airline flies what route or when you might need a last-minute ticket for a family emergency.
For those who want more instant gratification, remember that you can often use miles for a one-way flight and pay cash for the return flight on that airline or any other carrier. The same holds true for hotels. You could book two nights with points and pay cash for the next three nights of a stay.
I already spoke about why you might want an airline co-branded credit card. For hotels, it can be trickier. Each of the big chains offers you a free annual night with their card, but those are limited to certain categories of hotels. The more expensive ones in cities or by beaches aren't typically eligible. But if you do lots of road trips and plan out in advance, it could be a great value. The cards also typically give you an entry level of elite status. While you shouldn't expect an upgrade to a giant suite, you most likely won't get stuck with the room above the dumpster.
Credit card points are the hardest to understand but often the most valuable. The key here is flexibility. Instead of being locked into one airline or one hotel chain, you can typically use these points wherever you want.
We have an entire guide on why everybody should have at least one transferable point credit card. Trust me, it is worth the read. But the abridged version is that you can either redeem your points via the credit card company's travel booking portal or transfer the points to hotel companies like Hilton, Hyatt, IHG and Marriott or to airlines like Delta, Southwest and United. Each card has different partners, so it is important to do your research. Once you get more advanced, you can learn how to leverage transferring points to partner airlines, such as making a transfer to Air Canada to fly on Lufthansa or United.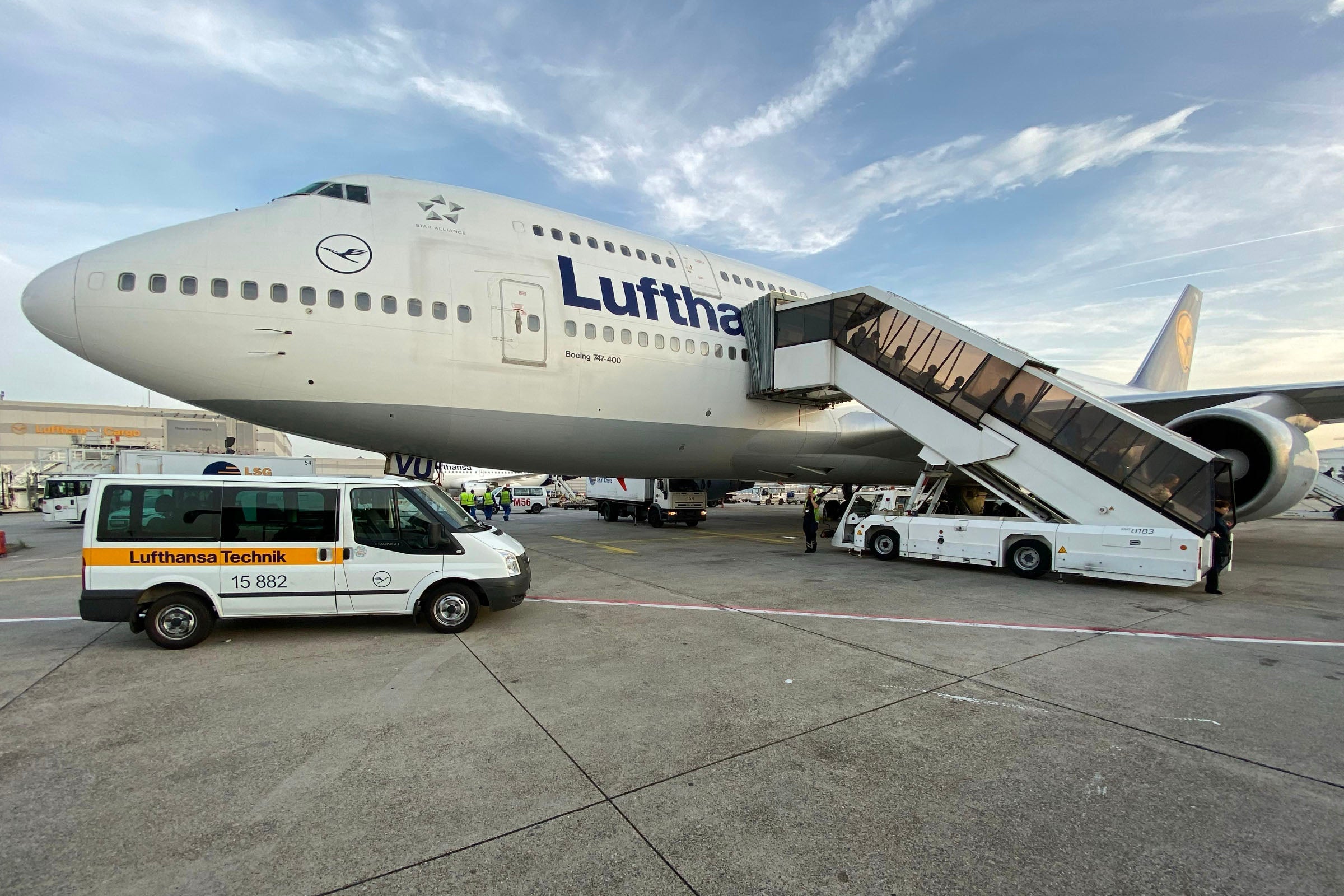 The final note on various credit cards is to understand the spending categories and how many points you will get for each dollar spent. At TPG, we speak often about 2x, 3x, 4x or even 5x. That simply means that you would earn 2, 3, 4 or 5 points per dollar spent at certain merchants.
The baseline for all your spending should be 2% cash back. There are credit cards out there offering 2% back on all purchases. Your goal is to beat that, especially after factoring in an annual fee.
To break it down for you, one of my favorite cards is the Chase Sapphire Reserve. I get 3x — aka three points per dollar spent — on all travel and dining put on that card. So, a $100 dinner would earn me 300 Chase Ultimate Rewards points. For a $20 taxi ride, I would accrue 60 points. But if I spend $100 at Target, which doesn't have a bonus, I would get only 1 point per dollar spent.
What are those points worth?
That's a key question that we always get at TPG.
If I book travel directly via Chase, each point is worth 1.5 cents. That means, in essence, I am getting 4.5% back on meals out or travel — much better than our 2% base standard. But that $100 spent at Target would, under this formula, only net 1.5% back.
At TPG, we actually value Chase points higher: 2 cents per point. That's because you can transfer them to partners like Hyatt and United Airlines. We find those partners to have more value, plus there is value in having the freedom to transfer to many partners. You can read our full valuation list here.
To help you decide between using points or paying cash, we build a calculator that does the math for you that's based on our monthly valuations.
Bottom line
I know this has all been a lot to take it. Start with the basics, get comfortable and then build upon each layer. Soon enough, you will be lounging on some tropical beach — for free.
Featured photo by The Good Brigade/Getty Images.