Sylvia Plath's Tarot Card Deck Goes Off The Block For Over $200K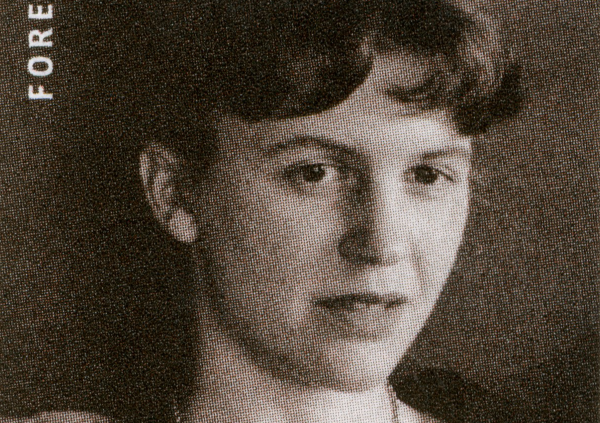 Image via Olga Popova | Dreamstime.com
As if by a stroke of fortune, a set of tarot cards belonging to poet Sylvia Plath was sold for US$206,886 at
Sotheby's London
's Your Own Sylvia auction. To do the math, that's US$2,652 a card for the 78-pack.
The Tarot de Marseille deck, slightly browned, was a gift from her husband and fellow poet Ted Hughes. The imagery would later inspire several of her poems, most notably The Hanging Man.
The sale, an ode to the love shared between Plath and Hughes, includes love letters during their dating phase; their gold wedding bands, which went to a buyer for about a comparably low US$38,000; and a family photo album. The 50-item collection was contributed by their daughter, Frieda Hughes.
After receiving the cards, Plath sweetly shared with her mother in a letter, "We celebrated my birthday yesterday: [Ted] gave me a lovely Tarot pack of cards and a dear rhyme with it, so after the obligations of this term are over your daughter shall start her way on the road to becoming a seeress [and] will also learn how to do horoscopes, a very difficult art which means reviving my elementary math."
aiiiiiii pic.twitter.com/CekMwxRyzc
— Francesca Bratton (@fabratton)
July 2, 2021
[via
Literary Hub
, cover image via
Olga Popova | Dreamstime.com
]