Veteran Advice for Potential Homeschoolers
After a year like no other, parents everywhere are considering a variety of educational alternatives for their children. At the top of many lists is the option to homeschool.
I asked LaNissir James, a homeschooling mom of seven, for her advice to parents at this very unique time. James is also a high school consultant at the Home School Legal Defense Association (HSLDA), which supports homeschooling families.
Here's what she said.
The Epoch Times: Please tell us about your homeschooling journey: When did you begin homeschooling your children and what prompted you to do so?
LaNissir James: My three daughters attended a private school, and after they completed fourth grade, kindergarten, and preschool, we decided to homeschool. My children were A students in school but emotionally their needs were not met. We looked for alternatives in education and came across homeschooling with the initial intent to homeschool our children for one year until our oldest daughter reached middle school.
We fell in love with all the progress, possibilities, and benefits of homeschooling, and we never looked back. When we started homeschooling, we had three kids. We now have a total of seven homeschool kids from ages 4 to 22 years old. That fourth-grade daughter is now a college graduate and her sister is heading to college in the fall.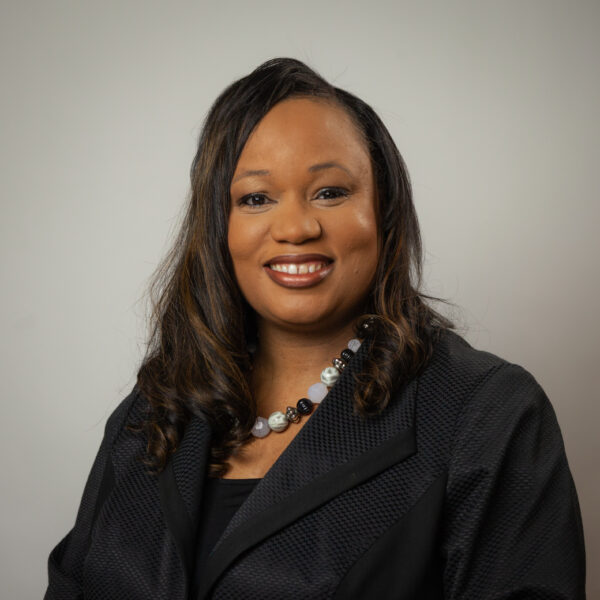 The Epoch Times: Many parents find themselves considering the option of homeschooling for the first time right now. What advice would you give potential homeschoolers in making that decision?
Ms. James: There has never been a better time to homeschool. My advice to first-time homeschoolers is to find mentors who are homeschooling the way you want to homeschool your child. If you want to take your kid on more field trips to learn educationally, then find that homeschool field trip mom. If you want to build a student who performs well in STEM, then find that mom who loves STEM.
Also, I recommend that parents get connected to homeschool leaders at HSLDA.org so that they can speak with an educational consultant in high school, special needs, or toddlers to tweens to support your specific homeschool needs. I encourage parents to customize their child's education to help their student grow to new heights.
The Epoch Times: Other parents have decided that they will surely homeschool next year for the first time. What steps do you recommend they take to prepare for their first year of homeschooling?
Ms. James: Parents who are preparing to homeschool next year for the first time should do some important prep such as identifying the academic areas where their child needs the most attention. Let this area be your No. 1 focus so that breakthroughs happen during your first year. If your child needs help reading, read more. If your child needs help in math, do more math.
Another important step for first-year homeschoolers is to decide what method you want to use to educate your child. Do some homework on different types of educational approaches many homeschoolers use—traditional, eclectic, classical, Charlotte Mason, or Montessori. This will help you select the right curriculum for your homeschool style.
Also, you'll want to check out what your state's homeschool law requires—whether for withdrawing your child from public school, notifying the school you are homeschooling, being sure to teach any required subjects, or arranging testing and evaluation.
The Epoch Times: Still other parents are worried that their children may have fallen behind academically given the way this school year transpired. What tips would you recommend parents borrow from homeschoolers that might make their children's summer more educational?
Ms. James: A tip that I recommend parents borrow from homeschoolers is to be flexible and relax on how you teach a subject—especially during the summer. There are many ways to learn math. For example, you could spend the summer incorporating math in your daily routine. You could teach your student to learn the practical importance of understanding percentages by learning how to calculate the taxes on every summer purchase, or your child could create the summer family budget. If you have little kids, they could learn to identify coins and make change using coins from their piggy bank.
The Epoch Times: Is there any other advice you'd like to offer parents who are considering pulling their children out of school and homeschooling this fall?
Ms. James: My advice would be to believe in yourself. You know what's best for your child. There are so many resources available in homeschooling, so you don't have to be an expert in every subject. I encourage parents to be willing to learn alongside their child in a way that causes the entire family to grow. Identify your why for homeschooling, and know that you are not alone.
Connect with us at HSLDA—we are here to help you get started and have the resources and consultants to make homeschooling possible for every family. You can learn about your state's homeschool law, identify your child's learning preferences, and more in our free homeschooling guide at HSLDA.org/QuickStart.