16 Things Dwell CEO Zach Klein Cant Live Without
From the holy grail of glassware to the cutest Japanese toaster oven you ever did see, heres what Zach Klein swears by.
Last month, we welcomed Zach Klein into the fold as our new CEOand when you look at his past endeavors, its the most natural match in the world. The cofounder of Vimeo and DIY.org, Zach also created Cabin Porn, which spawned from a small (IRL) community in which he and his friends learned to build their own cabins. Weve even featured his Mission District home on our site. It comes as no surprise that, when asked to share a few of his favorite things, Zach came back with some seriously fun, thoughtful picks. Heres what he had to say.
"For most things I go to Small Works for custom framing, but Framebridge is excellent when you need it fast and cheap. The quality of their digital prints has impressed me most: you send over a file, and you get a framed, large-format print in return. While we were remodeling we found some old photos of our home in the library archives; I requested hi-res scans and sent them right over to Framebridge."
"Its a rite of passage for San Franciscans to bring Heath into their home. We started with this shallow bowl that nicely transitions from set piece to a salad bowl for all those greens youre growing in your raised bed."
"Grimms colorful wooden toys make it possible to have a space that is pleasing for both parents and babies."
"I love Rich Brilliant Willing, and Im particularly fond of this pendant line. Reminiscent of Noguchis Akari lights but with fewer lines."
"I admire how Baggu built a strong, design-driven business with simple products (and helps kill off plastic bags in the process)."
"Sauna stools are one of my favorite subgenres, and this specimen designed by Aamu Song and Johan Olin for a public sauna in Helsinki is a superb take on Antti Nurmesniemis classic."
"A couple of years ago we invested in an upholstered showpiece. One dinner party and red wine spill later, we bought this cleaner and never looked back. Just recently we forgave the friend."
"Im all things terra-cotta and was charmed by this indoor pot of stacked clay rings found at Pretend Store, based in Charleston, South Carolina."
"The only thing I like more than terra-cotta are shaker pegs. I keep a box of these handy in the garage for that thing that always pops up and needs to go somewhere."
"Look, just like people warn, theyre absurdly fragile, but this (and every replacement you buy) is the only glass you need."
"Samsungs Frame is the TV I always wanted. Completely slips into the background when not in use and makes it easy to put together a room that doesnt revolve around the screen. We pay the small, optional subscription to have access to collections from many galleries and museums. The artwork changes every day, and my kids and I love to spend breakfast discussing the newest piece."
"I started my fermentation hobby with a bone-white ceramic crock and noticed that kimchi paste stained it. Too precious. Switched to this dark-glazed (and cheaper) option, and its a workhorse."
"Recently I discovered that Italy has its own style of playing cards and that Scopa is one of its national games. Its a fun way to spend time at a table with a few people, and the cards are great design objects, too."
"I moved from New York City to San Francisco about a decade ago, and I have to tell you, it would be hard going back since Ive gotten used to year-round backyard gardening. I have a couple of these raised beds constructed with knotty cedar and powder-coated aluminum (I painted the legs white)."
"I have German family living near Cologne, and every trip to visit them I stop at Manufactum to stock up on these sturdy dish towels. Recently they started shipping to the U.S., too."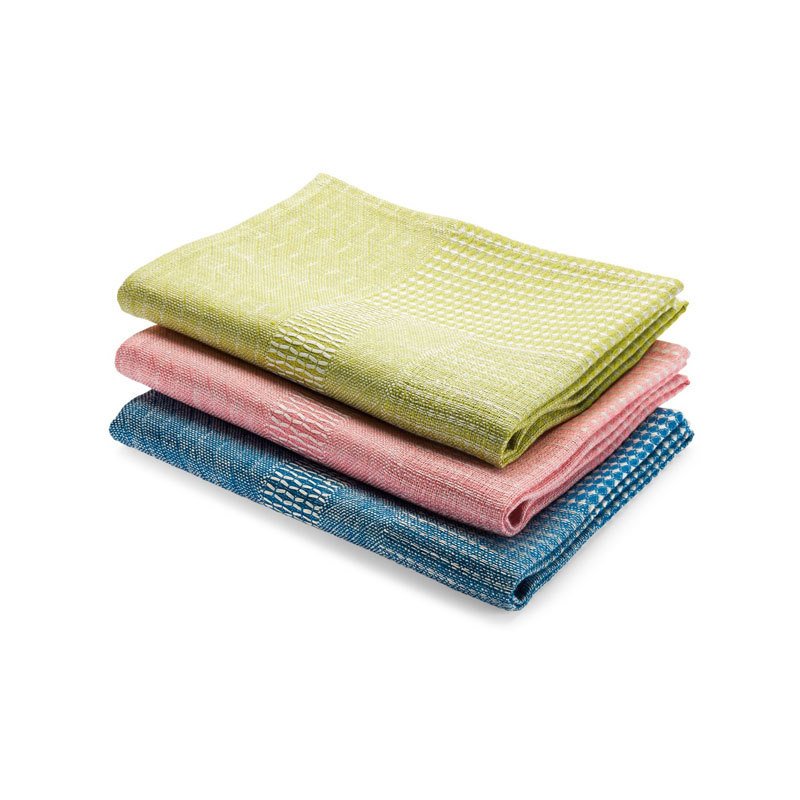 "When I need a pick-me-up I browse Japanese toaster oven imports on Amazon. At home I have the Tiger in white. The instructions are in Japanese, but its no worry because this is a no-frills toaster with the most basic functions: Just Right and Burnt. But, gosh, its cute."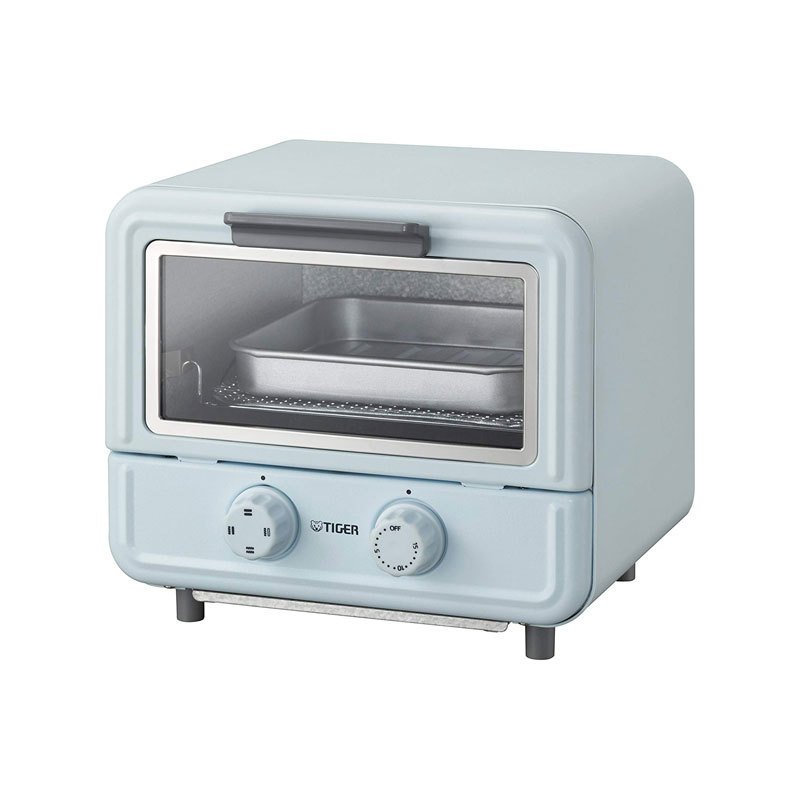 Shop Zachs Previous Work