5 Ways To Make Your Dorm Room Closet Feel Bigger Than It Actually Is
Packing for a trip is as painful as any chore, but cramming garments that should theoretically last you an entire school year into a few suitcases? Downright impossible. At least it certainly seems like it when you're neck-deep in your wardrobe, struggling to decide what to bring versus what to leave at home.
How many going-out tops will I wear? Should I pack *all* of my Skims loungewear? What about my winter coats?
Not to stress you out even more, but beyond selecting which apparel and accessories to lug to school, there's another major factor to consider:
how
you're going to store and organize everything — because your dorm room's small closet probably won't suffice (and you probably haven't even seen it IRL yet).
What you'll need: a solid game plan and versatile storage solutions, ideally from
Bed Bath & Beyond
. For expert insight, we tapped
Allison Berlin
, New York-based fashion stylist and founder of the styling consultancy
Style Made Simple
, to share her most valuable tips for maximizing your dorm closet space. Click through to figure out where to start — and what to add to your shopping cart — ahead of move-in day.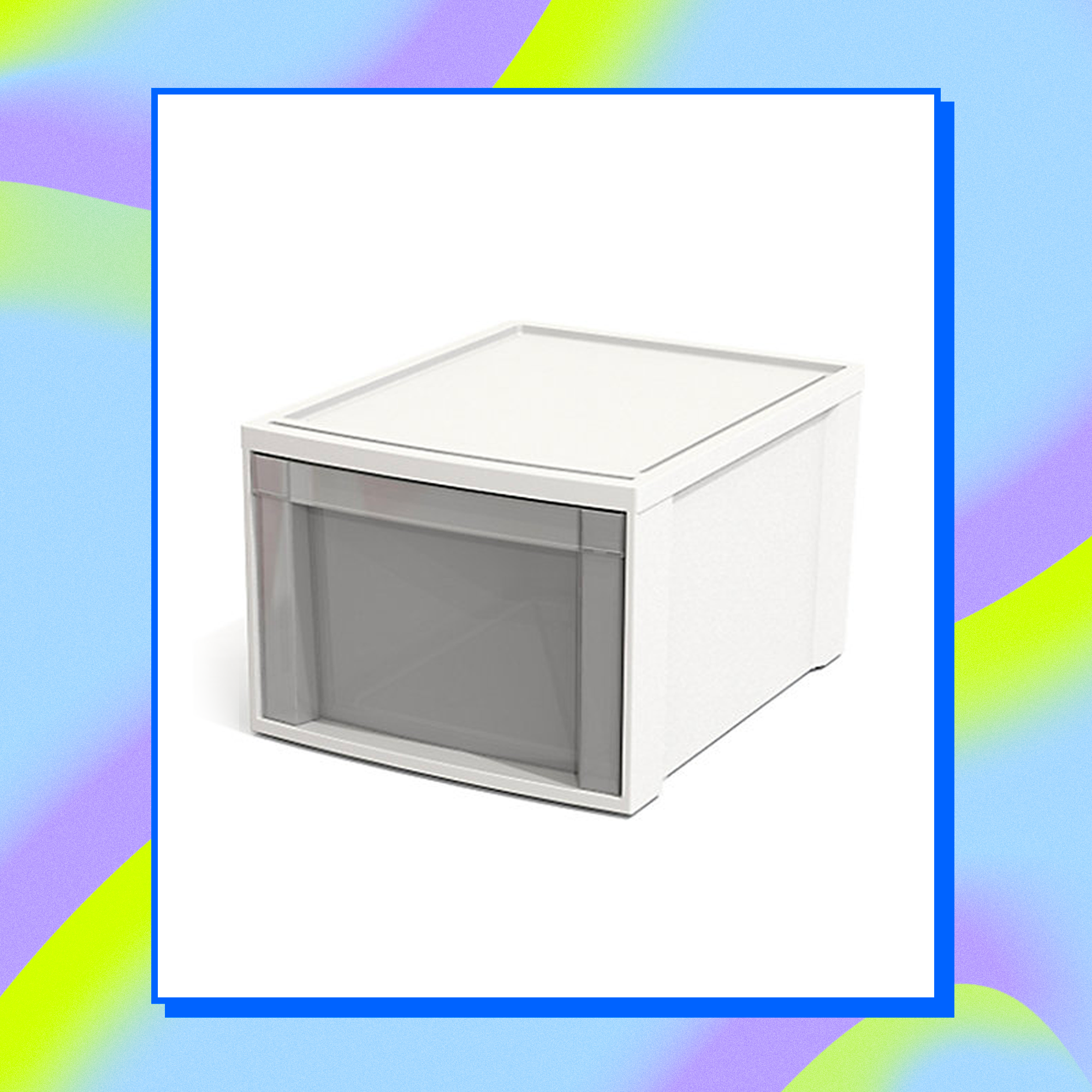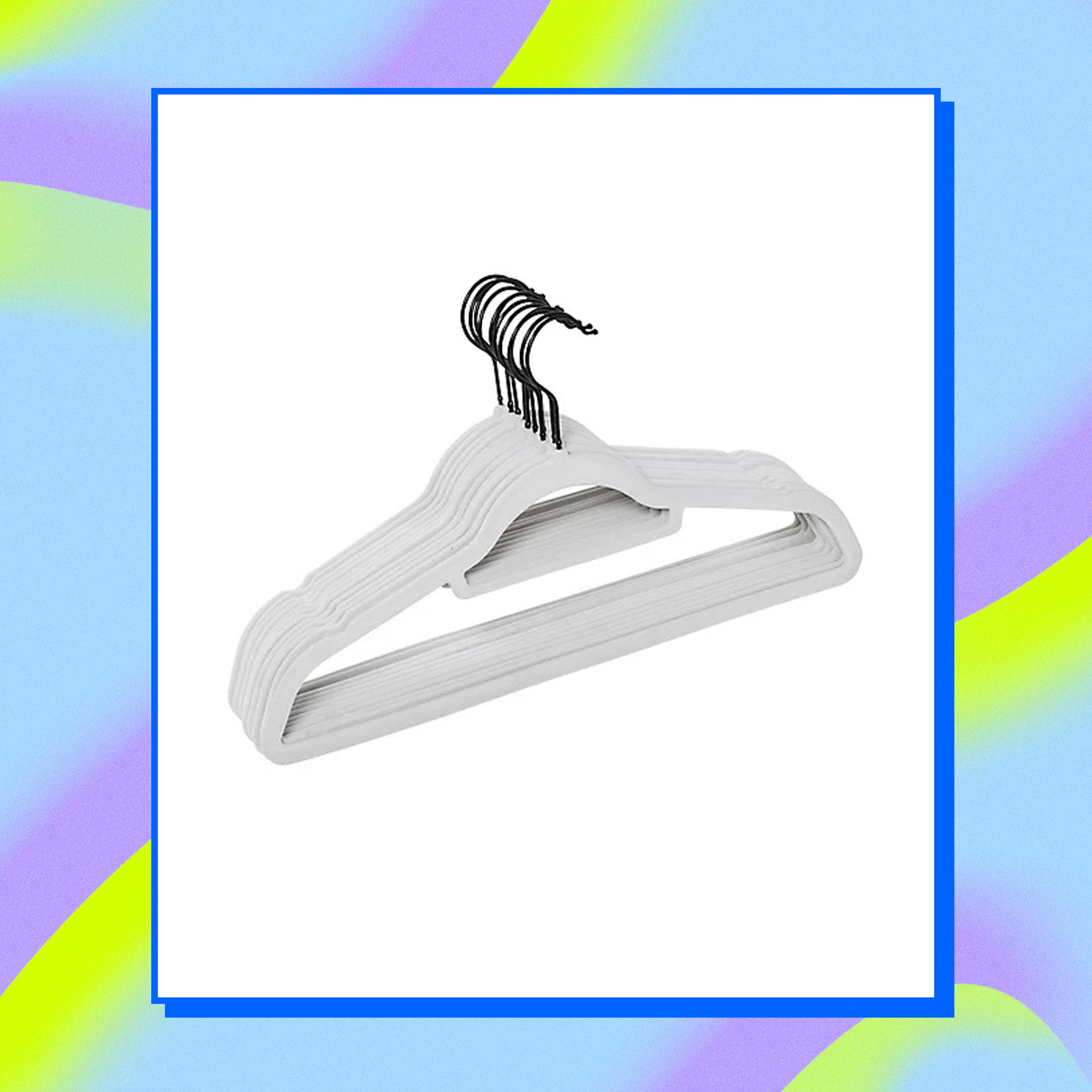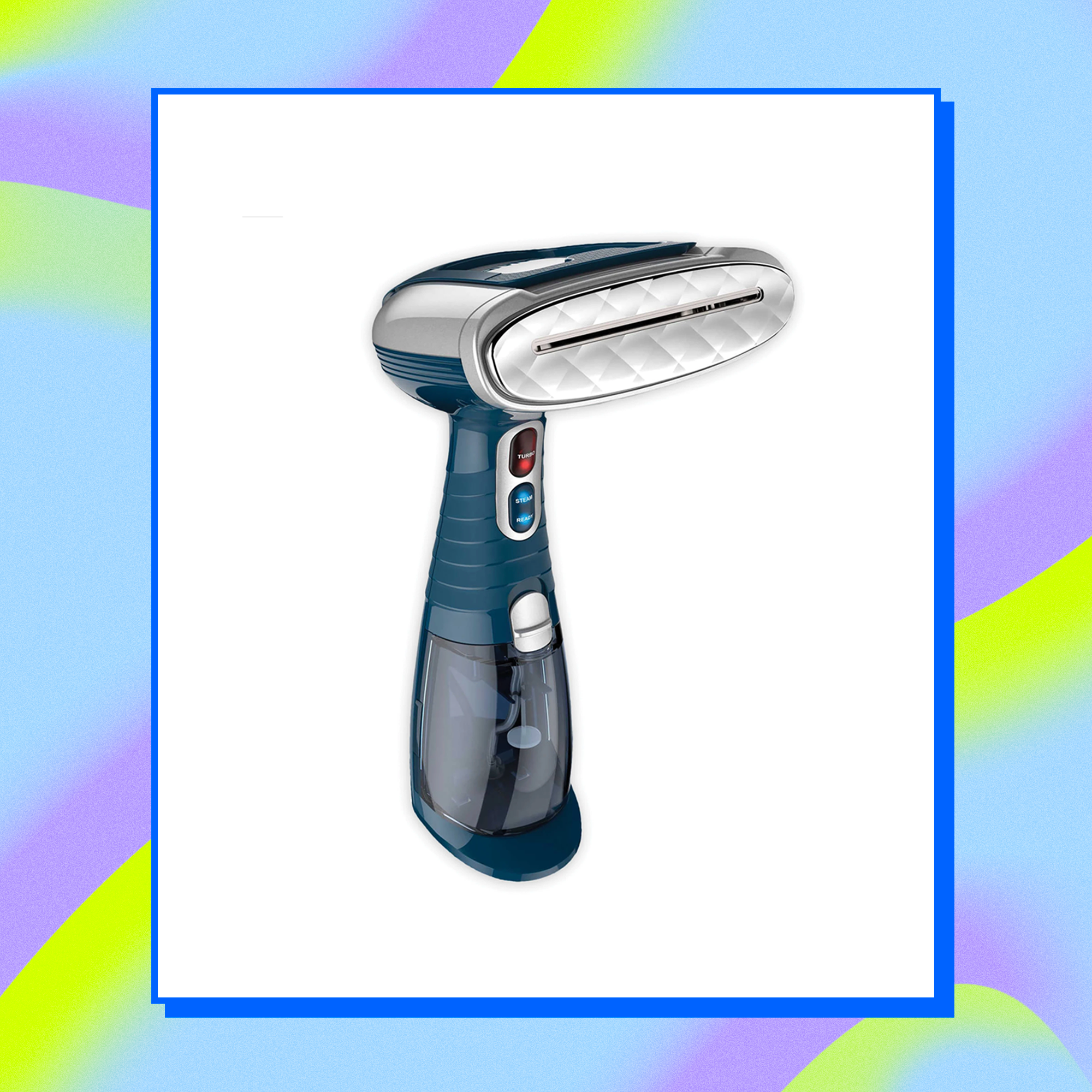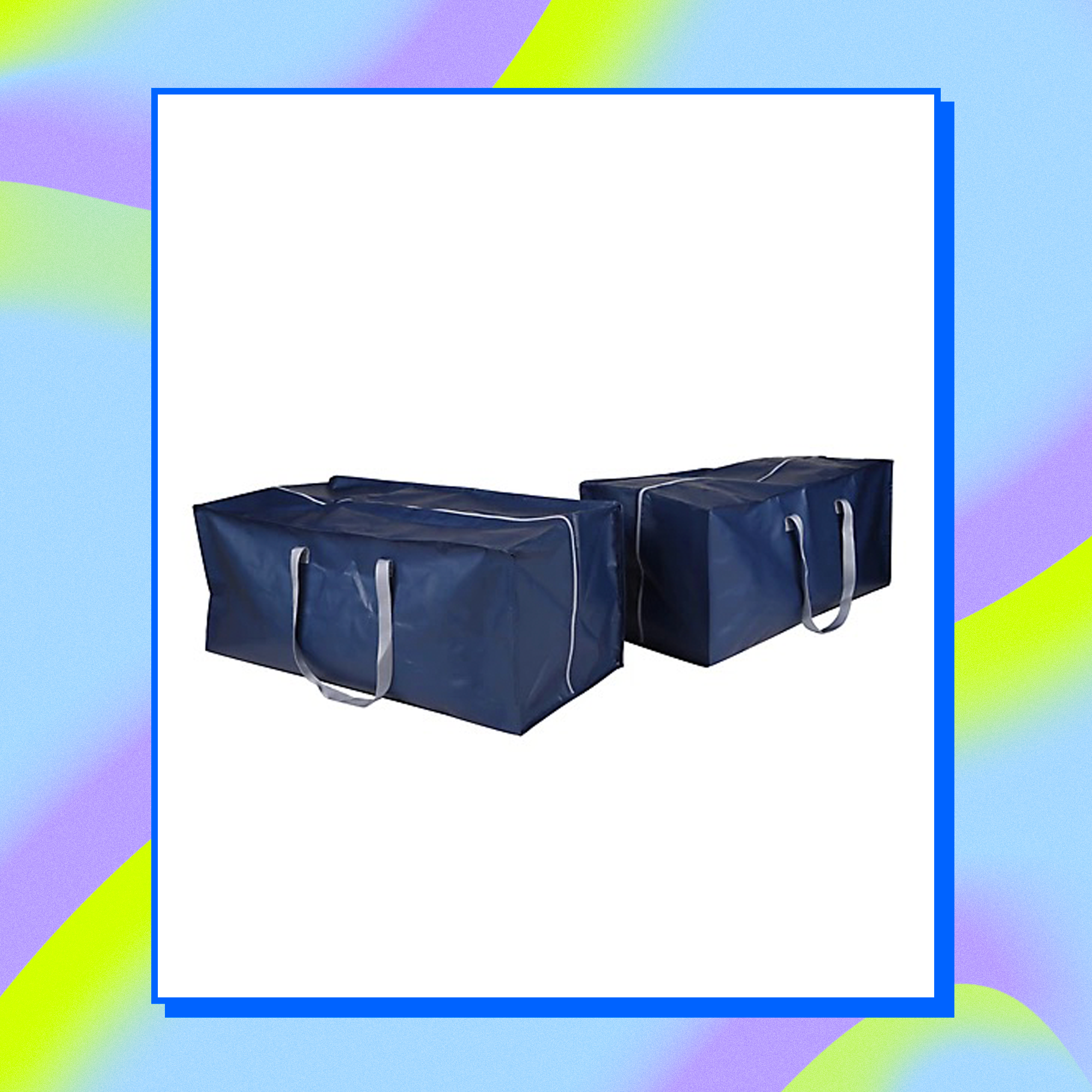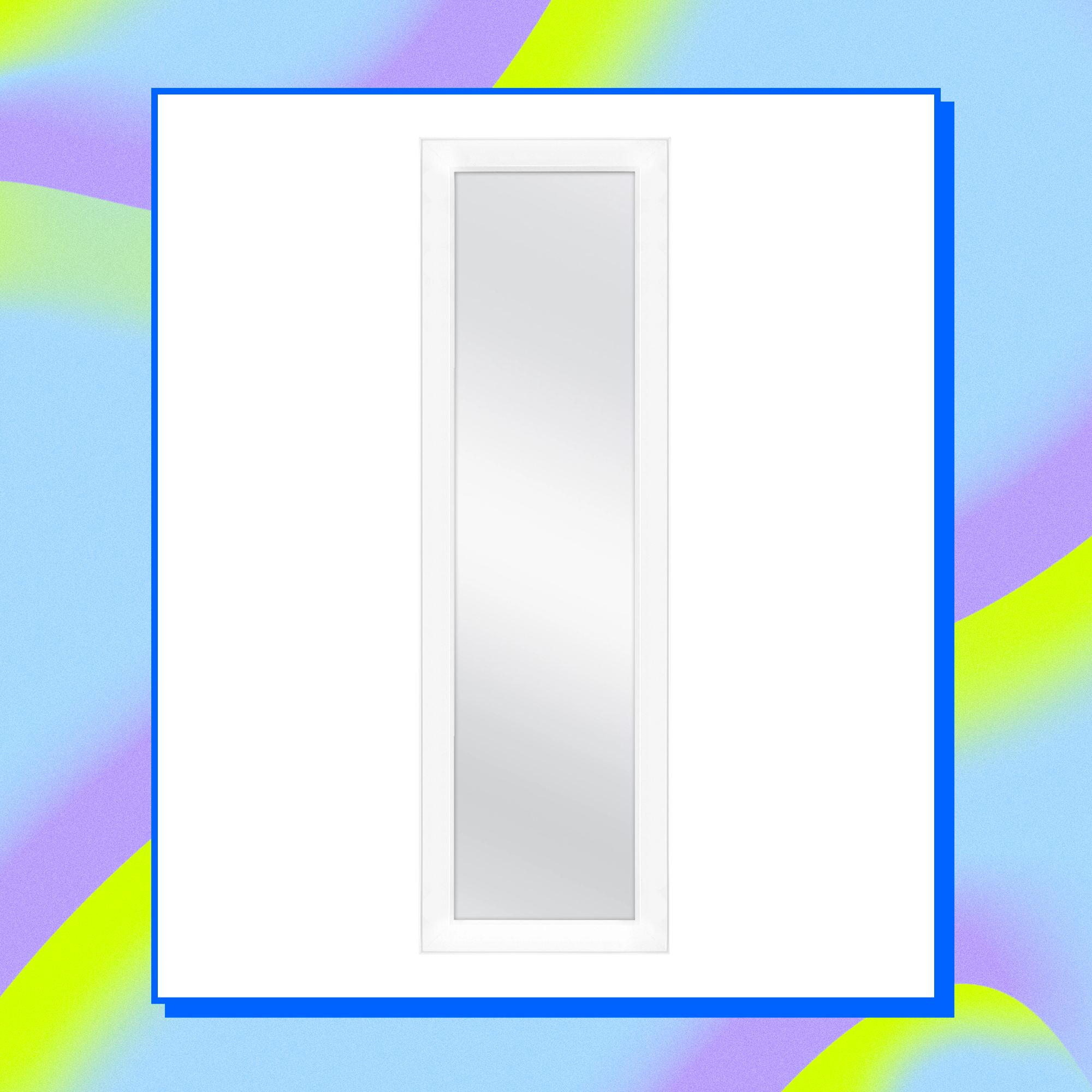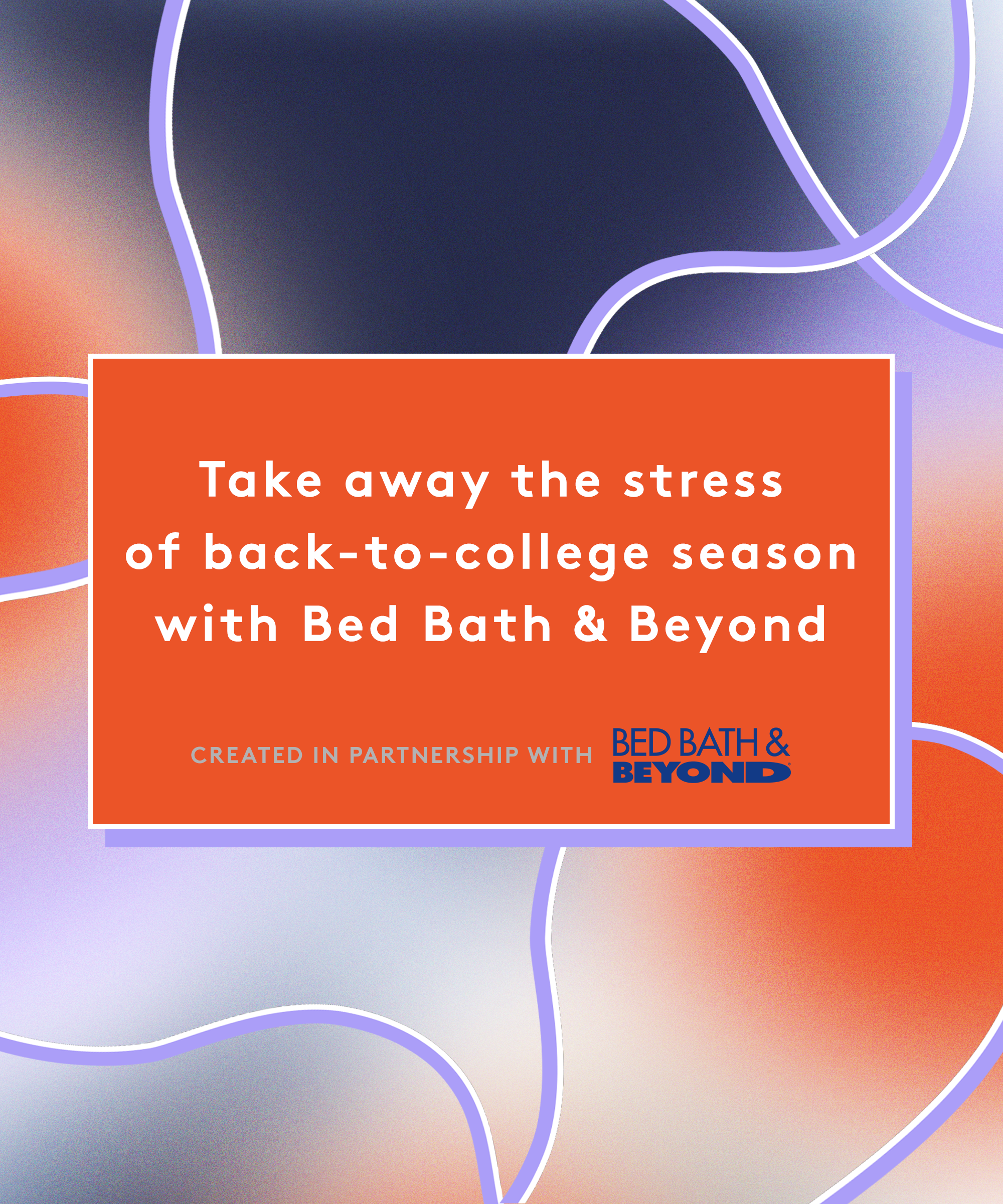 Like what you see? How about some more R29 goodness, right here?