9 tech devices I always pack with me — and 1 that's changing my routine at home
Last year, I took 100 flights. This year, I'm on track to hit — or possibly even beat — that number.
As a frequent traveler, I've learned what it takes to be productive when I'm on the go. Whether I'm creating content from the plane or writing stories from the hotel room or club lounge, I have a handful of tech accessories I always take with me. (There's also one device that's changing my workflow at home — more on that later.)
These devices have become such staples in my travel routine that they stay in my backpack, waiting for my next trip.
As you're thinking about what you should pack for your next trip, perhaps my tech packing list will provide some inspiration — whether you plan to work from anywhere or simply want to unplug and disconnect.
Apple AirTags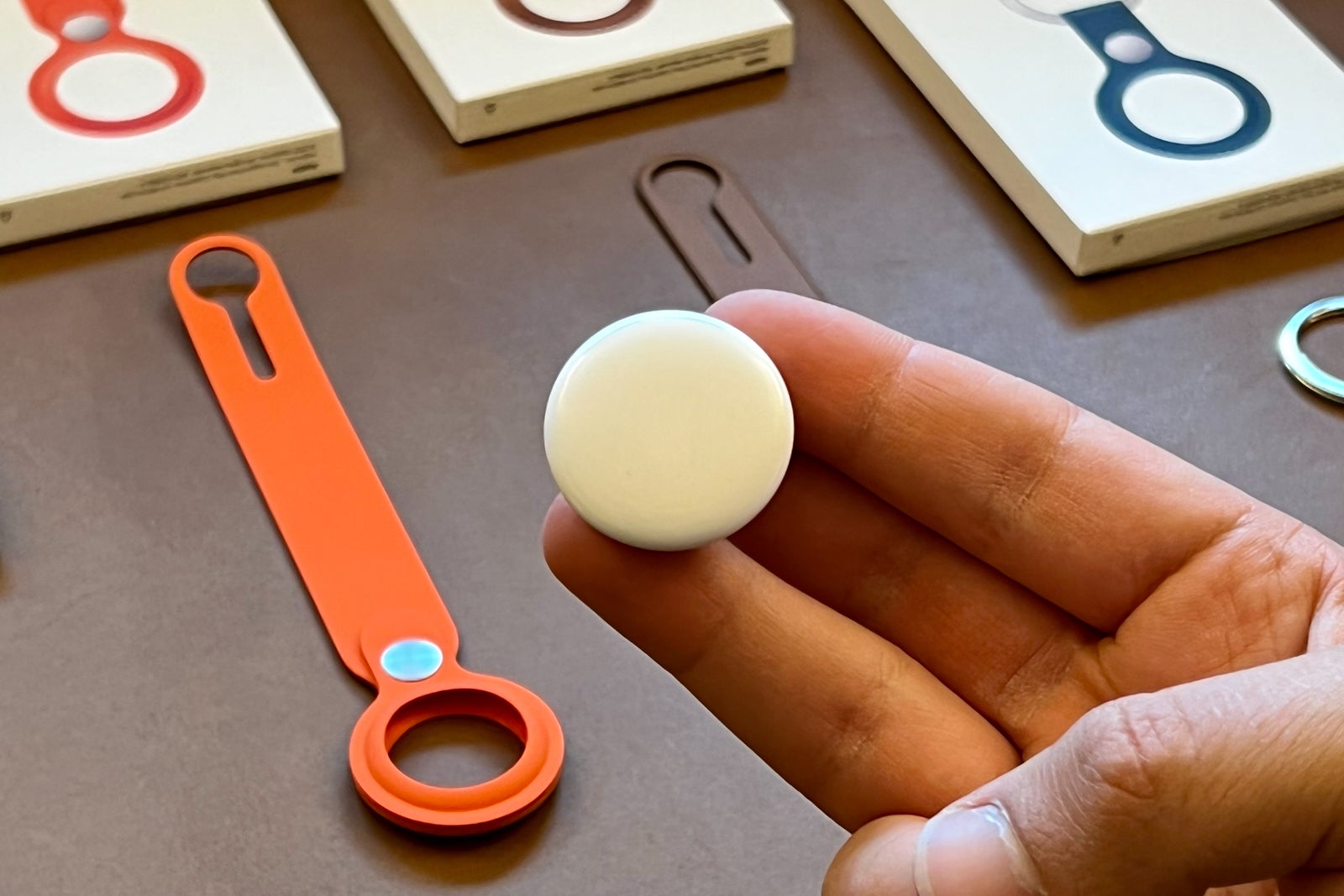 Buy: $29.
This one is an absolute no-brainer. If I've learned anything from how the pandemic has affected air travel, it's to prepare for the unexpected, which, unfortunately, now means a greater likelihood of a delayed or missing bag.
Apple's AirTags have become immensely popular as a checked bag tracker. However, I recently bought an additional four-pack to stick these coin-size devices into my backpack, carry-on bag and keychain. In fact, AirTags recently saved the day when I was forced to gate-check my carry-on bag on a small regional jet.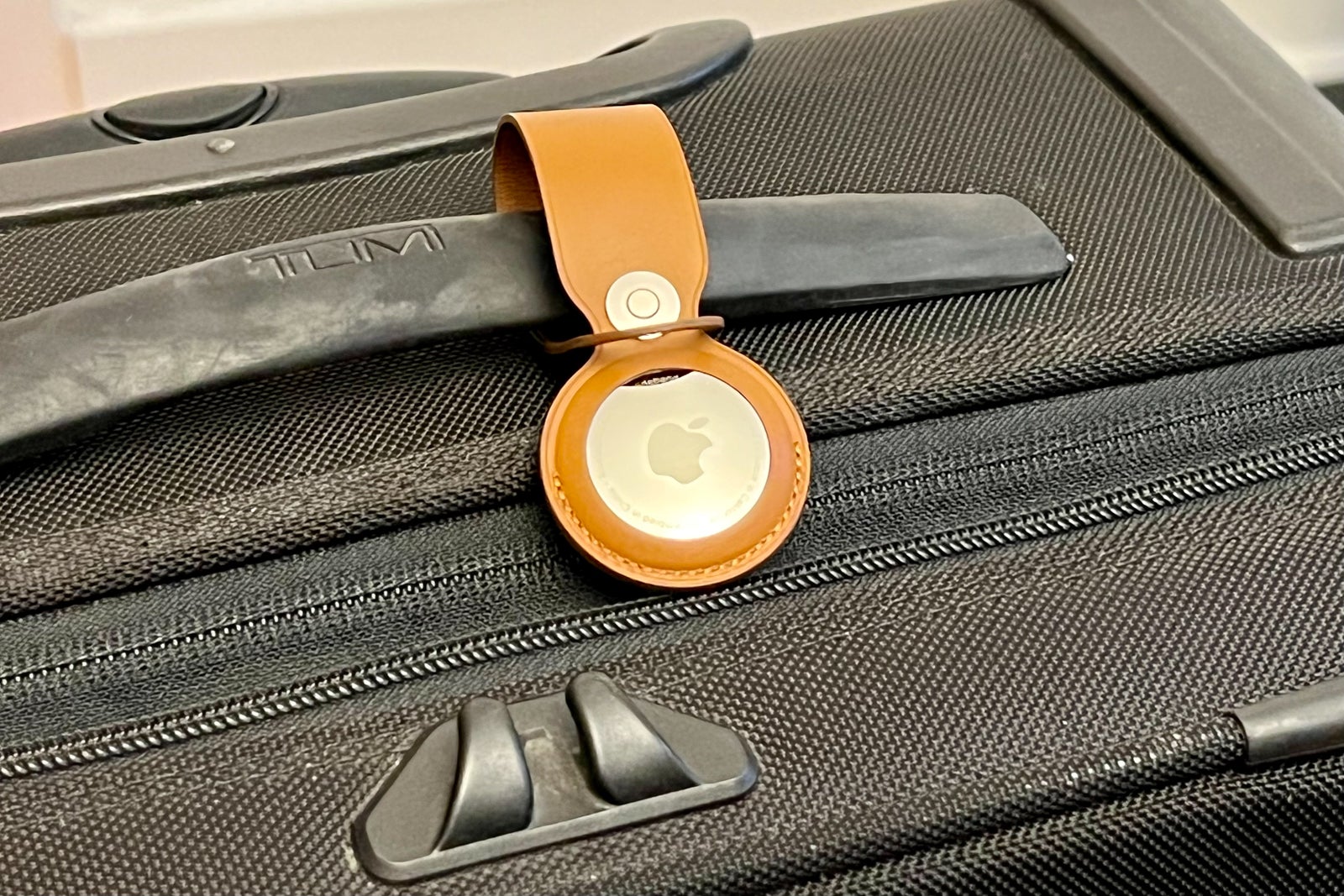 The flight ended up getting super delayed. I wanted to deplane in order to rebook on a different airline, but I didn't have my bag. The gate agent asked if I knew which cargo compartment my bag was stored in, and thanks to AirTag and Apple's Precision Finding feature, I was able to direct the ground staff to the precise location of my bag.
I eventually rebooked onto a different flight and arrived three hours earlier than the originally delayed flight — all thanks to the AirTag.
Apple iPhone 14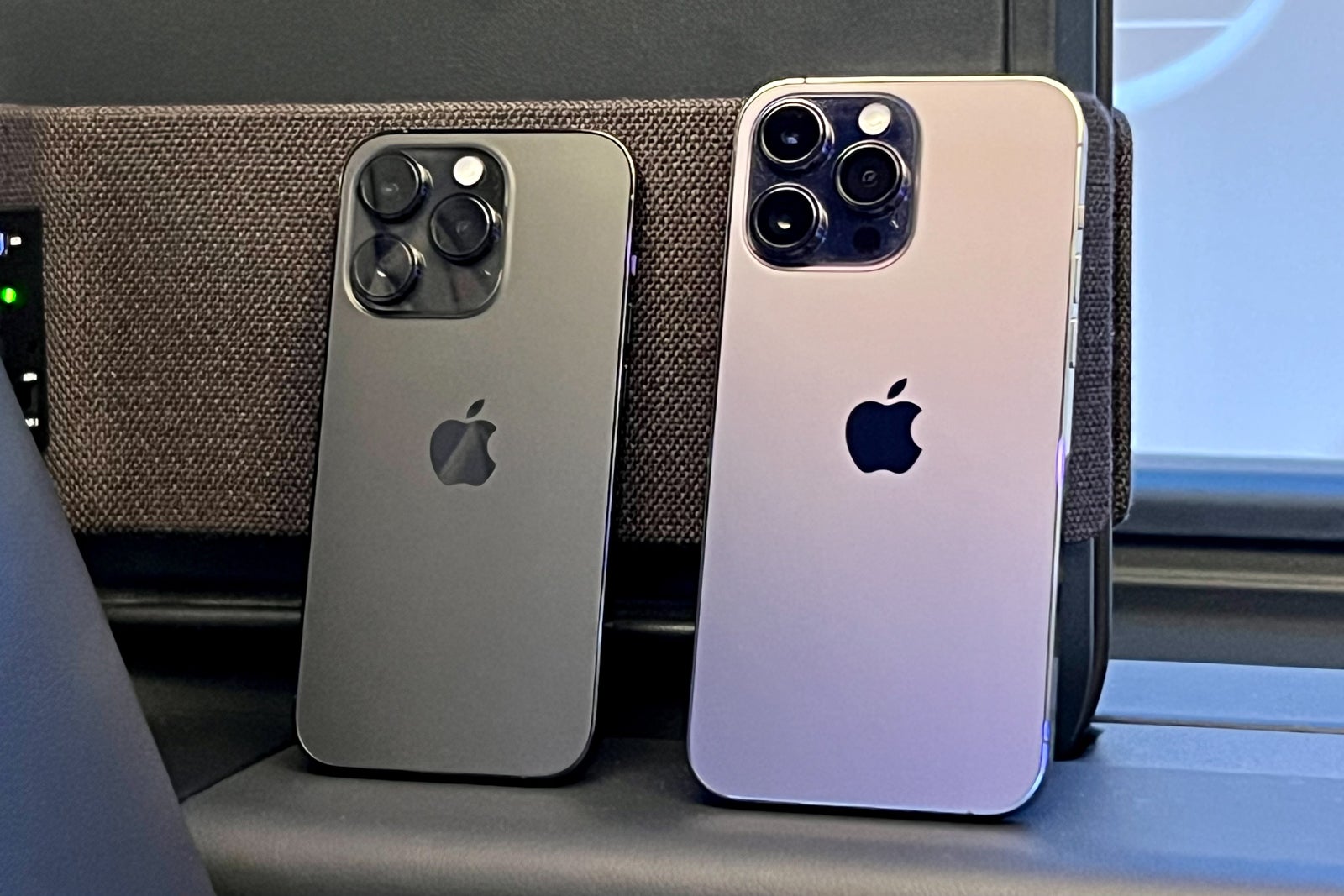 Buy: From $799.
Though we're about midway through Apple's annual iPhone refresh cycle, I'm still a big fan of the tech giant's latest smartphones.
I've personally been using Apple's top-of-the-line iPhone 14 Pro Max for my everyday life and travels, but I recently tested the entry-level iPhone 14 and 14 Plus in the new yellow finish.
Not only have I warmed up to the bold new color, but I also believe that it could definitely make sense for travelers to save $200 and opt for the "standard," non-Pro iPhones this year.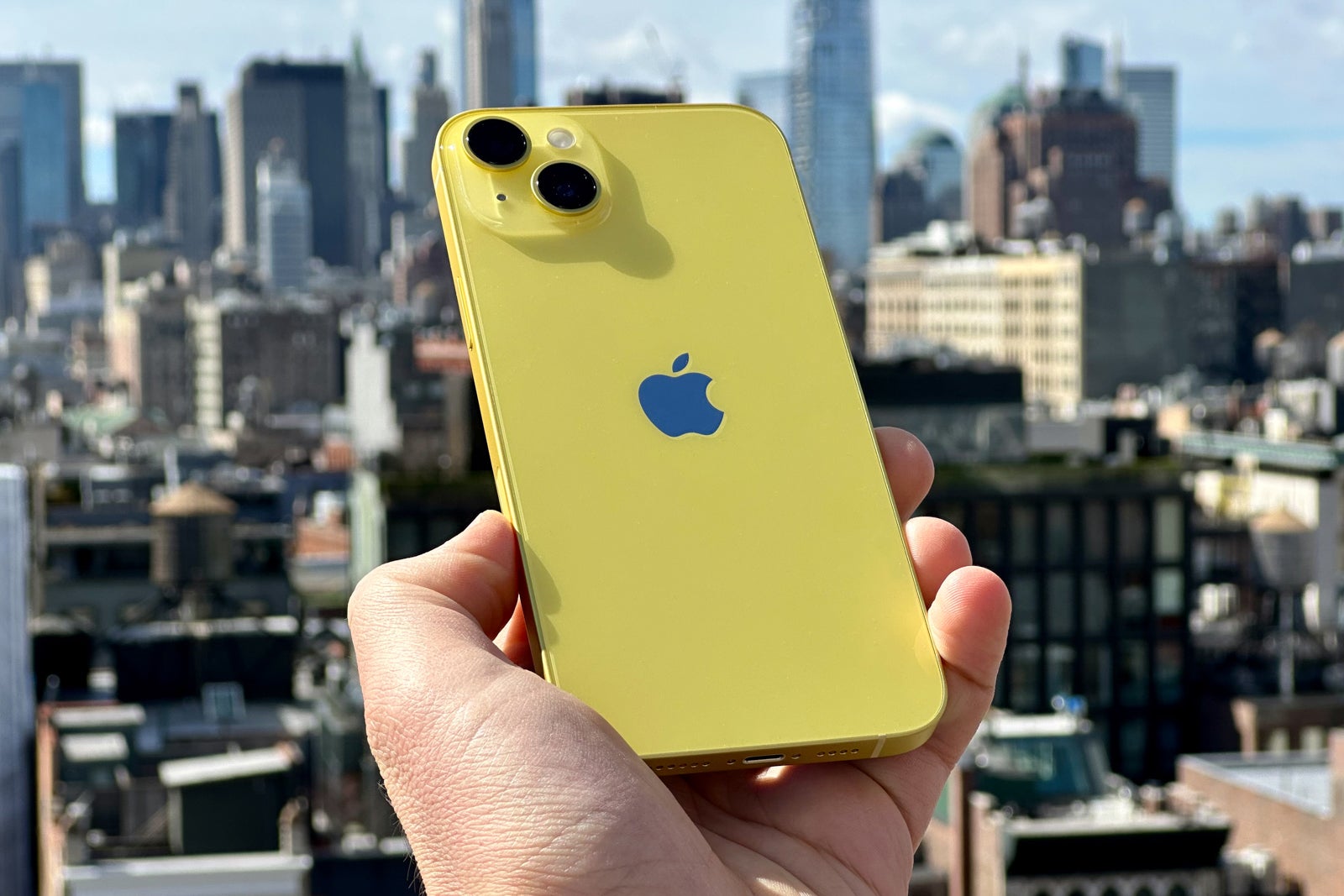 The larger 6.7-inch Plus model even packs the longest-ever battery life in an iPhone, so if you're in the market for a new phone that'll last throughout the travel day, this one is it.
Google Fi SIM card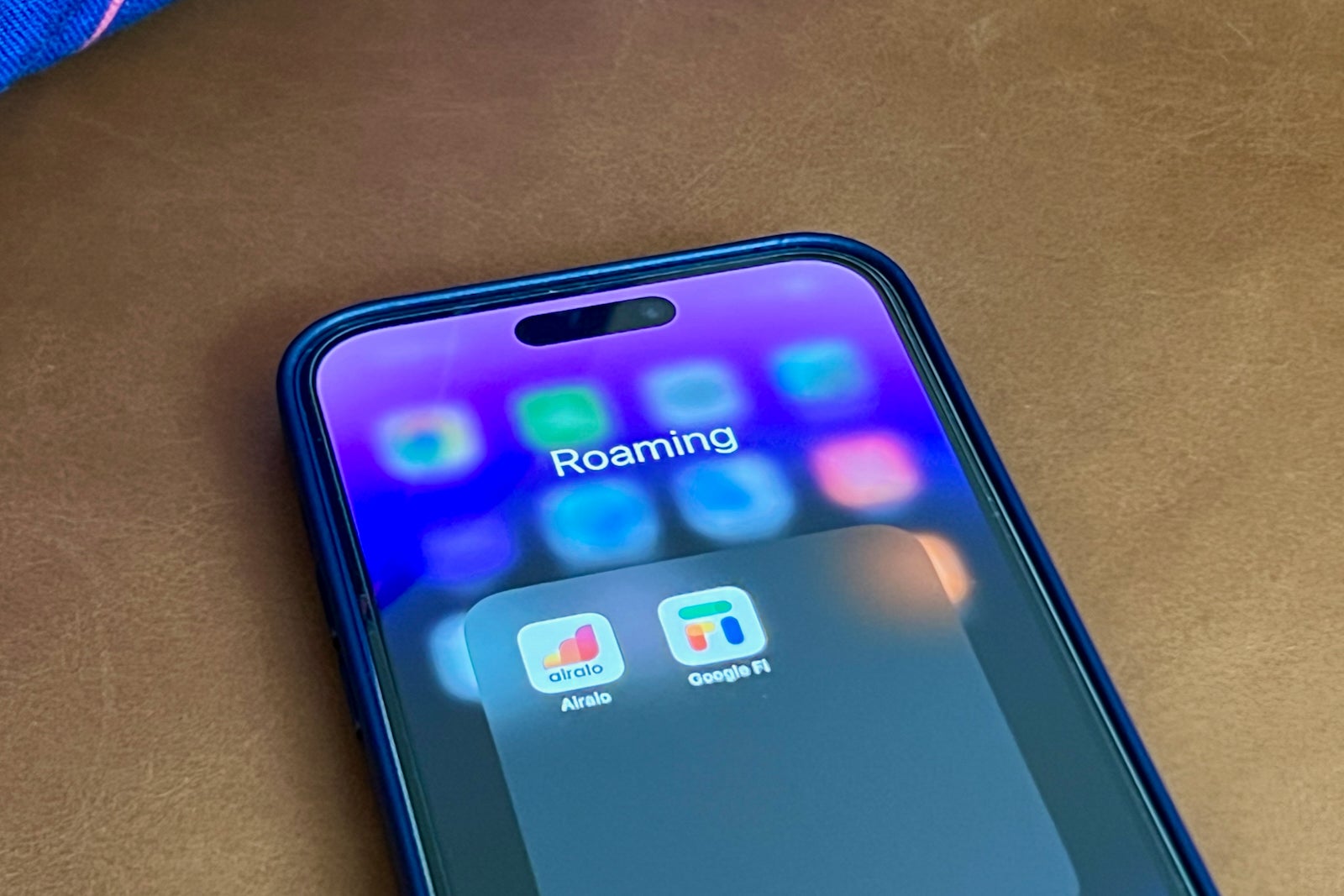 Subscribe: fi.google.com.
Staying connected when I'm on the go is a must. While I can't beat the convenience of roaming with my preferred home carrier (Verizon), I'm also not prepared to spend $10 a day on the company's TravelPass when traveling internationally.
Enter Google Fi. This MVNO, or mobile virtual network operator, works at home with the T-Mobile network and allows you to roam abroad without any additional data fees. Also, thanks to iPhone support and the dual SIM feature, I can even receive phone calls and texts on my primary line without incurring the $10-a-day fee when roaming with Google Fi.
There are plenty of other SIM providers that can do the trick, so be sure to check out my guide before your next international jaunt.
Apple AirPods Pro 2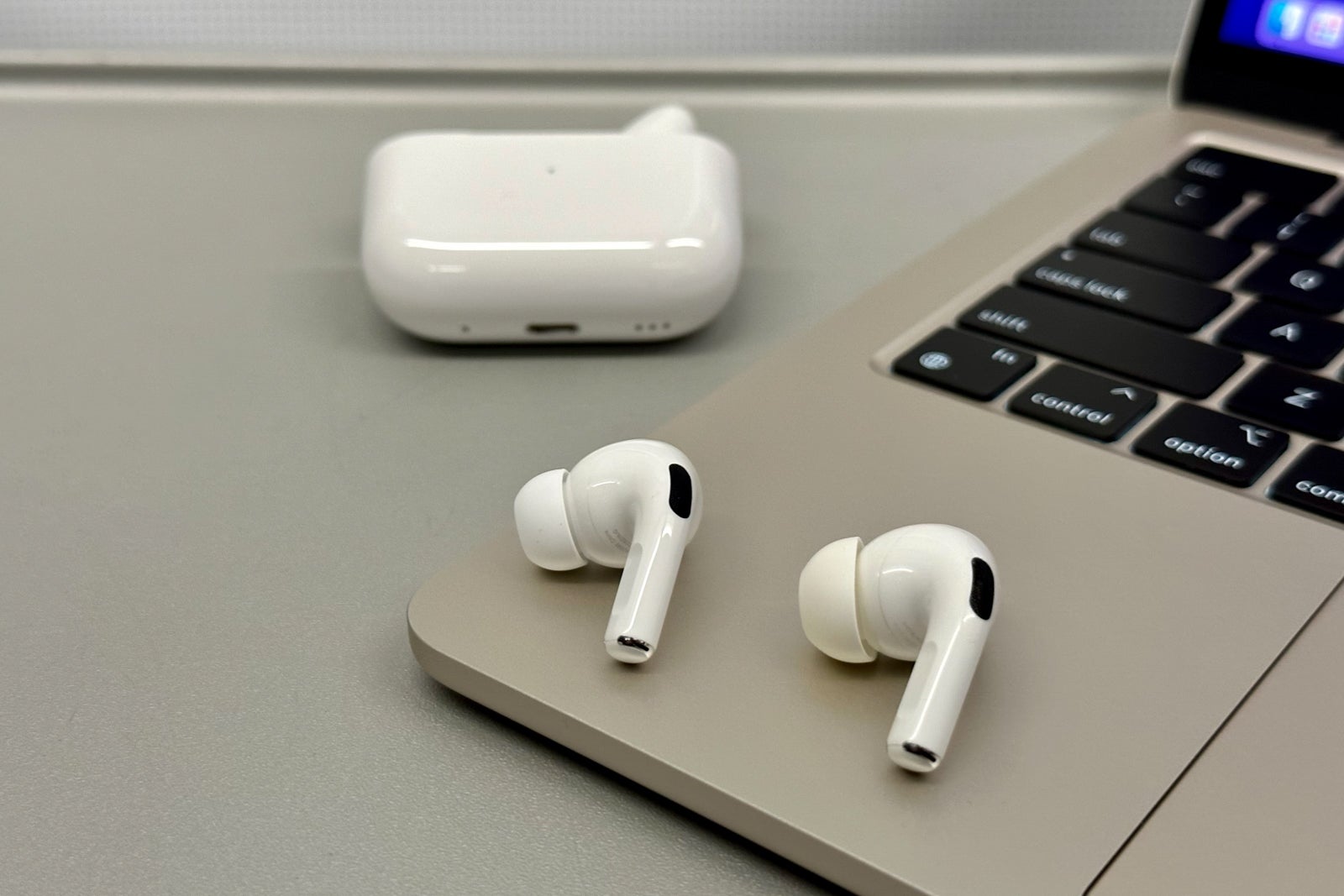 Buy: $249.
I used to tote around Bose's over-ear noise-canceling headphones on every trip, but that bulky package now collects dust in the back of my closet.
With the second-generation Apple AirPods Pro, I can zone out while in transit with earbuds that fit in my pocket. The active noise cancellation isn't as strong as you'd find in over-ear headphones. However, you can't beat the portability of AirPods.
Also, other recent improvements, such as precision finding, redesigned controls and a new adaptive transparency mode, combine to make these the best travel-friendly earbuds yet.
Still unsure? Be sure to check out my review: After 10,000 miles, Apple's latest AirPods Pro are my new go-to for travel.
A retractable HDMI cable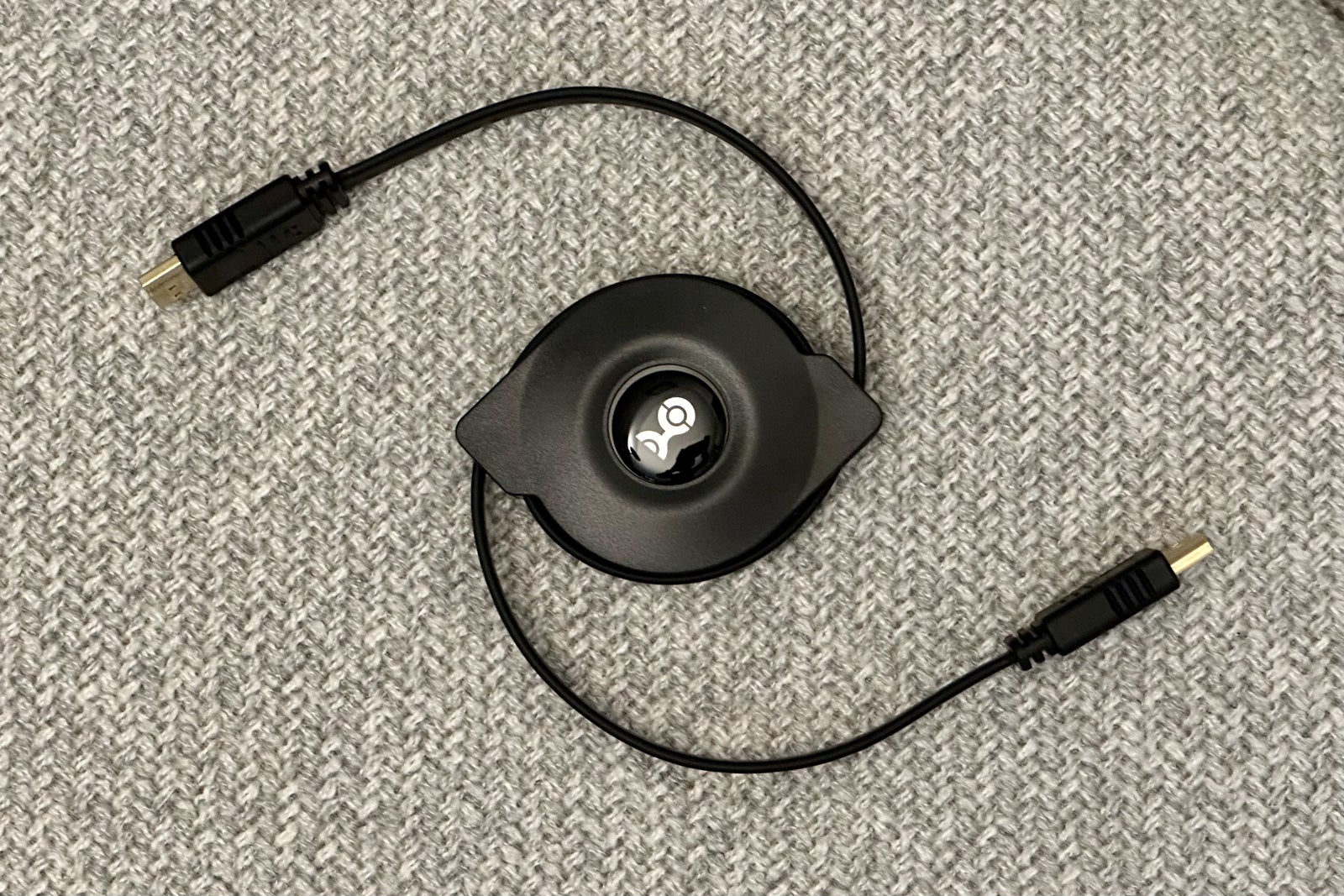 Buy: $12.49.
I recently visited a hotel that had an HDMI port on the side of the dresser. I posted on Instagram and asked whether anyone actually totes around an HDMI cable on their trips, and I was surprised at how many people said they did. In fact, I'm now one of them.
When I travel with friends, this cable is the perfect way to connect my laptop to the TV so that we can all watch our preferred content together. No more huddling around a small screen to enjoy Apple TV+, Amazon Prime, HBO Max, Hulu or any other service that you subscribe to.
I know some travelers prefer to pack an Amazon Fire Stick in their bags, but the HDMI cable means more flexibility to stream whatever content you want. You can also even use the hotel TV as an external monitor if necessary.
Epicka Universal Travel Adapter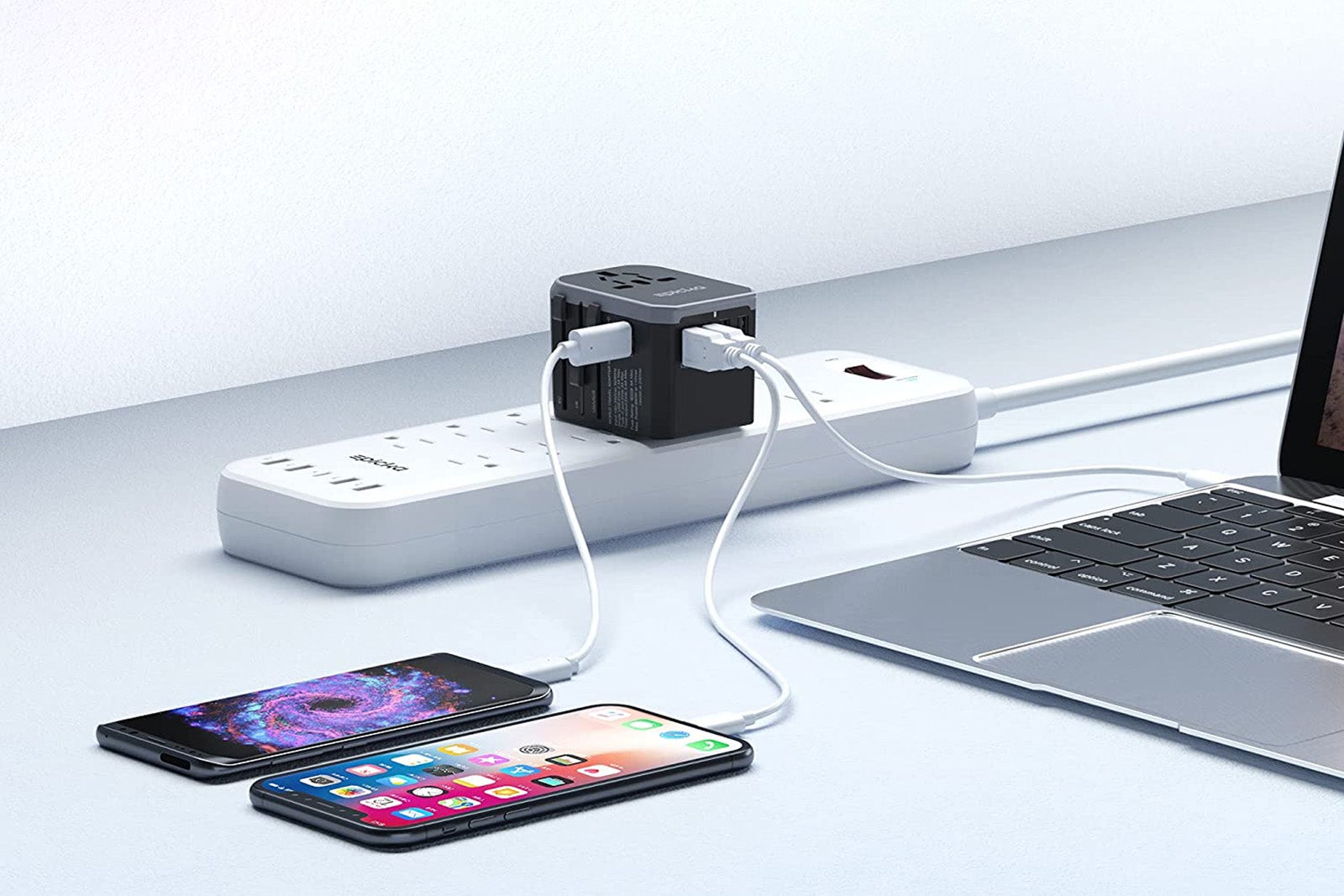 Buy: $22.99.
Even though it's 2023, finding enough power outlets to charge all of my devices still poses a challenge in many cases.
I used to travel with a portable surge protector. However, I recently ditched it for an Epicka universal travel adapter, which works in more than 150 countries and offers one AC outlet, as well as four USB-A ports and one fast-charging USB-C port.
This keeps all of my devices charged with a single adapter and doesn't take up valuable space in my bag.
Anker 537 Power Bank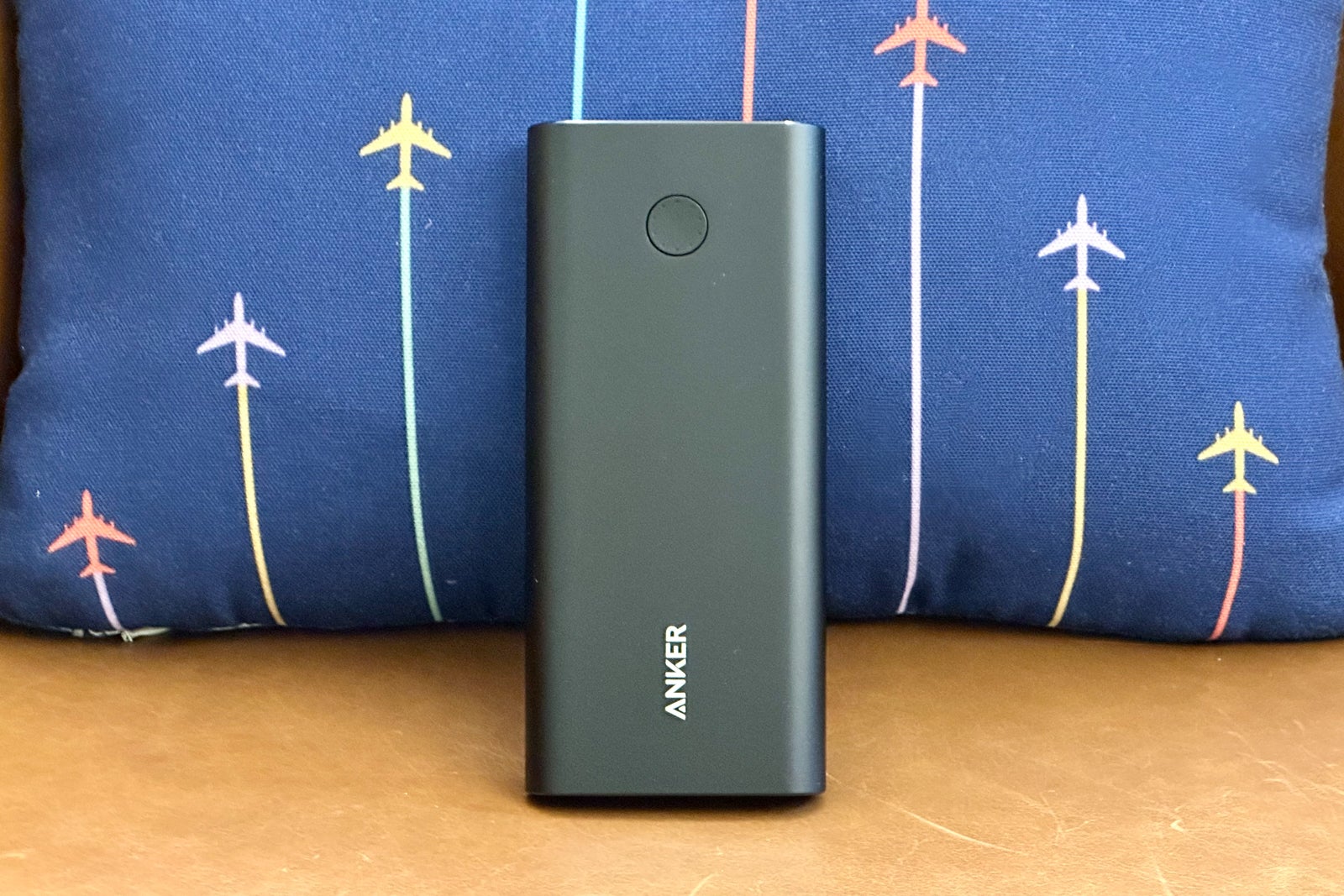 Buy: $99.99.
On some of my busiest travel days, I'll go through at least three full battery cycles on my phone. That's because I'm usually grabbing content of planes, airports or hotels, and editing all the photos and 4K videos really hogs my iPhone battery.
Apple's proprietary MagSafe Battery Pack is a solid option. However, I'm a big fan of Anker's much more robust power banks, which can charge multiple devices, including laptops, a few times on a single charge.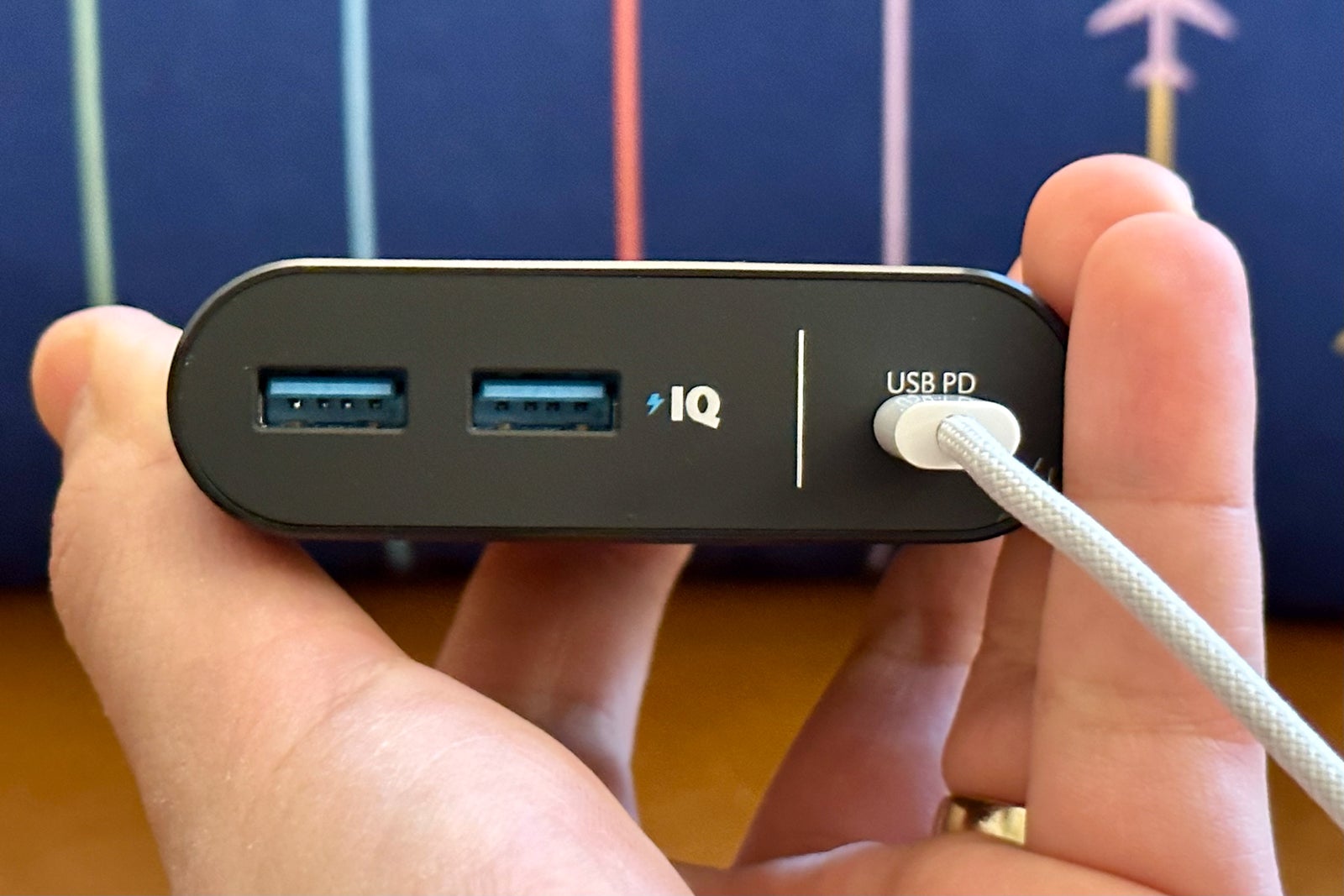 Anker has a wide range of power banks to fit your budget, connectivity and battery needs, but I've been happy with the 537 model. The 26,800mAh capacity is big enough for my needs, and it costs just around $100.
MacBook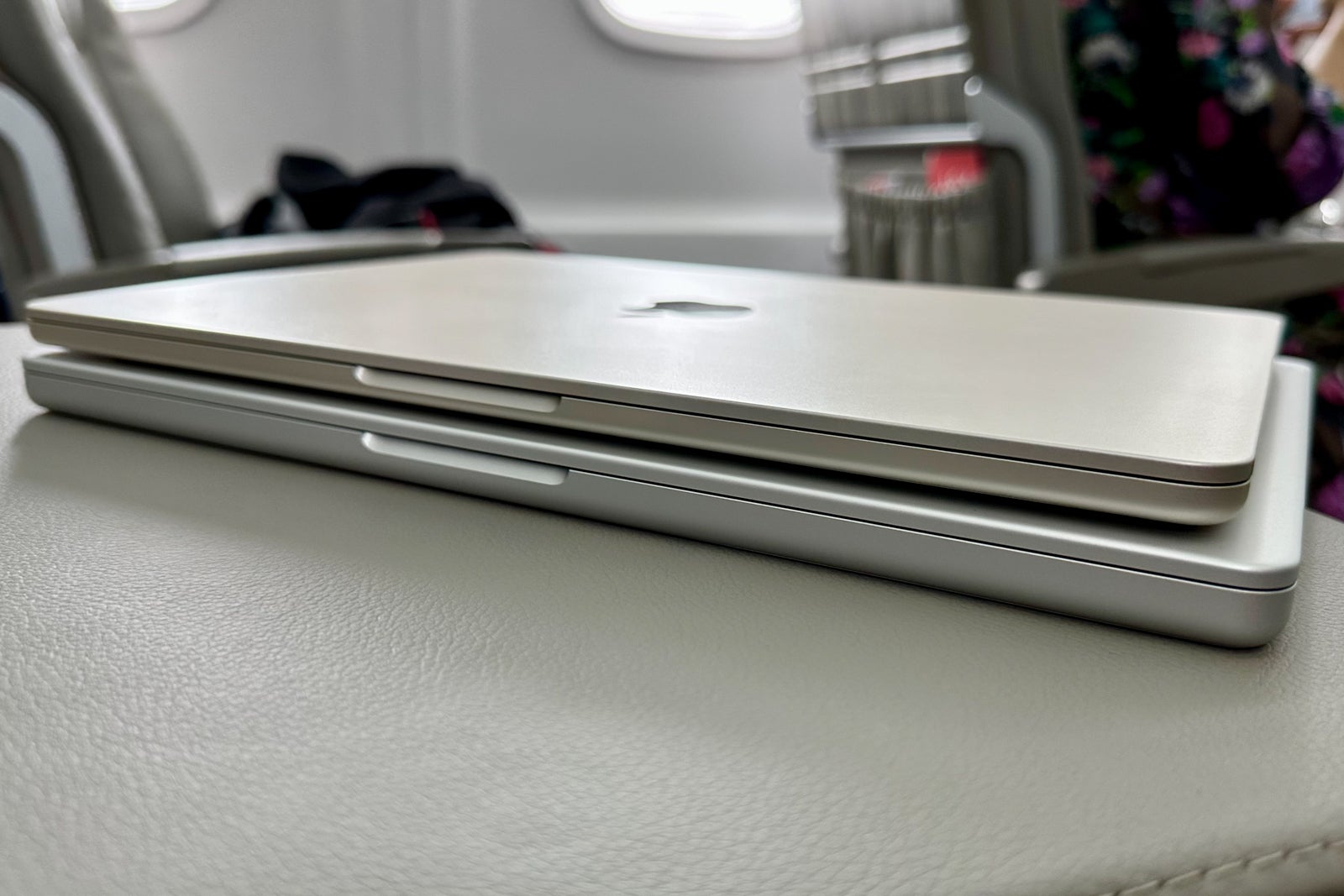 Buy: From $1,199.
Apple's current laptop lineup features two of the best all-around travel notebooks.
Last year, the tech giant introduced the 13.6-inch MacBook Air powered by the proprietary M2 chip that boasts incredible performance and all-day battery life in an entirely new thin-and-light design.
Apple just took portable computing to the next level with the new MacBook Pro featuring the M2 Pro and M2 Max chips. The Pro comes in two sizes (14.2 and 16.2 inches), though the smaller one is likely to be a hit with travelers looking for more power, additional connectivity ports and a higher-quality display without being too bulky or unwieldy.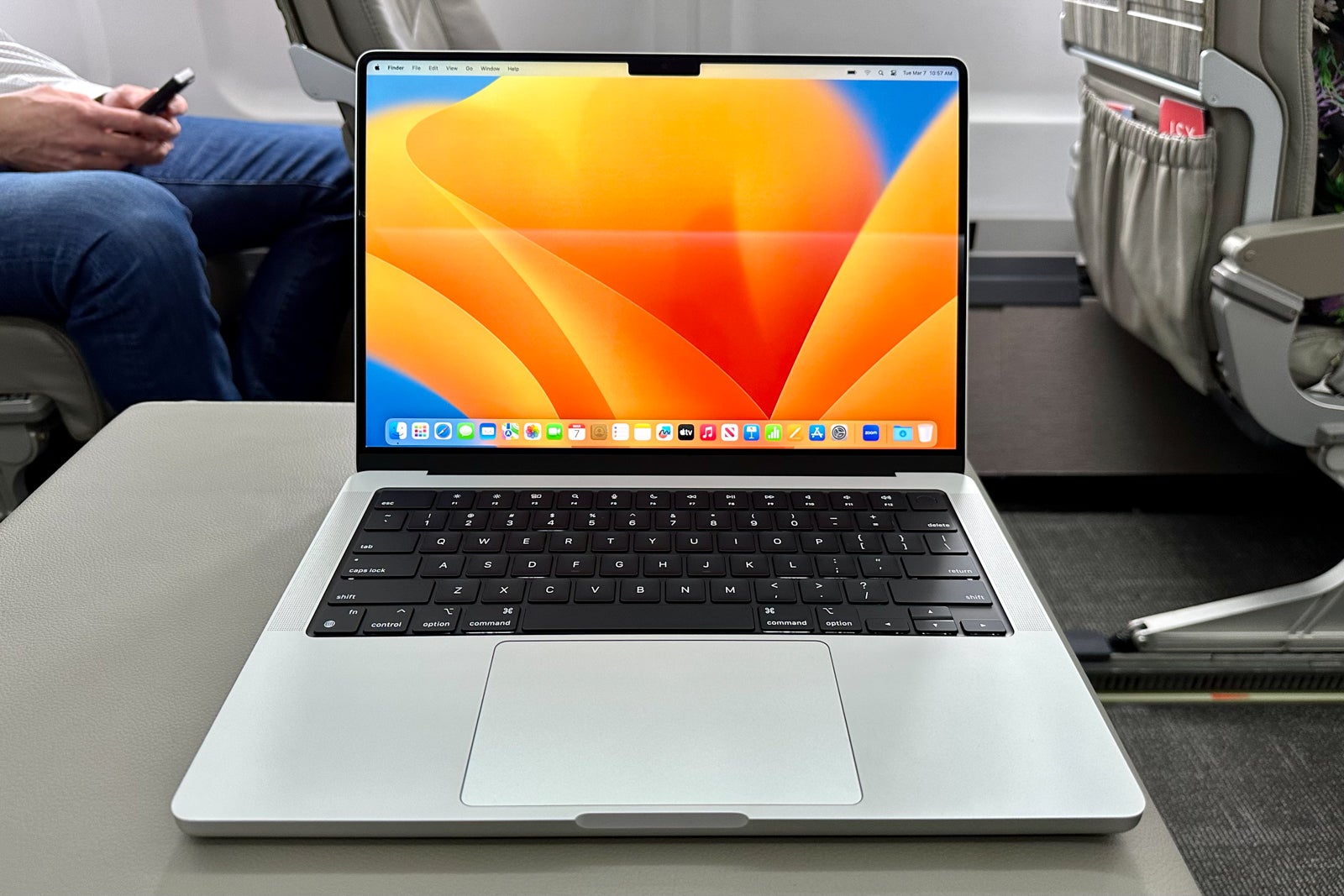 Though I've been using an Air religiously for the past nine months, the appeal of the Pro is growing on me, especially during my busiest travel days. The performance upgrades are immediately noticeable, and it's great that you don't need to sacrifice any battery life to enjoy these improvements.
DJI Mini 3 drone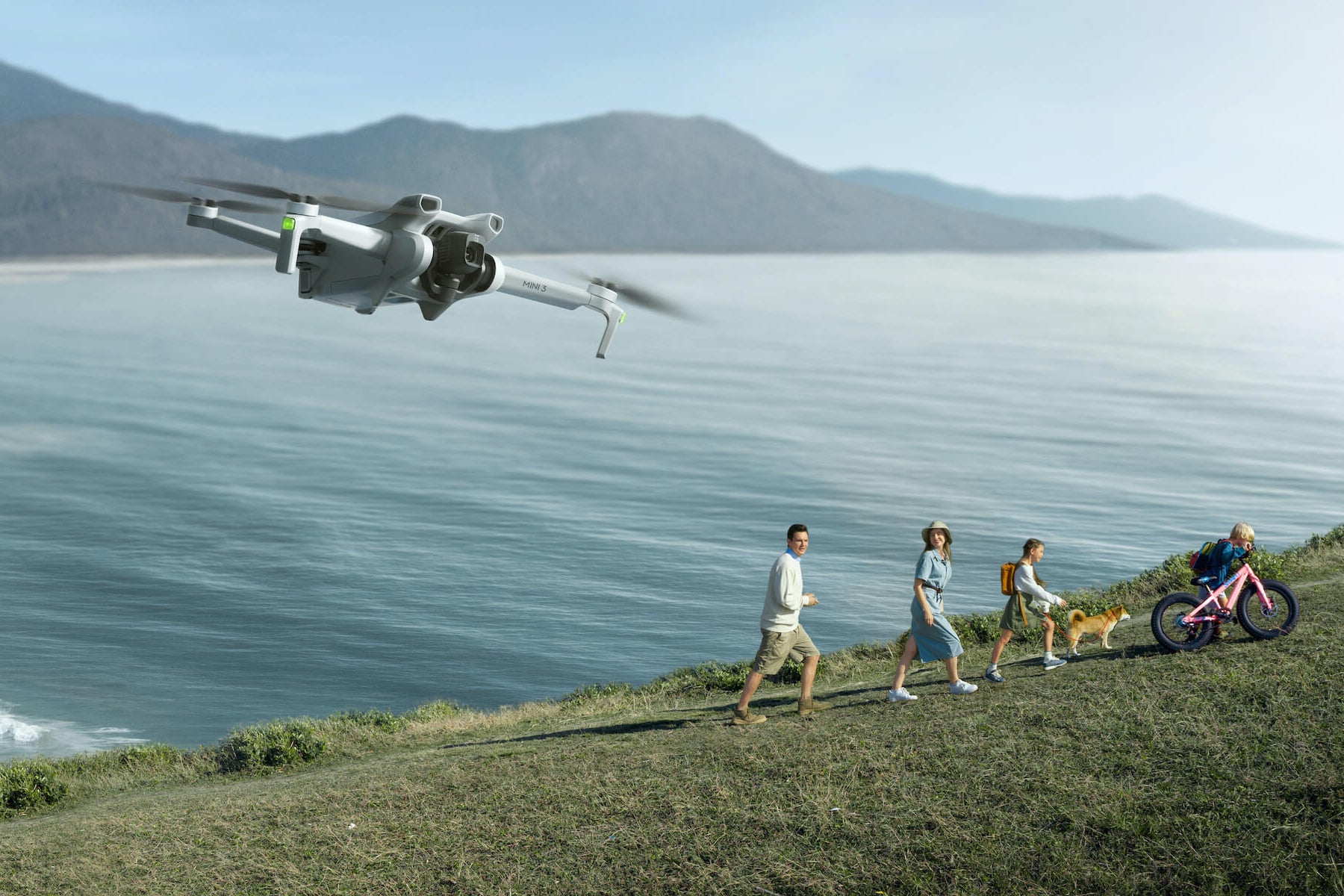 Buy: $469.
Admittedly this isn't for everyone, but I love packing a drone on my outdoor-focused vacations. I love the unique shots that I can grab, and you don't even need to be an expert to use DJI's new Mini 3.
This drone has the broadest appeal, both for travelers and recreational users. Weighing under 249 grams (or less than 8.8 ounces), it's pretty portable. Because the device is just shy of the Federal Aviation Administration's 250-gram limit, you can fly it without prior registration.
This drone packs some serious pro-level chops into its small package: a 12-megapixel photo capability, 4K video, 51 minutes of flight time and up to a 10-kilometer (more than 6-mile) range for video transmission. It's a small but mighty drone.
Bonus: Apple Studio Display
Buy: $1,599.
I remember walking out of the TPG office on one fateful afternoon in March 2020 with an external monitor for what I thought would be two weeks of working from home. Fast forward three years, and working remotely using an external monitor has become a staple of many jobs, mine included.
In fact, I recently upgraded my home-office setup with Apple's new Studio Display — and there's been no turning back, especially thanks to the incredible 5K display quality.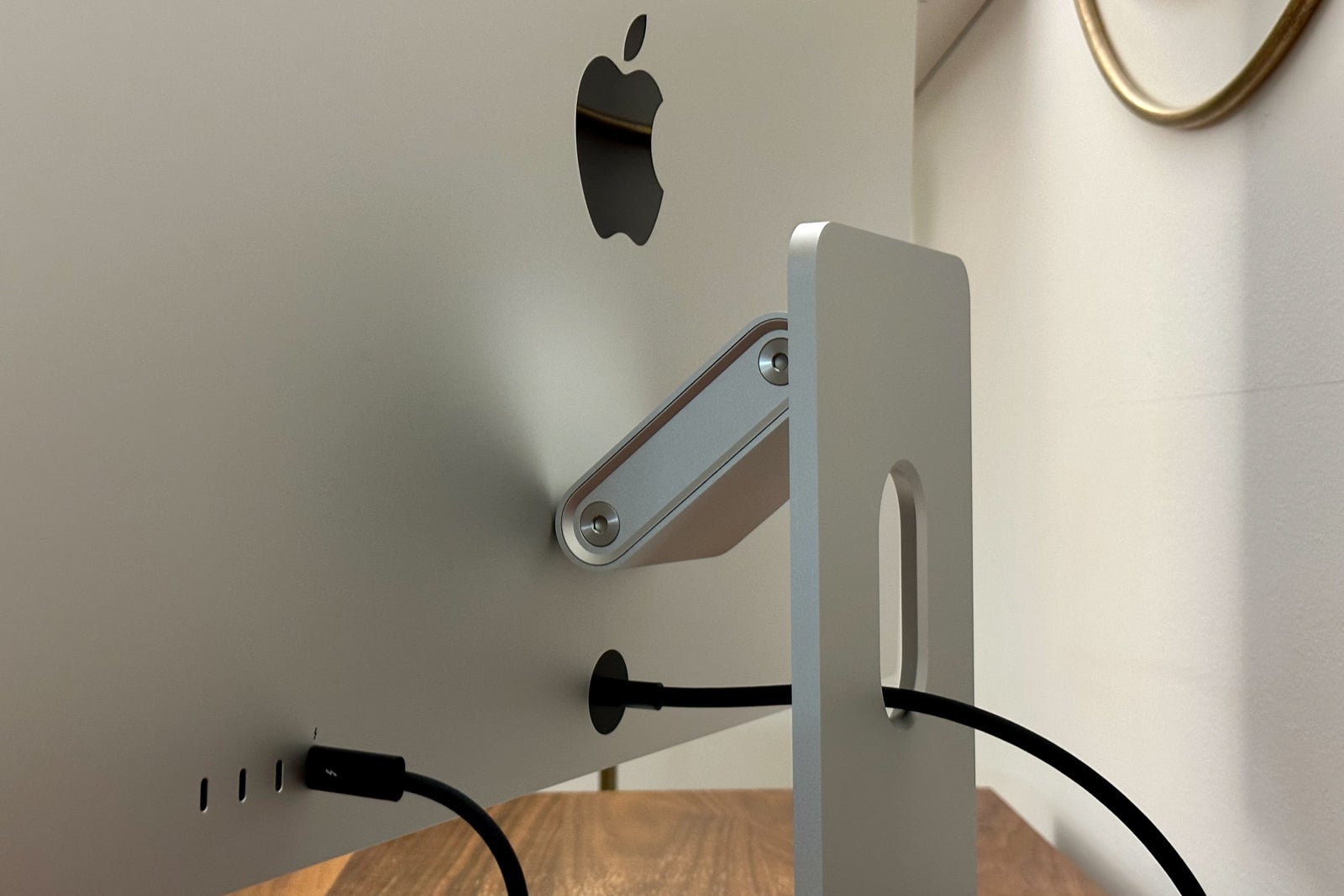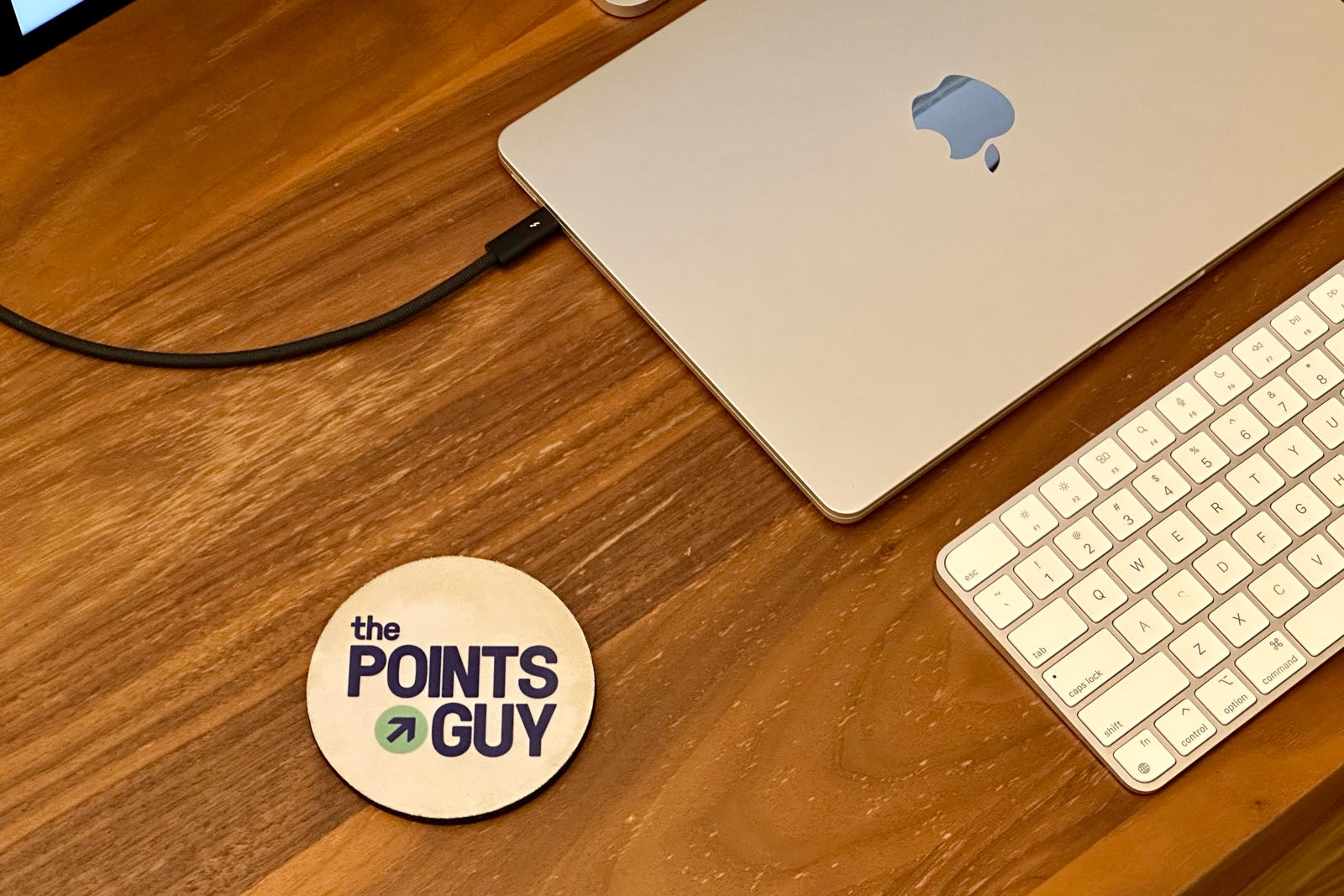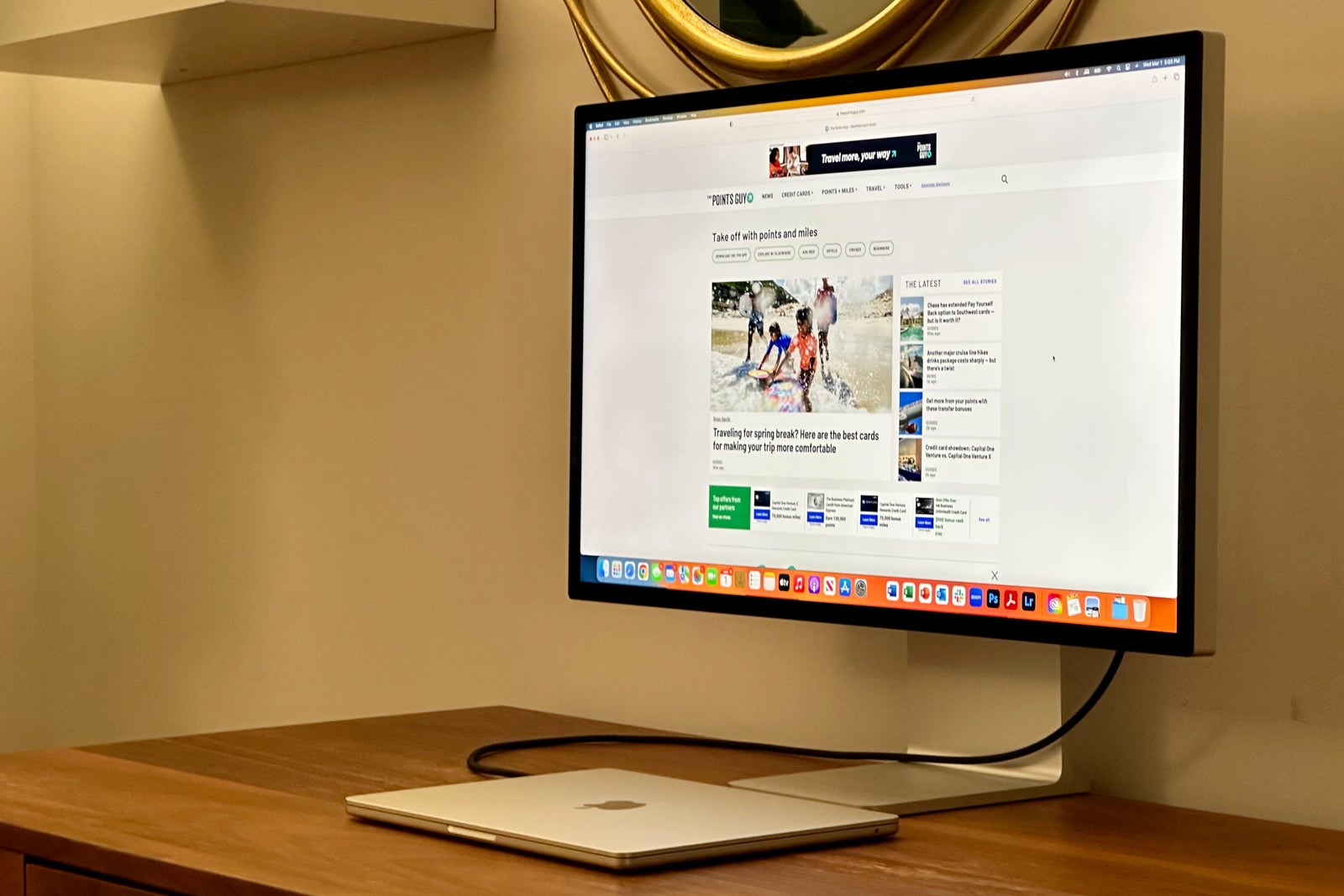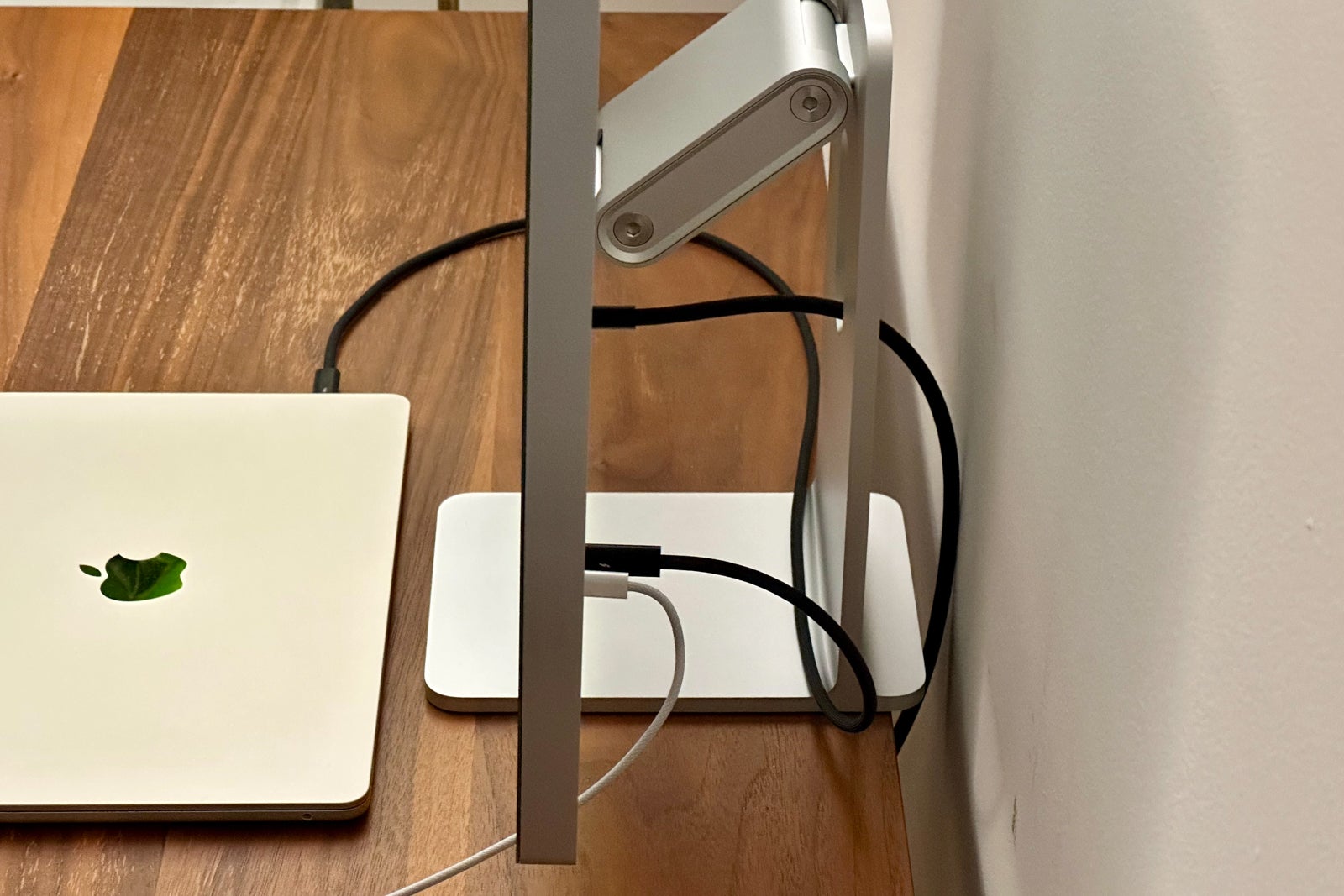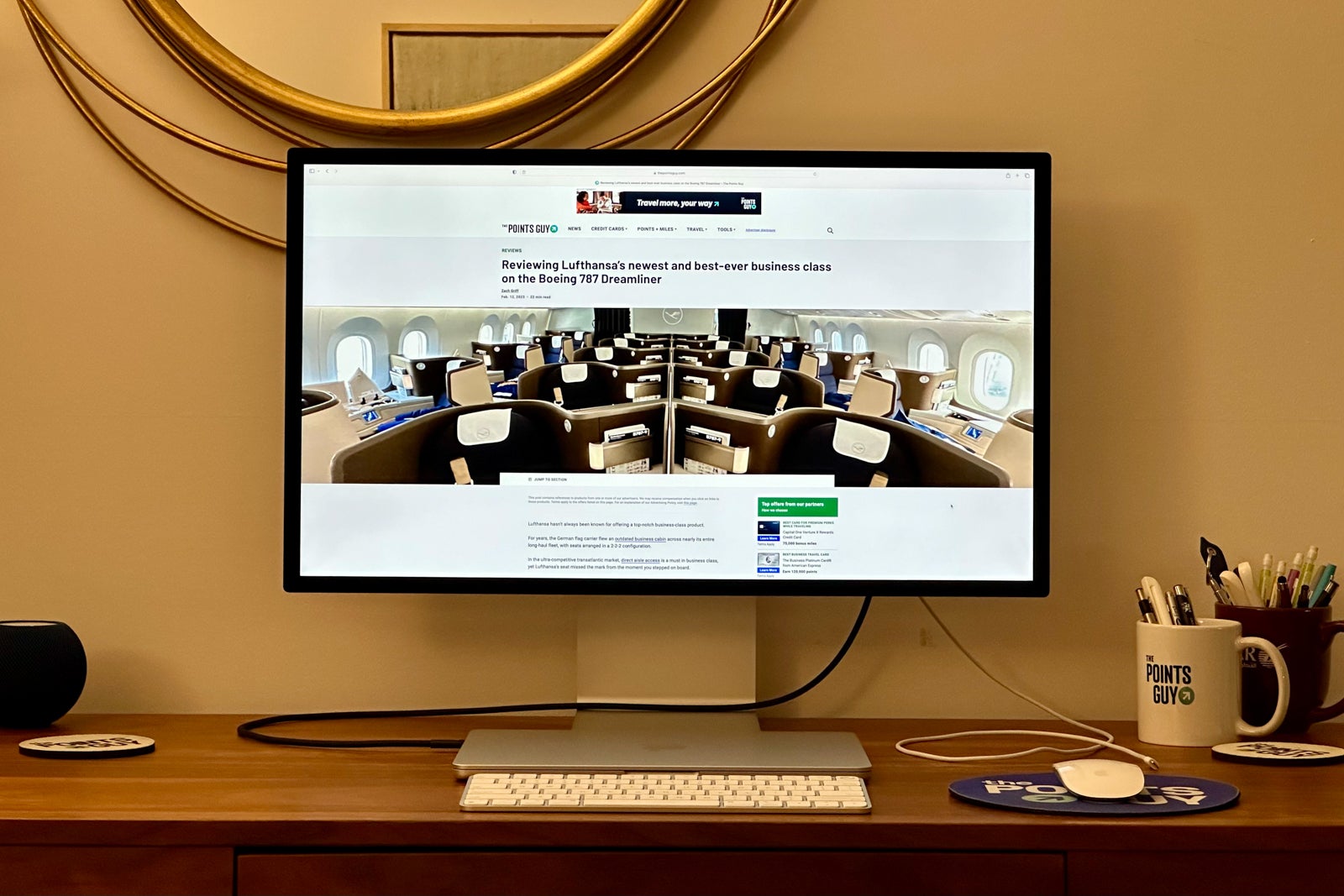 The monitor is also the perfect docking station for any Apple laptop, making it an ideal setup for travelers who want to focus on work when they're at home.
Connecting to the display requires just a single Thunderbolt cable. This connection charges your laptop, enables the display's immersive studio-quality speakers and microphones, unlocks three additional high-powered USB-C ports and even uses the display's built-in webcam without needing to open your laptop screen each time (something that proved to be a big inconvenience for me during the past three years).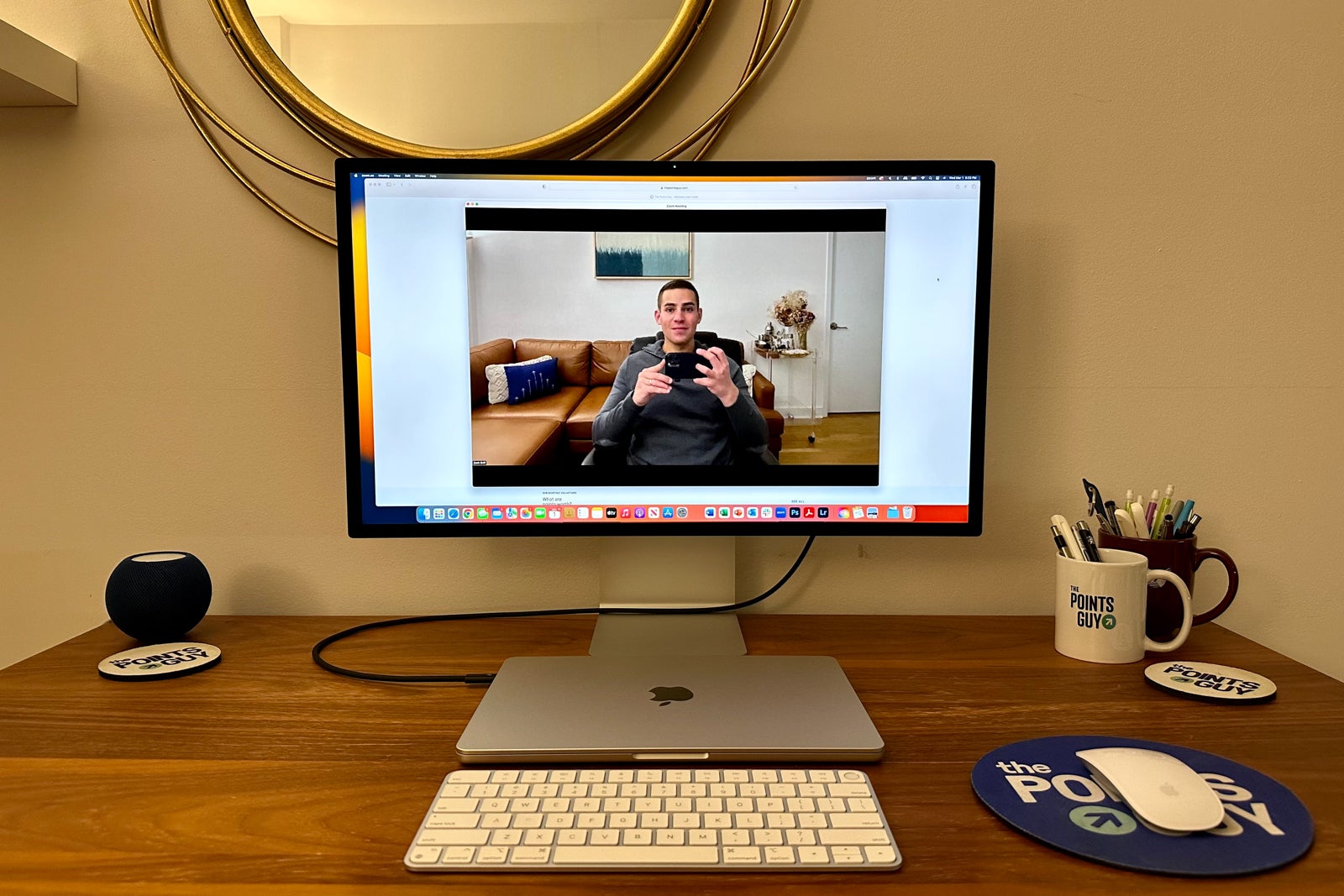 Of course, the Studio Display isn't cheap, and I wish the camera quality was a bit better.
However, travelers who use Apple laptops and who are looking for the most convenient work-from-home setup should seriously consider Apple's new display. It's become a game-changer on days when I'm in my home office.